This afternoon I have some errands from mom that needs to be done and that includes picking up her online orders from Avon - yes! Mom is an Avon Lady, she keeps some products in stock at her small corner store. While waiting, my eyes wanders over the Franchise Dealers board and there this article came into life. They had this Photo Contest about Family Portraits because today (May 15, 2021) is International Day of Families! Cheers!!!
Heading home my mind wanders again how to showcase this article special for families, my family has never been a fan of picture taking, lol! Maybe if I have a million to trade their pose, smile and presence on the camera, they would perhaps do it, hahah! That's how expensive, I guess. Anyway, let me do this in photos digging on a gallery of throwback pictures so here it goes..
Not so long ago, I do get some photography opportunities with close friends for prenuptial, family, kids birthday, etc. They are these friends who would not get mad even if I gave them lame photos so no big deal, lol! I would jokingly tell them that maybe I can trade the photos for chickens in the market! 😂
This friend of mine just started a family and well I understand that everything was exciting, and she loves to keep these memories in photos. When she got pregnant, we went out to shoot, few months after she gave birth to her baby we're out again with her family for a pictorial.
We went to a nature park just near the city. I'm glad that we went early while we can still enjoy taking snaps with the beauty of natural light (usually 3-5pm is the best and no rain) and the beauty of nature that God provides breathtakingly for all of us. Moreover, her baby was seemed to be on the mood, he was amazed with the continuous clicking of the camera that's why calling his attention sometimes was never a problem.
Pictures are frozen captured moments and before you know it, many years later, you will get older and so with the memories. That's why you'll be glad to save the day - in pictures. And, a photo of a happy family is something worth to keep!
Next, was my sister's family photo shoot also and how can I say no to her baby, my cute little nephew. 😍 Tita (aunt) is always on the go for every years pre-birthday pictorial, etc. Lol!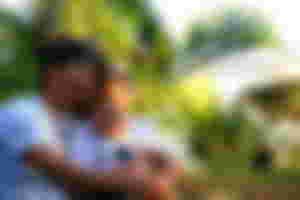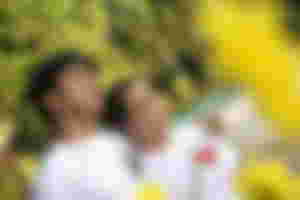 As I peruse google for this International day of families, I have seen lots of photos of families bonded together. I can feel love, because smiles can't lie and the eyes too. On the other hand, this day was also commemorated to discuss issues sorrounding a family, its contribution to society and the role it portraits in honing a child.
Anyway, may this day reminds us to value our families. One might have a complete or dysfunctional family here on earth. Someone can have a missing identity because they don't have a mother or father to identify with. I know these are all important for psychologic and emotional well being of a child, but God is always there for us, so willing to become a father/ mother figure. Our identity with him is far more greater than this world could offer!
"For you are all sons of God through faith in Christ Jesus. - Galatians 3:26
That's beyond measure!
---
Photos are MINE. Still, i use all photos with permission from both.
---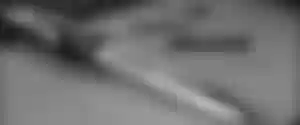 Write your world and earn! SCROLL UP and SIGN UP for FREE!