Hey there, it's finally been a week since I submitted my first article here. Signed up around 3 months ago but only been active here for a week. 😄 Ah how time flies whether you're busy or not.
Anyway I got inspired to post everyday because of TheRandomRewarder. Haha. Without this read.cash bot and fellow encouraging writers and sponsors, I wouldn't be back to writing again. 😆
So far so good! I was able to get rid of my writer's block and just submit articles everyday (except Sunday). Maybe I can try to submit 2 articles like I used to in another blog? Haha. Oh well I don't know. I'll see if I can.
Am still quite new here and haven't explored most of the site like the other communities and writers. I have plenty of time to do so anyway. Who knows, maybe I will stay here for a year or more like in the other writing sites I used to be on.
I even got two sponsors here now. Hurray! Thank you for the trust! 🥰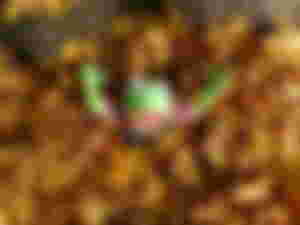 Oh I am also there as Lucystephanieseller and sharing short posts about my life or random/trivia things. I signed up last month and so far I was able to reach payout 3 times. That's a total of $25.
First I set it to a $5 payout limit, then I did the $10 one. Thought I could set it higher but apparently $10 is the highest limit. 😅 Anyway that's fine with me. Any amount is good enough so I can have money to spend on food. 😄
I really like it there because I can use it like Twitter. The best part is, I can write more than the character limit I'm used to. Hahaha! Amazing! There are also communities worth joining there so I'm happy to spend time in noise as well.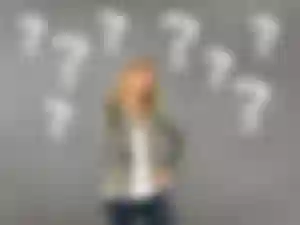 Well, it's only been a week and I only have 9 articles up until yesterday. I was able to cash out around $44 in BCH so far. That doesn't include the tips I shared to other writers here. It's definitely better than the other sites imho. I've read other members make more than $100 a month here. Hopefully I can do the same.
Writing quality articles is not easy so if the site is not worth writing on then of course no one will submit anything here. That's why I'm grateful to have found read.cash. Maybe I can finally pay off some of my debt or give my mom some money to help out too.
Am also hoping to save enough so I can eventually live in another location. I've been having noisy and inconsiderate neighbor problems for more than a year now. Did everything for them to transfer and move to where they used to do such but to no avail. Definitely time to leave and go elsewhere soon.
It's not like our place is so heavenly that I would "fight others to the death," lol. We don't even own this house so might as well get away from this deteriorating community. Time to upgrade my lifestyle soon, so help me God! 😁
For the meantime I will keep on writing. Let's see how I'll do in a month. Will keep on posting here and on noise. I will visit more articles from other members too to show my support. Maybe I will also have a writing contest in the future? Who knows... 😁 I will just write until I get tired. Haha.
How about you? How's your read.cash journey so far?
XOXO,
(Lead/header image from Pixabay)
* * *
Previous articles:
Not a member of read.cash yet? Come join us!
Sponsors of LucyStephanie
Enjoyed this article?
Earn Bitcoin Cash by sharing it!
Explain
...and you will also help the author collect more tips.