Listen to rhythm of falling rain.
Date: 22nd May, 2022. Sunday
When the soul is tired enough to handle all the sadness around it, when the body is tired enough to lift more pressures on body, when the mind is tired enough to portray some other ideas, we seek a reviver. A solution to end the burning situation, a piece of happiness that brings smile on our face. A moment to enjoy the life once again. The rain can be the perfect solution for all this things. It can be the tingling one who can fill the gap you desired, you wanted, you craved. That's why I prefer rain to purify my soul. The rain can wash away my tiredness. How about you, my friend? Let's discuss it more.
Summer season is going wild on my country. The temperature is too high to handle. People are waiting for rain and praying for it. Seems like there prayers have been answered. Last few days there was a clear intention of the nature that it would pour us with rain, it would be showing us some glowing effects with thunder. Yes, this happened yesterday when we faced heavy storm with thunderous situation. I was about to sleep more but I was woken up by mom. My holiday of being sick was ended and yesterday was the joining date. Come on! Seriously? How can someone release their body and soul in office in spite of mixing with the awesome nature around us! The rain, the thunder, the nature, cloud, wind etc. Oh! I cannot resist myself from all these things! How can I dear? This is the thing which I desire most, I crave for it, my appetizing for the rain will never end.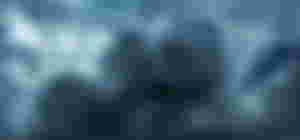 When I see the heavy rainfall, I just wait for the moment to feel it that way. Not all of the moments make the actual momentum to feel it that way. It falls on the ground and make a simple sound. Only a true lover can feel the sound. He/she knows the beauty of that sound. When it falls on tin shedded rooftop, the beats just creates an awesome value. I love it so much because it makes me sleepy and the tone sets a vacuum space for the stressed mind. I feel like everything around me has stopped and silently they are solving their issues in their own ways.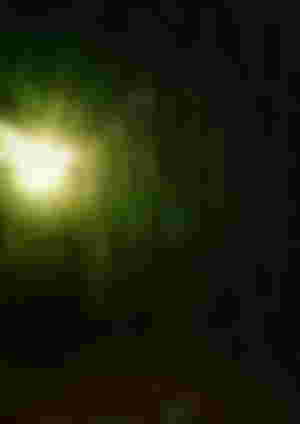 Have you ever smelt the after rain mud? Bet on that too. True romanticism melancholically takes place from it. This is the best perfume which I think personally. The first rain just sweeps away the dust and dirty things and the soil delivers the water soaked, newly showered mud. When you take a deep breathe after rain, you can feel the fresh air going through your lungs and taking out the dumped airs out of you. This will refresh your mind too.
Romantic vibe is also created by rain. One can feel the bond with his/her desired one. The love will be bloomed more and the unseen, unheard romanticism will take place deep in your heart. You will be looking for the one to hold their hands and walk. Maybe there will be some desires of getting drenched together. Maybe there will be some imagination taking place in your mind while the rain is falling and creating the momentum. The buzzing sound of it will definitely make you sing unknowingly of your soul. That's the power of rain. That's the charismatic effect of monsoon.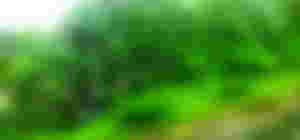 Sitting beside the window seat of my cab, I can truly desire what I need now. A beautiful hand holding my hand, a special one putting her head on my shoulder, some deep breaths coming out both of us, the promise that we both want to do shall be said. What more can I say? Maybe I'm getting numb after all these matter. Maybe I am getting drowned more in this beautiful rain. Maybe the drops of rain has made me crazy or maybe, if I'm not sure about it, I have fallen in this magnetic charisma of rain. I can spread my hands and say, let it rain over me.
---
All the pictures in this article belong to me.