Date: December 16, 2021. Thursday
Remaining Days: 15
From 1971 to 2021.
50 years have passed since Bangladesh, a small but beautiful country of South Asia gained their sovereignty and freedom. They are celebrating their independence. They are celebrating their victory from Pakistan. I, the Devil hereby share my wishes and happiness with the people of Bangladesh.
A country that is over populated but still believes in humanity, love for people, sacrifice for others and a bigger heart of course. Today is the 50th Victory Day of Bangladesh and I wish the entire nation and the people, Happy Victory Day.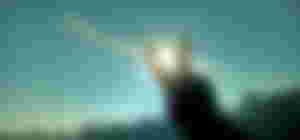 Well, I am a dual citizen. India & Bangladesh, both are my home. How? I will tell that another day. But my journey started in this amazing place in 2002. I was so little boy then. And now it is 2021. Long time since I am dwelling in this country. This 19 years have showed me the beautiful side and the opposite face of this country. But I don't regret. Everything has dual face, right dear? Even the people has too. And look who is talking about it? The Devil who already has two faces. Ok, back to the article. So, the country has showed it's caring side too. In 26th March, 1971, it declared it's freedom from the rule of Pakistan. But it was hard to achieve the victory. After 9 months of war, with millions of deaths the victory came walking over the bloods of martyrs. That's a simple explanation. I am not willing to write more about it because history is something which hurts when you talk about it. So let's focus on the country.
The first thing which you will love about this country is it's green nature. Too many trees in the country. Green nature and the environment is so cool. You will fall in love with this amazing country and the foreigners do admire it's beauty too.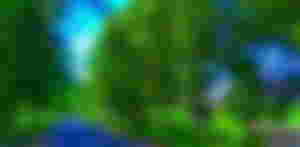 Yes, already told you people that this country is highly populated. Well, most countries of Asia have population issues. Count Bangladesh in that too. These hard working people helps their families with their sweats. Love them.
The best thing about the people here in this country, is their cares for families. They live together and helps each other. Their care for the elders are remarkable. The respect for the elders lead the family in a systematic chain of command. No one dares to talk against it because everyone knows that it will be the betterment decision. Both father and mother are highly admired, respected and obeyed by their children. Happy family indeed.
Highly depending on agriculture, Bangladesh is one the most searched country in the world which contribute their nation's economy with agriculture. About 85% families are connected with agriculture or agricultural stats. They really feel proud of it. The variation of their cultivated products are quite remarkable. The world is highly helped by their cultivation as they export most of them. These farmers are the backbone of Bangladesh.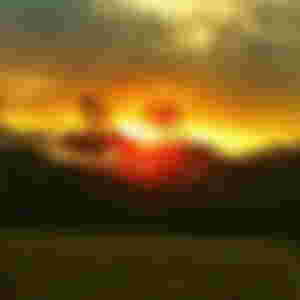 If you google it, you will found that maximum countries import their garments products from Bangladesh. Trust me, they are doing worthy works in this sector. In cities, you will see most the people working in garments sector, the common job in Bangladesh.
In last few years, Bangladesh are going through a huge transformation. Beside agriculture, it is now pointing to it's industrial revolution. It has created a huge space for making their generous marks in industrial reign. Foreigners are already investing in this country. The sector is too profitable for them. Ample coastal spaces and hard working people are the strengths. I am sure within a few years, Bangladesh will headline in the economical ways in Asia. Because already they have earned a huge GDP in this pandemic!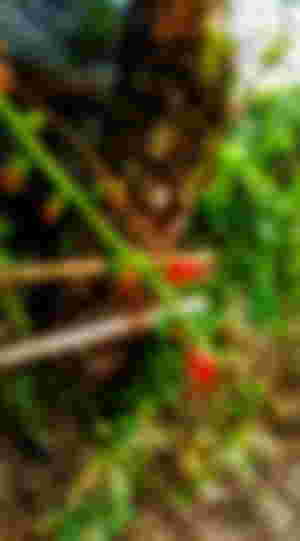 Well dear, I must say, this country has a worthy history to celebrate. The people, the environment, the country will make you fall in love with it. You are welcomed to this country. Wait, let me correct myself. You are highly welcomed in My Country, Bangladesh.
All the pictures are clicked by me and later edited.