I am so happy that l reached 50+ Subscriber in read.cash.Thanks to read cash author and all member who are supporting me.
I am thinking of arranging an game for my subscriber.100 upvotes value 0.01$ each and easy entry. To play this game you must like the post and be a subscriber. You will get maximum 5 entries, for each entry you need to mention one friend and for 5 entries need 5 friends/users.
Additional 1 entry bonus can be taken by making a short post of this giveaway and giving the short post link.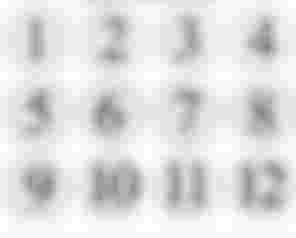 Choose any 5 number and comment down below with 5 mentioned friends. Get an additional entry also making a short post. Upto 100 people can win this giveaway. Giveaway results will be announced after 24 hours.
You can also get an free upvote by mentioning 15 users of 0.01$ upvote.
Happy Earning.