YouTube Channels That I Subscribed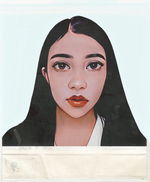 YouTube is a platform where we can gain knowledge, motivation, entertainment, satisfaction, fear and discovery. Also we can't deny that those successful Youtubers gain a lot of income in this, that's why I'm planning to be a vlogger soon, charr! I am too shy to be and it's to hard to edit animations.
For today's video, I would like to share those top YouTube channels that I highly appreciate the content, again "I", so it means that these channels that I will share are base on my preference. By the way, I don't spend a lot of time in YouTube but if I have a time to watch here.
________________________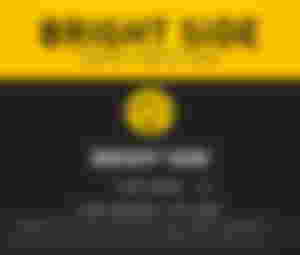 I don't easily subscribe YouTube channels, but this one got my interest for the first time. I can't remember what particular video I first watched this, but it's all about astronomy which is one of my favorite topic to discuss. After watching the first clip, another recommendation from their channel shown above, I click it and without realizing I enjoyed what topics they are discussing.
If you're a person who are into discovering and learning new things, you can visit this channel. They also upload topics such as Eye Test, Personality Test, Riddles and many more.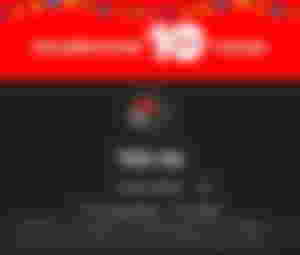 Just like Bright Side, what I love the most in this channel is that it uploads topics which can give you learnings and discovery. It is somewhat a channel for "Question and Answer", and they explain every topics in a direct and precise way. If you're like me who don't want to listen a long explanations then just try this.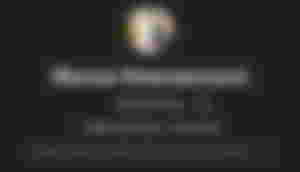 I love true horror stories, but since watching it acted by real actors makes me, sometimes, experience trouble in sleeping at night, then this animation is a perfect channel for me. I enjoy it in a way that it looks like I'm just watching a cartoon, my favorite too.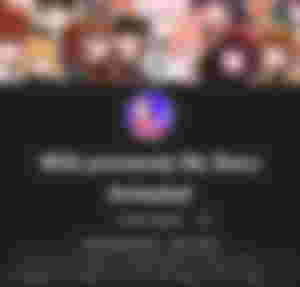 This channel is also an animation, they upload short stories about random theme. I am not into love story, but this animation is really good that I enjoy watching. Sometimes the topics is all about the relationship of a mother to her daughter, to siblings, to classmates, friends and more.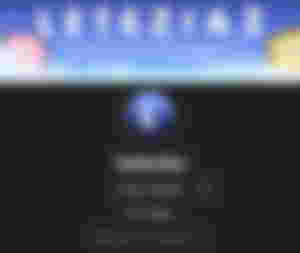 I already mentioned this channel before, and it's my younger brother who reccomend this one. This channel is all about the compilation of Filipino funny videos. If I want to remove my stress, then this is one of my options.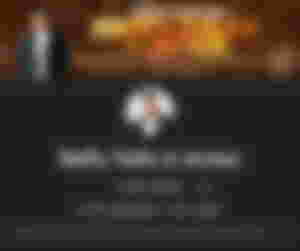 For my foreign friends out there, this is a program which the main purpose is to solve problems, issues and cases. I like being a marites through this program, and there are also times that it's funny. But what I like the most is to have that satisfaction that finally they solve the case and save someone's life, and ofcourse you will learn about rules and regulation, laws and more.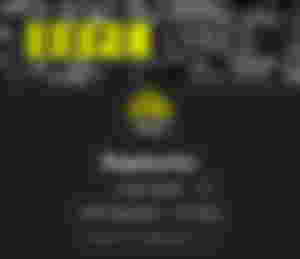 Do you like to sing without minding what's the correct lyrics is? If you do then high five to you, me too! But thanks to this channel, this offer the old and latest songs with lyrics. I know there's a lot of channels who offer the same content, but I found this one first.
---
That's my top on the list everyone. How about you? You can share it in the comment section so I can visit it, maybe it can catch my interest too.
For those who can still remember Crypto Aasi, he have his own YouTube channel, that you can visit too, hopefully you can support him too. Thanks!
________________________
Flexing my sponsors, people who guide and support me throughout my journey here. You guys can check them too:)
---
Images were edited using Canva/PicsArt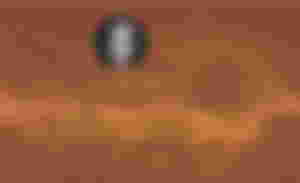 My appreciation to all by subscribers, likers, upvoters and commenters. May God Bless you all! 

-Ling