Narcissism: I Am Better Than Anyone
Narcissism is extreme self-involvement to the degree that it makes a person ignore the needs of those around them.

- WebMD Editorial Contributors
---
I first encountered the word "Narcissism", during my high school days when my classmates talk about something, I just ignore it because the term is not familiar and there's no root word which I can relate to something. Not until, I reached college and fully understand what does it mean.
In Greek Mythology, there's this man named Narcissus. He is the son of Cephissus the god of river and nymph Liriope. Narcissus is a handsome and attractive man why most ladies fall in love. One day, Narcissus was hunting in the woods when Echo, a nymph, followed him. When Narcissus noticed someone is following him, Echo show up herself and suppose to hug Narcissus, but he pushed her. Echo became broken hearted and walked away. She enter in a cave, crying in pain until she slowly fade. No one see her again but only the voice of Echo remains.
Another one, Ameinias, who fell in love with Narcissus but end up being rejected too. Before Ameinias die, he asked Nemesis, the goddess of revenge to punish Narcissus, to be hurt in the matter of what love is. Nemesis heard Ameinias, and because of what happened to Echo and to other ladies she decided to punished Narcissus. She led him into a crystal clear pool, Narcissus bend down to drink water. He saw his reflection and fall inlove with himself.
Day and night through moon's reflection, Narcissus keeps on staring on his own reflection in the water. She was deeply inlove that one day he attempt to kiss the man in water, but when he reached it fades, when it back again he attempt to hug, but the man disappeared. Narcissus never drink or eat and just spend the rest of his days staring on the water.
Days passed by, nymphs went to the river but didn't saw Narcissus, only the new kind of flower in the side of the river. It was bend like it's looking on it's own reflection. At last, they called this flower, Narcissus.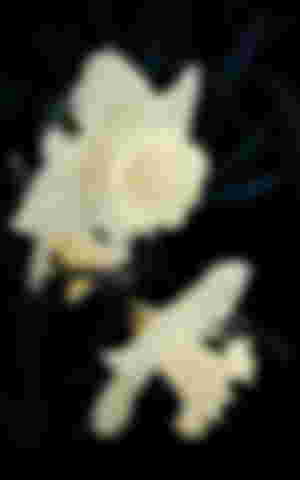 ---
The Story of Narcissus and Echo is one of my favorite story in Greek mythology, although the ending is not for happily ever after, but it gives us moral lesson.
Finally we have now the term "Narcissism" from the Greek story of Narcissus
---
This is the most common type. People who loves to be in the spotlight, dominant among others and attention seekers. They are thinking that they are great and deserves to be recognized as always. You can mostly see them in social media, or for example in celebrities and politicians.
This is a kind of an introvert version of Narcissism. They don't show up themselves, volunteering that they are the best but they are hiding it in their thoughts. For example, in a competition, VN Person will lose and shows that it's okay, but deep inside he is thinking that he is better than the winner and that he don't deserve the second spot.
---
Maybe you have heard about Narcissistic Personality Disorder, a mental disorder with excessive admiration of his/herself; but remember you cannot say a person having this disorder just based on your own observation but need a profesional consultation.
If you encountered someone with this personality, although you want to punch him being too selfish and proud, better to talk to that person one on one. To create a better environment than fighting with a person who already set him as a winner.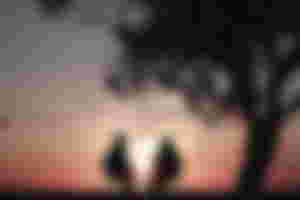 ________________________
Flexing my sponsors, people who guide and support me throughout my journey here. You guys can check them too:)
---
Images were edited using Canva/PicsArt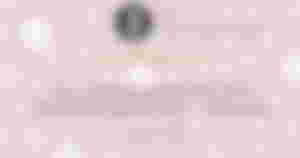 My appreciation to all by subscribers, likers, upvoters and commenters. May God Bless you all! 

-Ling01