The Last Day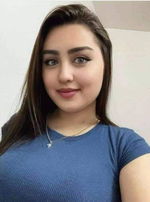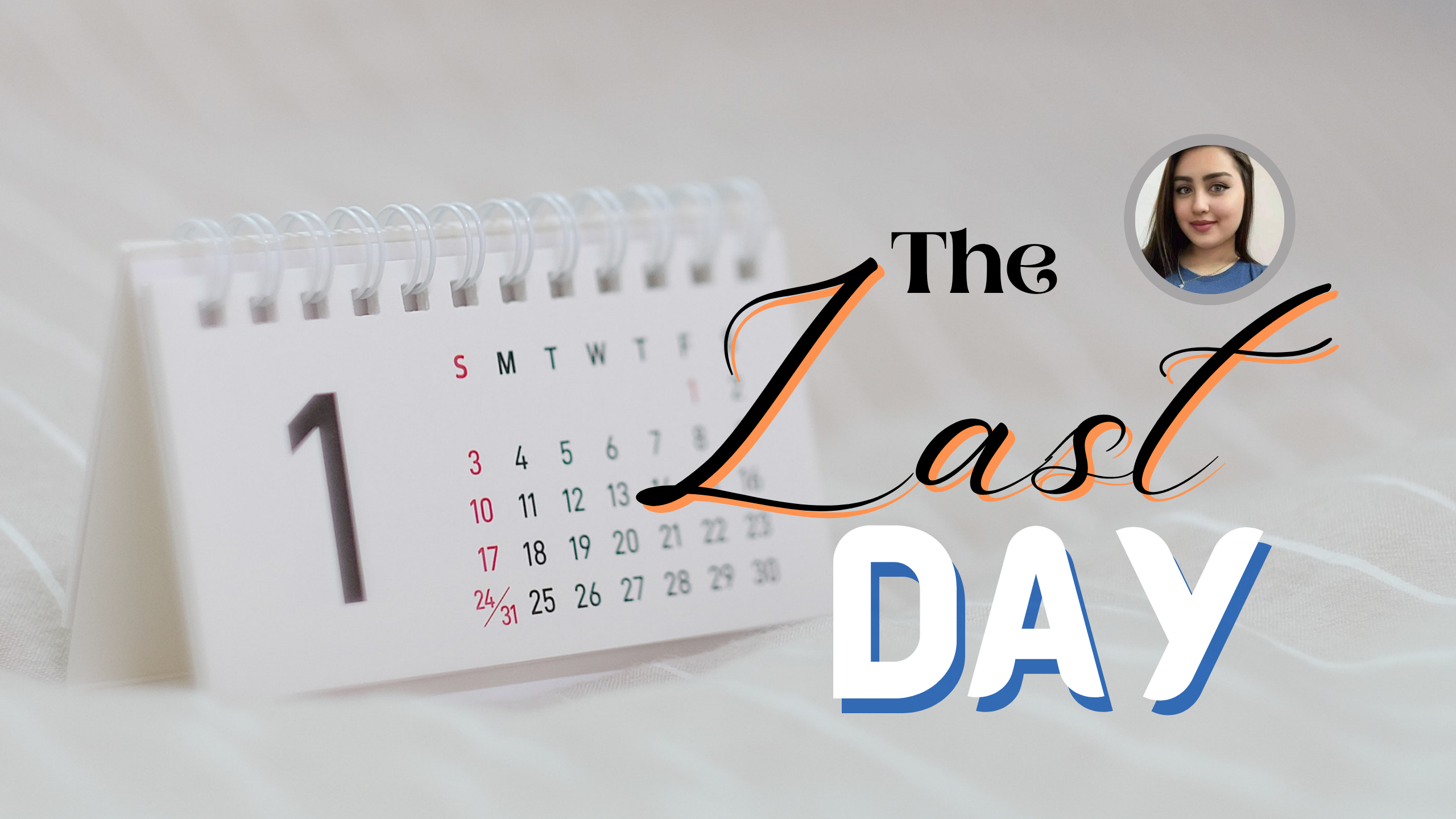 November 30, 2022
Wazzup everyone?
Yesterday (November 29) I could not published an article due to the annoying red error and tipping error, which we had been seeing for unknown reasons.
Anyways, thanks to the dev team to resolving the issues and giving us back a smooth and functional platform.
I am sure you will thinking and wondering whose last day is it or which thing last day is it?
Well, yes you right, it is last day of November.

That is also true it is The Last Day as well... It is last day of 21st. From from it will be 22nd.
Well, if you have guessed my birthday and/or seen it's results, which I have published a few days ago, you will have a clean idea that it's last day of 21, I mean I will be turned 22 tomorrow.
Tomorrow (December 01) is my birthday.
That is odd, I have been so engrossed and busy in study and final year project, many members may have already realized that my activities here are less compared to the old days.
I usually spend my week in project related works and activities.
You will be thinking, what do these have to do with the birthday celebration planning?
So I'm busy in other important tasks and activities, so didn't thought about celebration.
Yes, of course, I will celebrate my birthday with the family and friends on weekend, most probably Saturday Evening.
Yes I do have plans to celebrate it tomorrow with friends in university. What they need only a treat 😂😆.
Khan G (my brother), told me do I have any plans to celebrate it tomorrow, I remained silent, lost in my thoughts, for for a few seconds and told him maybe on weekend. He said as I please, he only wanted to know about the panning so that he could do his panning... Hehe.
I have a strange feelings like I have lost something and looking for it. I really don't know what's this. All I know is that nowadays it seems like it is a very long journey. I'm so tired of the journey, and want to rid of it.
--
Last post of the day: November and 21st year. I will publish my next blog in next month of the next year... LOL
That's all for today. See you next year in next blog.
---
Always enjoy what you have and what you are. No body knows for how long you will have that thing.
---
I am grateful and thankful for your precious time, reading my blogs, supporting, and encouraging me.
Bundles of thanks.
---
---
Stay safe and blessed. Have a great and fantastic time.
Please remember me in your prayers.
[ noise.app ] - [ Torum ] - [ Hive ] - [ noise.cash ]
---
Lead Photo designed by me in Canva