My October Goals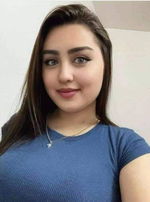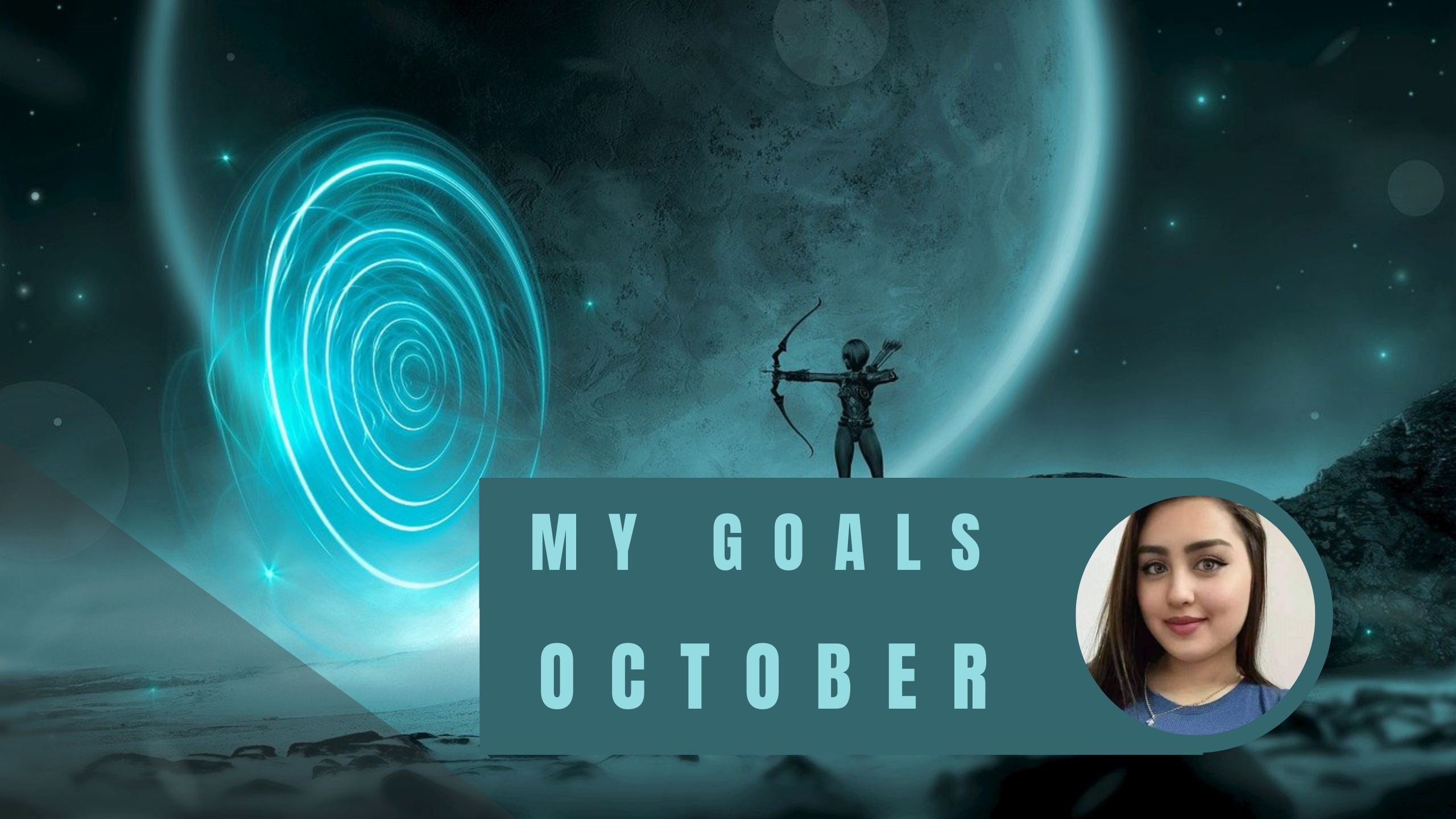 October 02, 2022
It is second Ber month. I still have two months (including this, to celebrate my birthday) LOL.. I don't know why but this time I am so excited for this birthday. I wanted to share the date but I already started an article about it with Guess my Birthday, which I will complete today and publish maybe tomorrow or day after that. I am sure this blog can be helpful for those they read my blogs and want to guess.
---
Without any further ado let's start discussing the previous and new goals.
My Goals for September were to publish at least 30 articles, excluding one I publish on Friday, which I call Week #X activities. However , I almost meet my goal and published 29. In total I published 34 articles (including 5 week activities) Not publishing only one due to business in university classes whole day is not a big deal. Is it? I guess I can say I achieved the goal.

Another goal was to publish, read and comment 10 articles, which I almost achieved except a few times which I confess due to some unavoidable reasons. So I can say I achieved this.

Another was to earn the FreeTips feature in noise.cash, which I achieved.

About earnings the goal was to get 1.20 BCH in dot cash platforms (0.8 BCH in read and 0.4 in noise)... 😂 I am still laughing at me. I commutativity didn't reach the one month goal. Just reach 1 BCH yesterday (two months earnings). It is because the Rusty wasn't so generous and kind to visit , though he has been visiting me nowadays for the last ten days. Anyways, I think it is sort of my failure or just my misunderstanding or wrong goal about earnings. I learned from this that I should not set my goal so high, that can never be achieved.
---
Now let me share my goals for October. This time I will focus my business in mind and will set my goals accordingly.
The biggest goal in my life is to focus on my studies, as I believe that if I study hard I can achieve any goal.
However, I want to discuss my goals for dot cash platforms here keeping in the view the biggest goal and my previous experience
The first goal is to publish on daily basis, however this time I won't go hard on me and will only publish one per day including Week # X activities. In other words I will have to publish 31 to 35 articles.
The second goal is to read 7 to 10 articles per day, leave comments on 5 to 10 articles per day, and upvote 7 to 10 blogs.
Another goal is to post more in both noise platforms as compare to previous month.
The fourth one is to get 30 to 35 new subscribers in read dot cash, 50 to 80 in noise dot cash and reach 300 in noise dot app. Also hoping to get 2 to 4 sponsors it can't be a goal because it's not in my control.
In the start of month I had 78 subscribers in read.cash, 272 in noise.cash and 240 in noise.app
The final goal is to earn 0.5 BCH to 0.7 BCH from all dot cash & dot app platforms. 0.35 to 4 BCH in read dot cash, 0.15 to 0.2 BCH in each noise platforms
Pushing yourself so hard won't work any time. We should goal that can be achieved and those should according to our access. I learned from my previous experience sometimes somethings will not be in your control and if you aimed for that either you meet failure or push yourself so hard which also not good.
I have given myself some flexibility and relaxation. It doesn't mean I can set goals like previous month, but it is not only about setting the goals but about to achieve them.
I am sure this time I won't get any trouble to meet and achieve the above goals. Moreover, I won't push myself so hard, as I spend my whole (day 8 am to 4 pm) in university, leave home 7:20 after and reach home around 4:40 pm to 5 pm.
Anyways, that's all for today.
---
Thanks for reading and for your time. See you next time or in my other articles.
Don't forget to support me, if you think this article is interesting or want more interesting articles in the future.
---
Please remember me in your prayers. Stay safe and blessed. Have a great time, and enjoy what you are and what you have.
---
Find Me on Other Platforms
|- Torum -|- noise.cash -|- noise.app -|
---
Lead Photo from Pixabay, edited by me in Canva