Howdy folks, how are y'all today? Sunday is almost over and Monday will soon be here, it kinda feels like this weekend was too fast and it ended quickly, probably because I spent half of my Saturday watching movies. I was excited this evening when I saw that binance has removed the suspension they placed on hive some weeks back; I can now deposit hive on binance!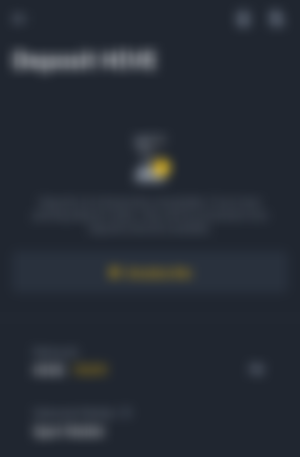 I tried to do so about 2 weeks ago but I got the above message. I later found out that binance suspended the deposit and withdrawal of hive because of the upgrade that hive did at the beginning of this month, binance had to make sure that everything was stable before they started accepting deposits again. I'm just glad it's over but unfortunately, I already sold some of my BCH because I was running out of cash.
Today's topic is born out of an argument I had with some of my friends a couple of months ago about which is more important; a house or a car. In my country, it's not surprising to see young people driving very expensive cars which are sometimes a product of their criminal activities (mostly internet frauds), and over the years, it has turned into a competition.
A lot of these young people run off to buy a new car as soon as they have enough money for one, even though it means they have to use all their money to get it. The funny thing with cars is that you have to always buy petrol if you intend to use it all the time and over here in my country; petrol ain't cheap. Some of those youths don't even have a good reason for buying a car, they just don't want to be intimated by their peers who own a car, so they give in to the pressure.
My initial opinion was that it's best to build a house first before owning a car. My reason was that if you have a house, it will be easier to save for a car because you're no longer paying rent, in fact, if you built a big house and rent some parts of it out to people, you will be making more money from it. As for owning a car first, you won't be able to save more for a house because you will be spending money on petrol and also on car repairs (it's inevitable).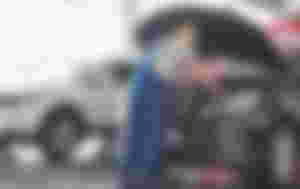 That was my initial opinion but after thinking about the whole thing for a while, I finally came to the conclusion that the choice of buying a car or building a house first totally depends on the individual. It depends on what the person takes as the top priority; for some people, it's a house, for others it's a car and none of the two options is right or wrong.
A car can be very convenient and in some ways, it can really help a person to be more efficient in their work (depending on the nature of their job). Some people might argue that owning a car will save you some money from not having to take public transportation but technically you're going to be buying fuel for the car, which of the options will be cheaper? I really don't know or maybe they might be the same (or slightly different).
I personally would love to own a house first before buying a car and a lot of people will prefer to buy a car first, it's totally up to you and what you really want at that point. I believe there are some scenarios where it becomes stupid to buy a car first and believe me when I say I have seen a lot of that scenarios here in my country, but who am I to judge, right? We all have different perspectives when it comes to life and my way of thinking might be different from yours, doesn't mean we can't both be right 😉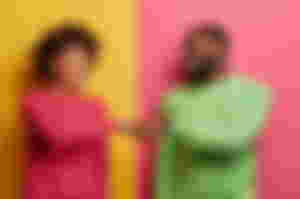 So, which comes first; a house or a car? It totally depends on you. But in your personal opinion, which of them will you aim for first? Do let me know in the comment section below.
Thanks for reading 💖💖💖
Sunday October 30, 2022