Howdy folks 🤠 how are you today?
This article was supposed to be published yesterday coz it was actually written then but I was too sleepy to even edit it and add pictures, so I slept very early (around 9 pm! I'm still shocked 😂) and I woke up in the morning around 7 am, that's 10 hours of sleep and I can't remember the last time I slept that long but I'm glad I did because I'm seriously sleep deprived these days because of back to back night class.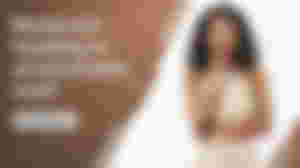 The idea for this article came to me a few days ago when I was reading @kacy article about him quitting his job. The place he was working at eventually shut down because of different issues and I compared some of the things that happened at his former workplace to what is happening now in readcash and I just couldn't help but ask the question; "is readcash going to end that way?". You can check his article here
Despite everything that has happened in the cryptoverse, readcash is still standing (albeit not as strong as before) despite all the speculations earlier this year that it was going to crash. At one point, rumors started going around that the platform will shut down during its anniversary (I think that was in August) but this is November and we are still here (again, not as strong but still breathing 😆).
But even if the platform is still standing, y'all will agree with me that a lot of things have changed over the past few months. Older members of the platform might remember the situation of things as of this time last year, the price of BCH was even around $550 and there were a lot of activities here. The people that joined a few months ago might not know what I'm talking about but believe me when I say this place was a lot more fun than what it is now 😆.
Should we then talk about earnings? It's quite understandable that the earnings have reduced now and it's all because of the current state of the crypto market but I still can't help reminiscing about what our earnings used to be as of last year. I mean, you have to multiply my current earnings by 5 before you can get the average amount I used to earn back in the days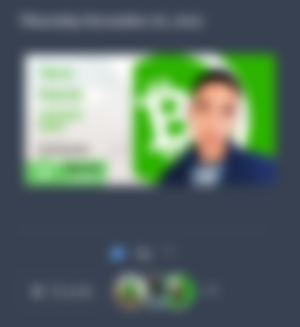 I got to hand it to the people behind readcash; the sponsors, donors, admins, and even developers for doing all they can to keep things going. Some of the policies they have implemented might be very strict but at least they have helped to keep the platform afloat and it's a lot better than being shut down. Changes were made to ensure that we can still blog here and some of them aren't really friendly but we just have to make do with them
For example; I definitely know that Rusty's algorithm has been changed and he has become more strict than before 😆 but one thing I have noticed about the new tipping system is that it doesn't seem to follow that rule of "engage with other users and you will be rewarded". I observed that some very active users are earning less than those who aren't regular, I'm talking about people who visit the platform maybe every 3 to 4 days.
In addition to all these, a lot of people have stopped coming around and it actually got worse this month; some people that used to be active even when things got really bad have totally stopped coming. I will like to assume that they are very busy with real-life activities coz some of them are actually students just like me and I can relate to not having enough time for blogging activities due to the nature of academic work.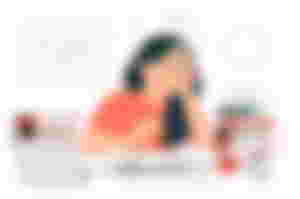 All in all, I still love blogging here because writing articles feels like I'm having a conversation with y'all, It feels like I'm part of one big online family and I guess it's because we aren't as big as some other blogging platforms (an example is hive). Readcash is my go-to platform when I want to talk about something personal coz I know that I have friends here who can easily relate to what I'm saying.
So, is readcash coming to an end? Only the admin (Simon) knows the answer to that. Even though the situation of things is critical right now, it doesn't mean that the platform is going to crash soon. People have been predicting the end of readcash right from January when the cryptoverse fell into ruins but we were still able to ride through that storm and up till now, we are still riding through the storm with no reason to give up.
Thanks for reading 💖💖💖
Monday November 28, 2022