Flexin food on my gallery
July 25
I have a kind of habit where I love to take a pictures especially thode worthy to take. And one of my treasured photos from my phone is food. Yes! Food is life remember hahaha. So much for that I would like to post it here and give a feedback as well as why this certain picture exist in my gallery.
---
Let me post first the latest photo that I've took a while ago .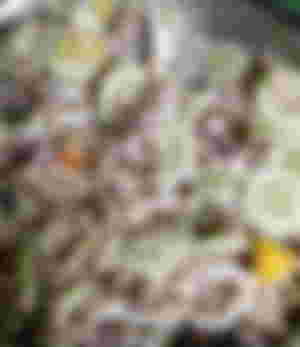 I don't know what name this one. My father just invest this viand and it is very delicious. I really love the taste and it is so yummy. As you can see it looks like a tasteful one. As I observe while my father doing this one he mixed it with mayonnise, vinegar and other ingredients. This is actually pork steam while papa did the mix ingredients on it. This is the first time papa did this dish and it is my mom birthday celebration.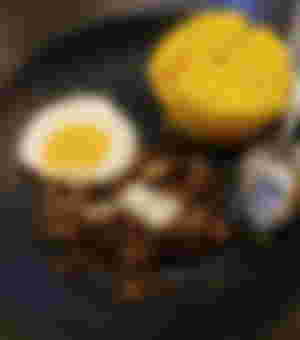 This is my favorite dish I've ever tried here in the city. I really love this sisig with java rice. It is so yummmmmm! Whenever we were going to the mall of course we always take this food as our lunch. With this small amount of viand to tell you honestly we can still add 1 rice. It cannot denied that this is so delicious and you will crave for more.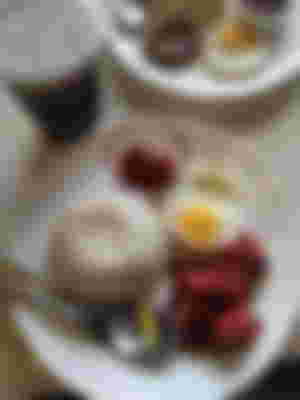 Owuuuuu. This is very recommended tocilog ever. I do love the taste of tocino so yummy and soft.
I remember this is the time that I rewarded myself this kind of food. I am so tired that time because I was demonstrating and did my interview as well. I did my best and I deserve to chew at this corner.😛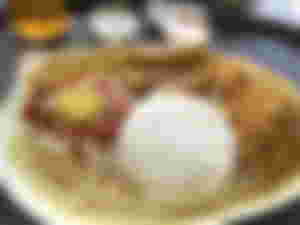 Ohhh A very satisfying combo meal. This is really I love in Jollibee spaghetti with chicken joy is my most favorite pair. I remember I had this order when I was at the city. I am with my closest friend in college.
We all know that jollibee is everyone choice mostly in kids. Combo meal is good especially when you were hungry and you will have your cravings. Jollibee is the best as always.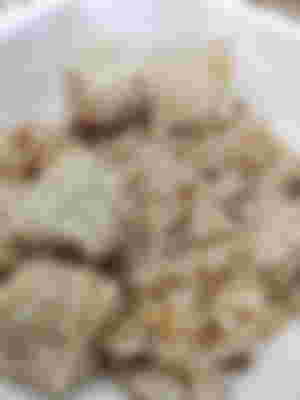 Ohhhhh chaopan is really good. This is my favorite before when I was college. My friend and I always looking out a fast food chain which is chowking and order a chaopan with siomai toppings. This is really good and I'm always full.
Way back before, we always plan with ate marj to dine in chowking. Whenever we are in the city and have our some appointments we always rewarded ourselve with this chaopan food. Ohhh so yumm, I miss it already.
---