My Christmas Checklist (2021)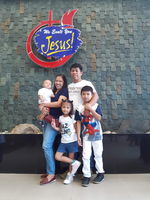 Since it's officially December 24th already!. My shift has just ended (1:00AM) and hence I decided to publish an article before facing the mess downstairs made by my kids earlier. They are all asleep as of this writing by the way, so I can peacefully clean the living room and kitchen after this.
In this article, I would like to share with you my Christmas checklist this 2021.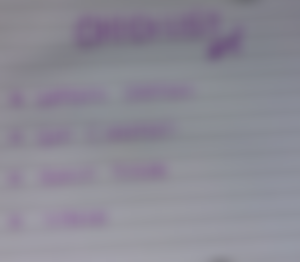 Lumpiang shanghai is my family's favorite viand/snacks. But I often use ground chicken as my main ingredient instead of ground pork.
My recipe is just simple actually. I don't use any measurements or so. I just use my "tantya" technique.
Here are my list of ingredients:
Carrots

Onion

Garlic

Onion String

Ground Chicken

Raw Eggs

Pepper

Salt

Lumpia Wrapper
I just slice carrots, onion, garlic and the onion string into a small pieces (manually) and then mix them all to the ground chicken. I will then add 1 to 2 pieces of raw eggs depending on the texture of the mixture and add salt and pepper to taste. Again, I just use my "tantya" skills.
Once everything is evenly mixed, I will then start wrapping them and then put them in the refrigerator afterwards.
It's not my usual Christmas gesture to give them a wrapped gift because usually, I gave it to them directly after I bought the toys or items without wrapping them. This time, I wanted to be a little bit different. I wanted to wrap them a gift and hand over to them at exactly 12 midnight of December 25th. So that every Christmas, they will look forward for it!.
Again, this is not our usual habit, but I wanted to start a habit this year that every Christmas, we should take family photo. It's basically just a simple photo-shoot, I mean like a group-fie. And then I will collect our pictures every Christmas and New year and compile them together into an album namely "Christmas Album".
I don't have the theme yet for tomorrow but since we do not have much time already to prepare or to buy some clothes, I am thinking of us all just wear white t-shirt since all of us has white t-shirt. A low-cost Family Christmas Photoshoot.
We do not have any fancy cameras hence we will just be using our phone cameras for the pictorial.
I am not sure about our plan for the Christmas Day yet because we did not talk about it yet. But just in case we will go for a picnic, I am planning to bring our blue-tooth speaker and microphone so that we can sing-along together. I've started downloading songs already to my phone and here are some of them.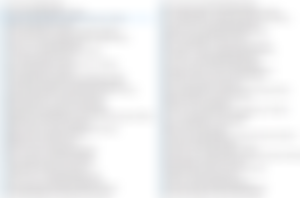 With this, we do not need to hire a videoke from anywhere.
---
How about you? What's on your checklist so far? I and my family are basically celebrating the Christmas in just a pretty much simple way. We do not cook that much because we do not want the food to end-up in the trash-bins afterwards. So, we just cook enough food for the family.
We also do not anticipate any visitors specially because it's still pandemic and lots of people are still not comfortable to have gatherings but let's see how things will go tomorrow!.