My favourite dishes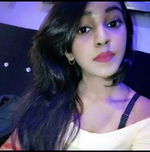 7-oct-2022
Hello, read dot users
How are you all? And how you have spent your Friday? So far I have spent it by praying, cooking and drafting articles. So, in this article I will be talking about my favourite dishes, which I like to give myself as a great on my birthday, and I would also recommend to you that of you guys ever get a chance to visit Pakistan or India, then don't forget to add these dishes to your list. Believe me, you are going to love these dishes.
The first dish iam going to discuss is Biryani, which is my all time favourite dish.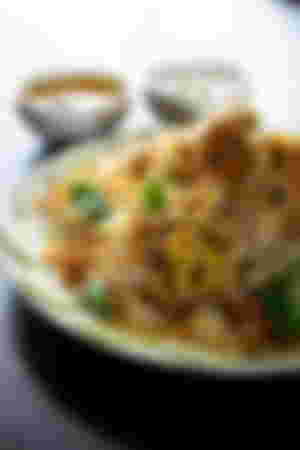 Biryani is my favourite dish that I like to eat the most, yet iam skinny. I don't know why. Most people have probably have heared of Biryani, but for those who haven't, I recommend you to at least try it once, you are going to love it. And it's very simple to make.
Basically Biryani is rice mixed with either chicken, beef, or mutton. It's up to you whether you want to mix it with chicken, beef or mutton, I prefer to combine it with chicken. If you want to enhance its taste then don't forget to add yoghurt, turmeric powder and other spices.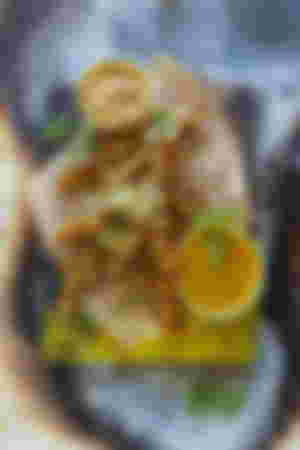 The second most delicious dish is chicken tikka, it's the most popular dish in Pakistan and India. Traditionally chicken tikka can be served alone or with bread (Naan). Basically it's boneless chicken roasted or grilled with spices and yogurt. My mother also used other spices and fries to make it more spicy and tasty. Be sure to add this in your list while visiting Pakistan or India.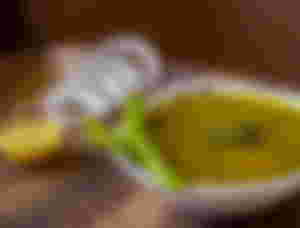 This is my most favourite dish, it is known as lentil rice in English, and it is a classic Indian Subcontinental cuisine. If iam not mistaken, it is exclusively popular in Pakistan and India. In addition to being nurtritious meal, it consists of steamed rice and clocked lentils. Well, try it if you want to taste it for me it's healthy meal and delicious as well.
The last item I chose is sweet custard. I think custard is a great choice for dessert since everyone wants one after lunch or supper. I made this chocolate flavour custard, it might be looking like cake but it's custard, I have chosen choclate and almond flavour because it's my favourite flavour. Well before serving this custard must chill it for three or four hours in refrigerator. Well I simply made this for @Coolmidwestguy@Coolmidwestguy thank him for encouraging and motivating me when I was feeling hopeless and on the point of giving up. He will always have my undying appreaciation.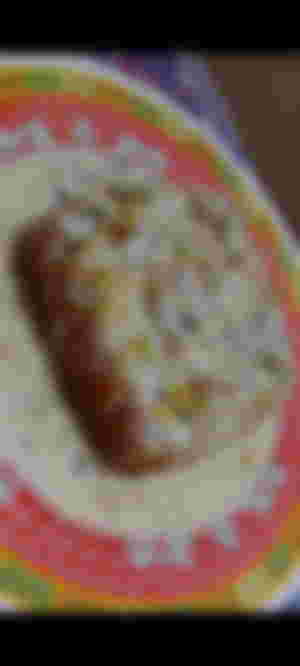 That's all for today. I hope you enjoyed reading it. Well don't forget to share your favourite dishes or the most famous dish of your country in the coment section so that I can get a chance to know your favourite dishes as well, and yeah don't forget me in your precious prayers.
Stay blessed, stay happy
Have a great weekend to everyone
Free images are from unsplash
-Katiness everdeen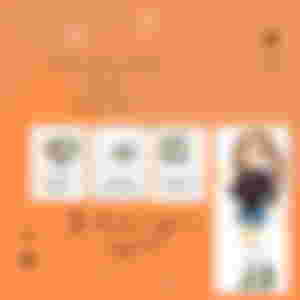 Sponsors of KatinessEverdeen