Iam Grateful, Grateful for what?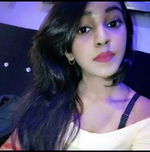 03-Oct-2022
Hello read dot users!
What's up everyone? I hope you are all enjoying reading and writing. Before starting the month of October I just wanna pay my gratitude to those people who were always there for me whenever I needed them. So, today's article is all about gratitude and those people who always helped me from the day of joining this platform till today. They deserve my appreciation so iam going to express my gratitude to them in this pieces of writing.
Let's talk about gratitude before thanking those lovely people.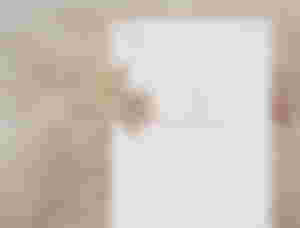 "As we express our gratitude, we must never forget that the highest appreciation is not to utter words, but to live by them." -John F. Kennedy
Gratitude does not just mean being appreciative of what someone has done for you; it can also mean appreciating even the smallest thing that made you not to lose hope.
Gratitude is important because it's the only thing we really need in life, even though we may be feeling down or disappointed,we should not give up. Simply express your gratitude for the sun's warmth after a long winter. Let's even count the good things that people around us are doing for us and thank them. This will demonstrate our appreciation for them. Being grateful for the things or the people you have in your life will not only reduce stress but also make you realize their value in your life. And in the end, we will come to understand that the secret to success in life is in being grateful.
Gratitude can improve our relations with others, our friendships, and even our confidence in career prospects. We ought to be grateful for this.
I hope after reading this article, you will be grateful for everything you have in life.
Now, let's talk about those lovely people who have supported me ever since I joined this platform.
The first person who was always there for me whenever I needed him is none other than @Coolmidwestguy He is the one who has continuously inspired, and encouraged me from the first day of joining this platform untill now. There was a time when I was going through hell and he was there to show me the light of hope. Iam indebted to him and will always be grateful to him.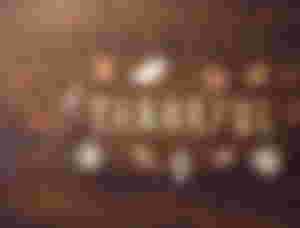 My cute lovely sister @Meher-Mah is the second person to whom I want to express my gratitude, because she is the first person to persuade me join read.cash. She is currently upset with me and I don't know the reason. But I hope when she will get better she gonna tell me everything.
Third person is @ALDEC314, who is compassionate and always willing to help those who are in need. When I was ill, she was there to check on me, ask about my health, advice me to take medication and take care of myself. I can't express how grateful iam to her, Thank you so much for asking me about my health these things matters most to me.
Fourth person is @Idksamad7869 he motivated me alot when I was feeling down iam much thankful to him.
@JRamona20 and @Tahastories I don't know them personally, but they consistently appear in my articles, I appreciate them because their presence always brought smile on my face.
Finally, I want to thank @BCH_LOVER because reading her articles gave me motivation to continue my journey here and yeah how can I forget my sweet sis @SuperJulalaine, she was the first person to coment on my article when I first joined this platform. I will always be grateful to you all. Sending you lots of hugs and love from my side, I pray for all of you, May God bless you with eternal happiness and success.
Thank you so much for taking your precious time and reading my article wish you a bless weekend ahead, don't forget to remember me in your special prayers.
-KatinessEverdeen
Free images are from unsplash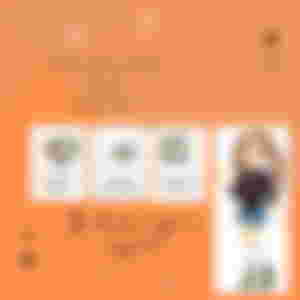 Sponsors of KatinessEverdeen