It is good to start a day with prayer with a grateful heart. It's the 25th day of August. It's been awhile since I saw the sunrise (the lead image) and swam in the sea. At 5:50 my niece "Aira" woke me up to see the beauty of morning dawning and wallowing in the warm water of the sea. I can't help but capture the beauty. Among all, it was more memorable because my nephew and nieces joined me and it was very satisfying to see their smiles with great hope. I can't share to flex them and how amazing they are and what impact their smiles cause on me.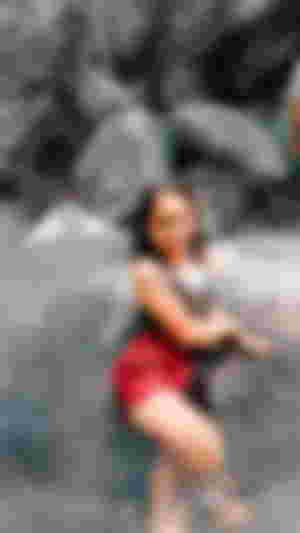 Meet Cristel, she is my first niece and my first version. She has a dimple like my mother has with thick brows and cute height. She is a very deep person and a very observant one. Like to dance in tiktok. Very girly type. Despite our age gap we can bond and our vibes are unpredictable that happens in an instant way. She is also a hard headed and snobber. Despite that, she is my videographer doing my reports in online modality system happened. She proclaims that my mama loves her more than me😂.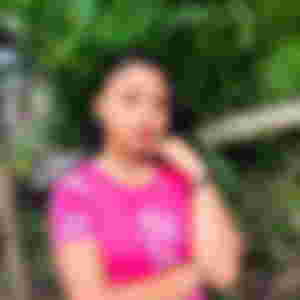 My second niece Aira and the sister of Cristel their age gap is just 2 years. Fact about her is, I am the one who named her after my classmate's name. That's why I love her more and my favorite among them but I don't do favoritism. Unlike her sister she likes to dress up like a boyish type. She is very responsible to do the household chores. She can cook, wash clothes and clean the house. She is very neat. Love to play outdoor games, dance and sing. The best thing about her is that she just waits and never complains. I called her my "Mamon" because her face is circle shaped and cute.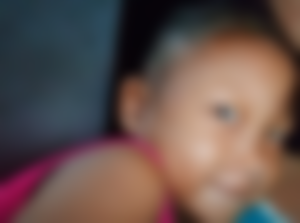 My one and only nephew Steven will carry our surname into the next generation. Recently, he graduated from kindergarten with a special award. His being responsible to handle his sister. Helping his mother in household chores. I remember he was so adorable when his mother taught him to write his name and the alphabet.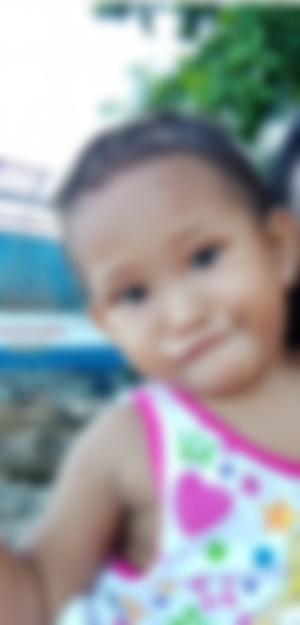 Lastly, my Stephanie a.k.a "Phany" a very jolly child. A papa's girl. She acts like a boy. She loves the boys' play. She just turned 4 years old last August 23. First birthday, her father, who is my brother, is not around because of work. I can see through my eyes the longing and sadness for not being able to see her father that day. Her smile and vibes are my favorite one. She always want to a take picture. The moment she is clingy and cuddles me my worries and problems will ease. Smiles that encourage me to do so. When it seems I carry a heavy burden I just go to their house and play with them.
All of them are my favorites. I know I want them to feel the favoritism. Everytime I see them, it gives me so much energy to continue and keep going. It is very true that children's smiles will erase all the heavy baggage. They are my forever babies and one of the reasons to strive hard to give them the best in life.