Rants; controlling anger ☑️

"What to do when you are furious but you can really say words or act . Oh my  God I am so pissed right now I could hurt her but no my mum ain't raised me like that and I don't move like that . I should probably just take a bath, eat something, listen to good music and just watch a movie afterward".
Hey friends, you might be wondering what that meant ..so I got into a confrontation yesterday with a girl and those words you just read where exactly what was running through my mind. She said some really awful things and insulted me but what can I do in such situations. I could definitely not hit her NOO!!! I don't move like that neither could I banter words with her it wouldn't make sense; I just ended up staring at her with this boiling rage in my head even as I type this words I can still feel rage but you know i just have to calm, re-access the situation and just find my next move considering the fact that I thought she was my friend in the past.
check out my amazing sponsors
I won't bother explaining what led to the confrontation because I don't want to remember it and when she does find out she was wrong I might not accept her apology still , I can be really petty . Yeah yeah I know what you are thinking but if you know me well you would know I am slow I mean literally very slow to anger but once I get there turning back is harrrrrdddd.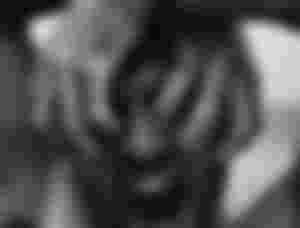 Anyways last night I ended up doing some research on how to stay calm when in angry situations. These are some of the helpful informations I found .
1.Tell yourself to calm down, you could just say words in your head like " calm down man take it easy " you could repeat these words as much as possible until you are calm enough.
2.Leave that situation find an exit or something just move away from that area .
3.I also found that using visualization like picturing yourself in a place of solitude or comfort can help tremendously.
4.Breathe; focus on your breathing do some breathing in and out.
5.Splash some cold water on your face to calm you down .
6.Listen to soothing music or any music that makes you feel good .
7.Let out : call your favorite person and just rant to them or write it out like I did . Just basically give off that negative energy it could be really helpful.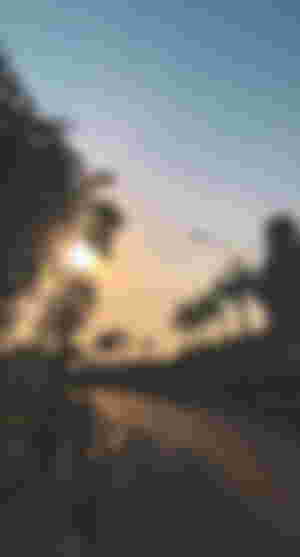 So when next you find yourself in the kind of situation I was in yesterday night just take those steps you know. You don't want a simple anger of just 5 seconds to destroy something that took years to build. Like the popular saying 
"Never do anything when you are in temper you will do everything wrong"
If you loved this article please check out some of my other article
Unilag and the monkey that ate my popcorn
Rad wheelz: skating ?? I might
10 top 2021 movies out now !!!
contact without contamination
stay safe and wear a mask 
Arigato ✌🏼