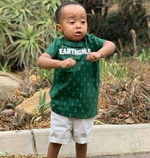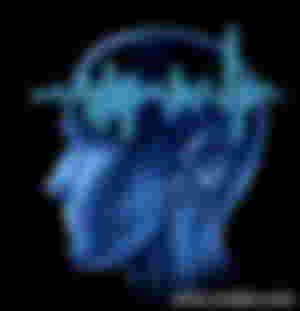 Music is my therapy ; most of us find it extremely tiring to express our feelings or just talk about certain thing to other people at least: maybe they won't understand!! Nobody would actually. Sometimes I ask myself where do I belong?? Are there young minds like me trying to figure life out ?? it gets weird most times it really does . I have actually fought a lot of battles on my own . I feel like I have been so strong for a long time . You know how society expects the male figure to be strong ,show no emotions and even when you get hurt don't cry ; "you are a man" they would say to you . "You would appear weak" yeah maybe they are right one thing is sure nobody really understands you emotions like you do. Some situations are very hard to handle life can be hard but music is my therapy.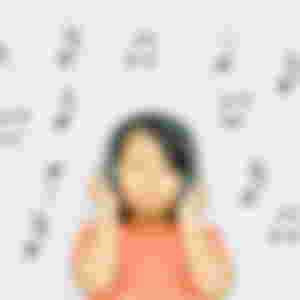 If I lived a week with you the first thing you would notice about me is my love for music. This is probably because my late mum ( bless her soul) and I shared this great love for music. When I was 2 or younger she would always play these love songs from her youthful days with my dad . The wizkids and davidos of her time Thompson oranu he was this extremely beautiful vocal singer with magical organic sound that could get you feel mushy inside. Most times when I feel lost like my life is worth very little, I can't tell people these things they would laugh at me ,some won't even believe; shoot !! They might even make it worse . I just take my earpiece and just plug-in to the only vibe that never disappoints "music is my therapy".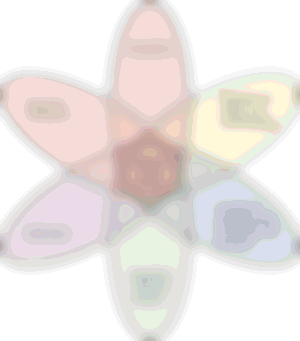 I don't talk to a lot of people and even thou I am a team player and I have really close friends that are even family to me, I am more of a lone wolf which means I spend most of my days by myself. Sometimes It's like "are you sure I am not missing something" I am probably not saying the right thing or am I just generally unlikeable ? Do I give off the wrong vibes ?? Maybe I am the problems ?? So many questions come to mind; this is just a simple example of the complexity of the adult mind trying to measure up. Of course it wasn't always like this . I use to be the golden kid, everybody wanted to play with me , I guess I got older quickly , my mind changed my view about the world and life in general changed .i started to see people for what they are or wait !!! Is this just another stage of life that I have to pass through ? Oh well , I guess I would find out soon. I am a child in a grown body but music is my therapy.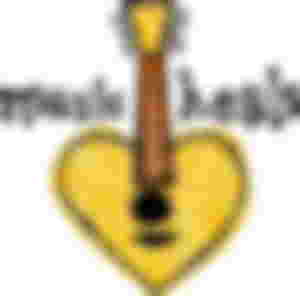 A lot of people have come and gone in my life I have been hurt quite a lot of time I don't even keep count anymore, honestly these days I really don't give a f**k and this not me being anti-social or anything of that sort is just people ain't s**t I am sorry for using such kind of words ;it just really hard to express what I feel sometimes and I can't really blame anybody I am guilty of these things too. So it just I don't want to talk I just need music . When I feel sad ? Feel good music , when I feel overwhelmed-it calm music, when I feel like I don't belong- it's emo-music and sometimes when it's just me trying to catch a vibe-it's vibe music. Sometimes I can just be sitting down and this one song would just keep playing in my head , it maybe something that happened to me in the past or something that happened to me recently either ways music is my therapy.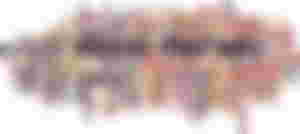 "Ring !!! do you hear me calling ? I don't want no drama I just want you my darling" in the last 45 hours these are the lyrics that juts keeps playing in my head .To me it just simply means some of us just want a simple life nothing too much nothing too big . Just a simple uncomplicated life with lots of love. By the way that lyrics from just now is from one of my favorite artist right now Juice wrld. I feel like I can't really say too much on this topic because I don't want to digress and loose focus for why I wrote the topic in the first place; it just that music has really been healing my soul for a long time and still continues to do so. I hope someone else can relate to this it would be weird if I were the only one who thinks like this 😂😂 I hope not anyways .
here are so fun facts about music therapy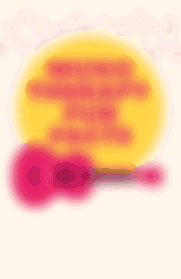 1.Music therapy is actually an accredited profession.
2.Music therapy can benefit all ages.
3.There are several evidence and research based on music therapy.
4.Over 1.6 million people are served each year.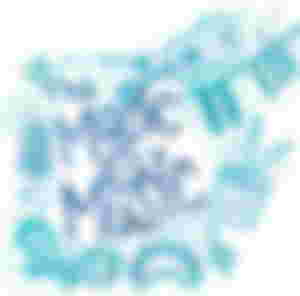 Music is for sure my therapy
thank you for your time 🙏
arigato ✌🏼