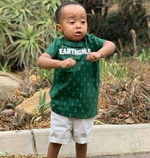 Hey friends, how are you all today ? I remembered saying in my last article that I was going to make an article for movie lovers on this site, well seeing that I am kind of experiencing writers block I thought I would rather just share fun information with my friends on here . I hope y'all enjoy this one tho. Also, this is not arranged in an particular order this is just a personal preview of what I think of these movies.
Number 10 :- Peter rabbit 2 : the runaway
Peter rabbit 2 : the run away which was released on the 11 of June 2021 has grossed over $148.8 million in box office. The movie centers around a talking rabbit named Peter, his cousin rabbit, his sisters, their care taker played "bea" played by rose Byrne and her husband. The cinema magic directed by will Gluck was made with over $45 million.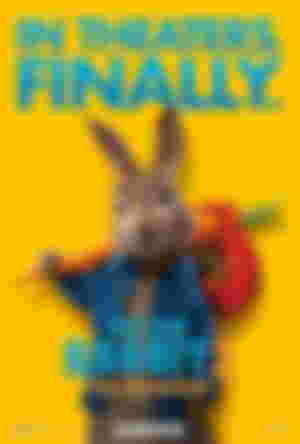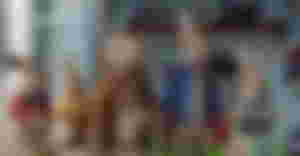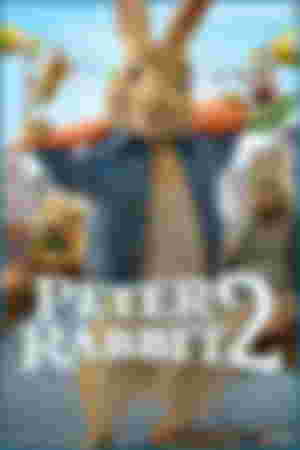 Personally I enjoyed watching this movie because the picture quality was nice, it had a few comic parts in it, the animals you know ? I just think the production and result was fantastic so try and check it out sometime.
number 9 :- The boss baby 2: family business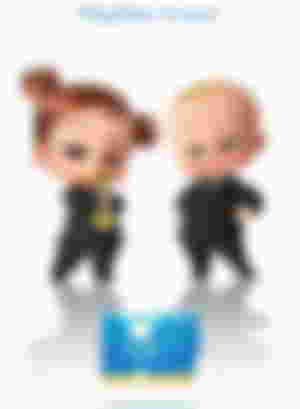 okay please stick with me 😂😂😂i know I know another cartoon-like movie please just hear me out. So the boss baby 2 is a follow up from Boss baby 1 which was a huge cartoon-movie. Tim templeton has finally grown, has a wife and has two daughters one of which is a secrete agent just like ted- Tim's estranged brother 😂😂I know right just stick with me . So Ted is now a big shut and has no time for family , Tim is sad but what can he do ? Long story short they have to come back for one last mission to save the planet with babies . This is one you want to watch with probably your kids or if you are baby sitter this article might coming handy 😉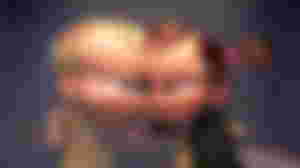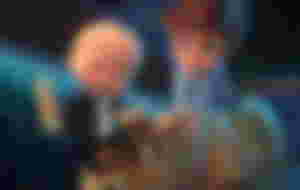 Number 3:- hitman's wife's bodyguard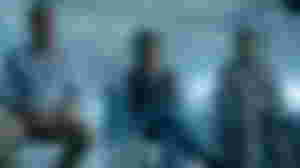 You know when you put Samuel L. Jackson in an action movie it is always a bomb I ain't even gonna spoil this one for y'all ..sorry my American accent kicked in for a bit not for long I am back 😂😂. So basically hitman's wife's bodyguard is an action packed movie trust me ; great shots, great location, great story so funny I swear. I had mad fun watching this piece in fact I think I might have to watch it again just to enjoy so of the great scenes. I laughed a lot on this one, of course Ryan Reynolds came through with them funny jokes and stuff . In all this is an amazing movie. You should probably watch this with a girl or something because it had some gangster-romantic moments all in all I loved it .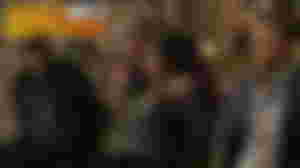 Number 4 :- space jam A new legacy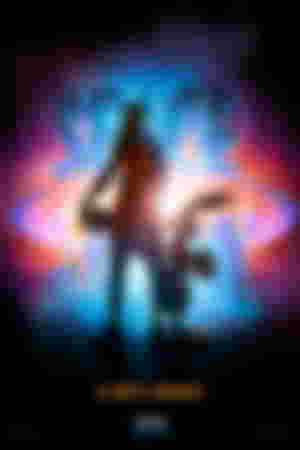 This is for my fellow basket ball lovers, sport lovers in general. This is movie is so great because it starred world class basketball player LeBron james and his son dom, although the first 30 minutes of the movie got me snoozing a bit but soon it took off and even tho it seem like a movie for kids it was really a very relaxing movie. Now most of you might say "oh I didn't really think much of the movie" it's fine I am just tipping out some of the great movies I have seen in 2021 in no particular order just writing them down as they come to mind.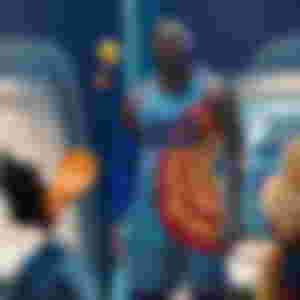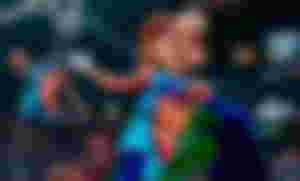 Another thing I loved about this movie is the fact that it reminded me a little of my childhood as it features acts like bugs bunny, daffy duck and the rest of the looney tunes gang ; plus this is a great movie for the family because it centers on family and it importance to us a members of a family acting together as a unit and supporting one another.
please check my sponsors out they are the best
Number 5 :- Without remorse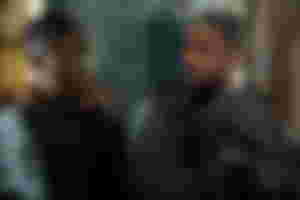 Without remorse starring my favorite African American actor Micheal B Jordan is a action packed movie about an American soldier seeking revenge for the murder of his wife and unborn child. The movie was adapted from tom Clancy' s book "without remorse". Honestly this movie made Micheal B Jordan seem like he was some sort of super human. The fight scenes , the tech, the actors ; it was just a really clean and nice movie. Of course stefano sollima can never do no wrong when it comes to directing action movies or movies in general. Enjoy !!!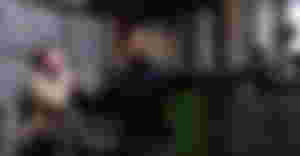 Number 6:- cruella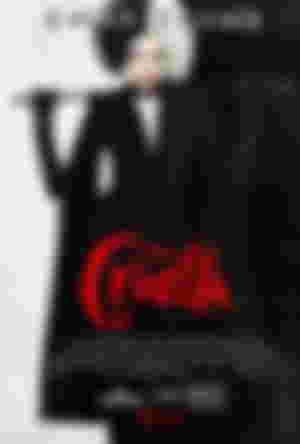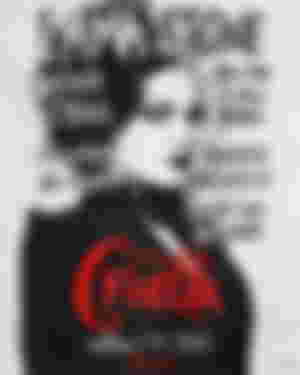 This is for all my friends who are fashionista 😉. Cruella is a very intriguing movie with a lot of clothes in it 😂. The movie grossing over $225 million had big Hollywood names like Emma stones ,Emma Thompson and Joel fry among others. Quick question ; is it just me or does anyone else confuse Emma stones for Margot Robbie and Margot Robbie for Emma mackey.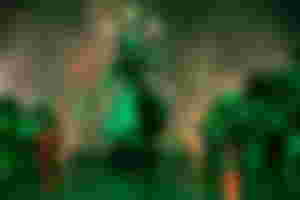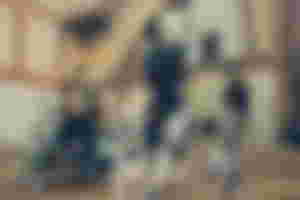 So cruella is a movie which screen was based on the London fashion world. It is great movie to see with friends probably on the weekends. Also, if you enjoy cosplay and costumes this is the movie for you .
Number 7:- The tomorrow war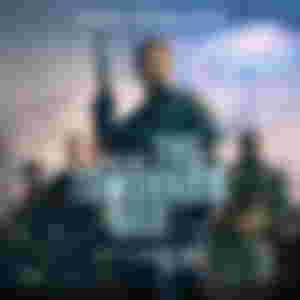 This is probably one of the most anticipated sci-fi movies of this year ;this movie is so sickkkk bruhhhh. Sorry about that 😉 it's just ; the movie is really great why?? Well because it had great actors like Chris pratt, Yvonne strahovski, Betty gilpin among others. Apart from that this movie had time travel, beasts , great fight scenes , high tech guns and space ships .For real this is a great movie to watch with popcorns and a big bottle of coke on a Sunday afternoon.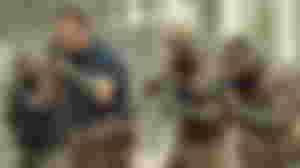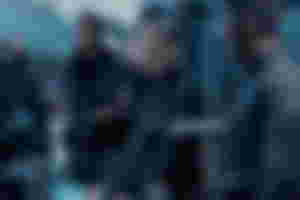 Number 8:- the suicide squad 2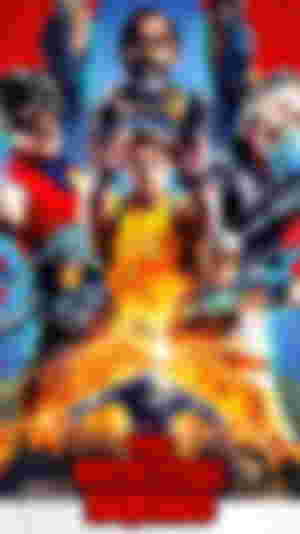 This movie can easily be the most anticipated movie for 2021, not to mention the addition of WWE super star John cena as one of the characters. The 2 hours 12 minutes long movie which cost over $185 million to produce starred actors like Margot Robbie, sylvester stallone , Pete Davidson , idris elba, John cena and many others. Although this might not be a movie to watch with kids under 18 because of the nude scenes it is still a great movie and we look toward to suicide squad 3.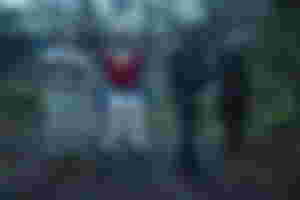 Number 9;- gunpowder milkshake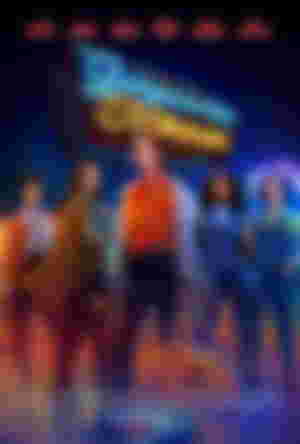 Gunpowder milkshake , this is for the girl power movement. Honestly I enjoyed this movie a lot . Thing is I love action movies with lots of comic relief and the whole girl power movement was something I really enjoyed. I actually don't have much to say about this movie just enjoy it.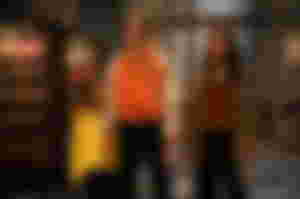 Number 10 :- Black widow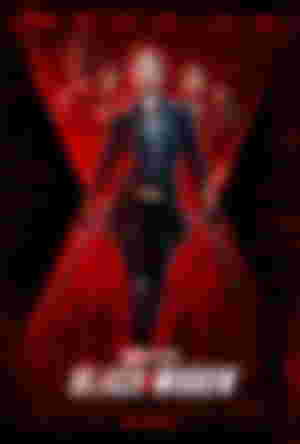 You know marvel always bring the heat when it comes to these kinds of movies. Black widow actually killed it. If you are yet to see this movie please do as soon as possible . The movies had a lot in it ;action , sci-fi, tech, family , love, trust and so many . Basically black widow confronts her dark past in the movie which hard links with her sister, their father and mother. It was really an awesome movie. Another thing I loved about this movie was the black widow suit 😌😌👍 it was everything for me . So if you are yet to see this movie please check it out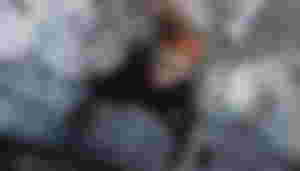 If you got to this part of the article you are the real mvp thank you so much ❤️. like I said this is just for fun please drop your review if you have seen any of these movie or you plan to see any sometime soon
till I come your way again
arigato ✌🏼