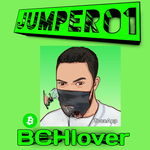 Published :- 21st NOVEMBER 2021

Publisher ;- jumper

Let me start by saying the inspiration behind this article came from @Freedom007's article titled top 5 travis Greene songs . Reading that article reminded me so much of my love for gospel music and how God has blessed me so much through them. So in the spirit of sabbath I would be sharing some the songs that God in his infinity mercy and grace upon my life has used to bless my soul. In times when I felt sad, depressed and lonely these songs have lifted my spirit and made me whole.

Apart from the prophetic healings and blessings I get from Listening to these songs I dare to say I enjoy them a lot. When I sing along, when I pretend I am a musician and just sing these songs like I wrote them( I have a terrible voice by the way😂) they lift my spirit and just make me feel excited and happy.
Without taking too much of your time and in no particular order ..let's go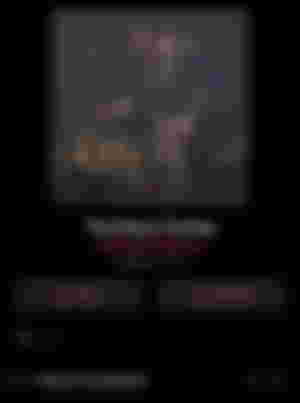 Honestly the first time I heard this song was in church during praises. I felt so deeply connected to this song. It felt like I was being eulogistic toward my almighty father and creator. The lyrics go
yeshua hamashiach ( Jesus the anointed one)

Lion of Judah

agunechemba
which is eulogizing God as the superior. I am so grateful I found this song or it found me whichever way this song has being a blessing and a form of praise in times when it's hard to find words to pray with.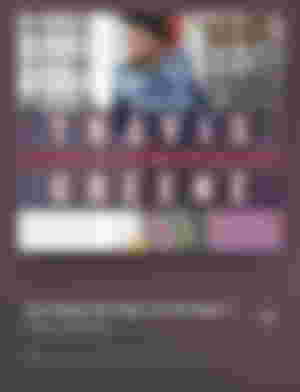 I found this song at a point in life where i was unsure about a lot of things in life. My friend @Dpac02 and I would always just exchange and talk about gospel songs, and the day he played this song to me I felt peace. The songs just talks about appreciating God for keeping me alive over and over. The first line goes
" have sinned, fell short of you glory , messed up ain't proud it now , but your love is more than enough…"
This is a song I sing when i find myself surrounded by Gods love even though I am a sinner, his love for me has never worn off or extinguished. This is definitely one of my favorite song of all time.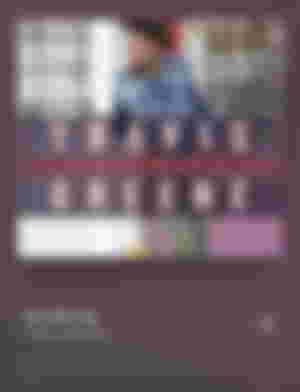 A lot of gospel songs on my playlist are by Travis Greene I don't know what to say the man is really a blessed singer. I love this particular song because it's gives-off this rock vibes but in a gospel way. The songs talks about how we as Christians can get up from sins, trials and tribulations when we get knocked down and this is possible because our Saviour got up several time when he was knocked down on his way to Calvary. This song is also a proclamation of faith in the strength and power of Christ.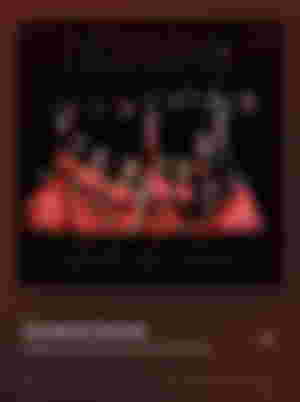 This song is so dear to my heart. I have been hearing parts of this song in different places until one day @Freedom007 played this song on a Sunday morning in the room where we stayed in school. Almost immediately I started to sing along the melody, the lyrics, The rhythm everything about this song is perfect. This is one of those songs I always put on repeat because of how amazing it sounds to me. This song talks about the love God has for us and how amazing it is…. It is simply a wonderful wonder to us.🥰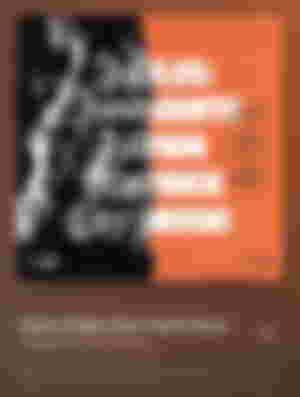 This song gives me that church crowd vibes. It is about asking God to open our eyes and make it right with our hearts. Saying we are here for him to take away that part of us that ain't of him and replace it with a part that gives glory to him. In essence he can make us right in his presence.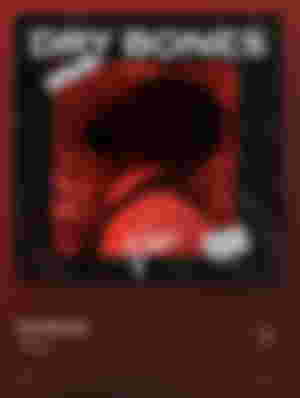 This song is so special to me because it's talks about miracle and prophecy. These dry bones will rise again as the Lyrics goes simply just means that God's word would be fulfilled no matter what and as Christians we need not worry every dry bones in our body, mind and soul would rise again so saith the Lord of host. This is very powerful song you need to add it to your playlist .
Okay i would just like to add that I have over a hundred Christian songs that I love so much and that are dear to my heart but for the purpose of this article I am only writing about 7 of them. So for the final song of this read .. I present ..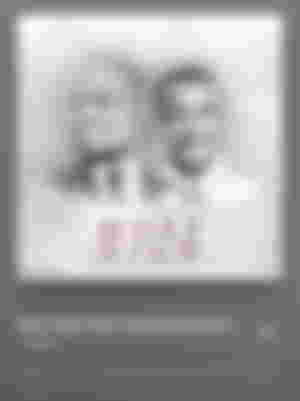 "The sun cannot match your brightness"… this song is just so uplifting and beautiful. Talks about the supremacy and beauty of God's power. The song also expresses the fact that we bow to the supreme being the one who created the universe, the might one and the "I am that I am". Honestly i enjoy this song during praises in the church or when I am doing my chores at home. It is a very powerful song and I am glad I got to listen to it and appreciate it beauty.
I feel blessed blessing you my readers with these beautiful set of song. I hope you loved this read, do listen to these songs and let me know what you think of them via my NOiSE TELEGRAM or in the comment section. Thank you for your time and God bless you .
Plagiarism check