Top five laws in life.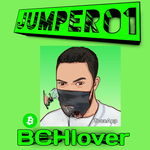 9th of June 2022.lead image by me.
Hi everyone, I was doing a research about the principles of life and some of the top idealist that shaped mankind into what it is now. I came upon this unique five laws by philosophers all over the world and they seem pretty interesting to me.
---
And just so this is out there I am not saying these are the only 5 essential laws of life that we must follow in other to succeed in life of course there are much more than 5 but for the purpose of this write up. We are going to be focusing on these five interesting one for now. And the beauty about these laws is that they are from different people from different places at different point in history. Enjoy.
---
What I am going to do is state them and try to explain what I think they mean. Stick with me let's find out together.
Important note:-every other image used
 in this article Is sourced from 
unsplash.
---
Law1:-kidlin's law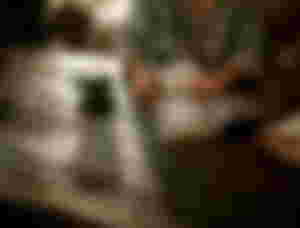 "If you can write down all your problems then that means you are half way from solving it"
Maybe I am wrong but I don't think this law is really talking about taking a pen and writing down all your problems in literal sense. I think it means that if you can identify your problems clearly then you have solved it half way. You know you have a pile of problems if you don't know exactly what your problem is in the first place. So basically kidlin's law is saying finding your problems first then you can find the solutions next easy!!!
Law2:-Gilbert's law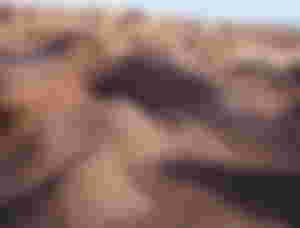 "The biggest problem we have at work in life is the fact that nobody tells us what to do"
To me this law seem to be talking about our lives not really work per say. Let me explain better:- in this world we need to keep each other in check if we don't don't do that, we there isn't anyone guiding us in the works of life we would usually think everything we do is right and that is a very big problem.
Law3 :- Murphy's law
"The more you have phobia for something the more likely it is to happen to you"
This is probably the most common one of them all. You may have notice that our greatest fear usually or often comes to face is quickly and the reason for this is because when we face them we are able to move on to the next stage of life. So when we fear something then it is more likely to happen.
Law4:-Walson's law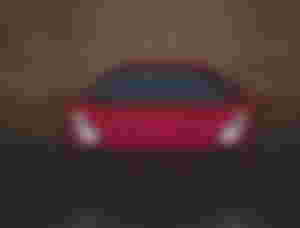 "When you put information and intelligence in front at all time then the money would continue to roll in"
I think this law is self explanatory and straight to the point. Of course we all know the richest people in the world are the those people that have information and intelligence. It is one thing to have information and not have the intelligence to use it. And also to have intelligence but no information to work with.
So if you have both and you always put them first at anything you do I guarantee you that you making money would not be so hard.
Law5:-Falkland's law (my favorite)
"If it doesn't require you to make a decision instantly then do not make it"
This is something we should apply to our everyday lives. When we don't have to make an instantaneous choice on something then it's best we don't make it.
Often times we find that making hasty decisions are costly and often leave us in regrets so if you leisure of time then why not take it and wait till you are 99% sure and even if you are still don't make it until it is time to make a decision. In my stay in this world I have found that Life is easier and better this way.
---
These are the 5 laws and what I think they represent. Do you think I might have represented them wrongly or do you have other opinions on what they state. Let me know what you think of them generally. I want to know your thoughts.
Thank you for your time.
Jumper.
©2022.
All rights reserved.