Ho ho ho … it's Christmas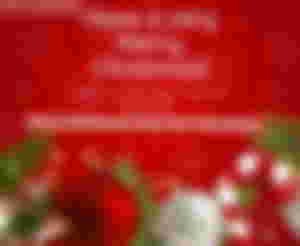 I can hear the kids down stairs singing and dancing "we wanna wish you ah merry-Christmas..😂" coupled with the loud sound of knockouts everywhere. The atmosphere is as lovely as ever, people are up early, cooking, getting food items, getting drinks, just making merry. Oh I love this 😍 this is that Christmas spirit I talked about in my previous article.
I love that I am getting Christmas wishes from everyone and everywhere this is indeed a season to celebrate and rejoice, of course my noise family came through with so many wishes and prayers here are a few ..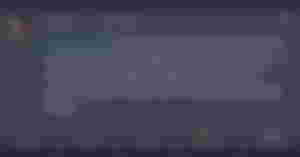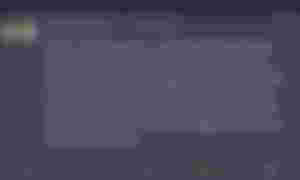 i some from friends, family, BCH NAIJA FORUM, read.cash, family, lovers and even enemies😂😂. Lol just kidding. I am kind of excited that is why.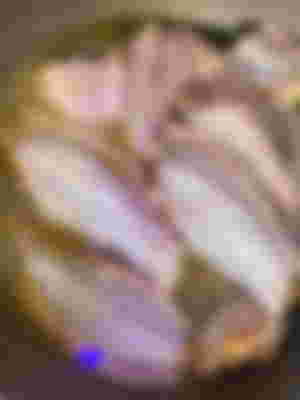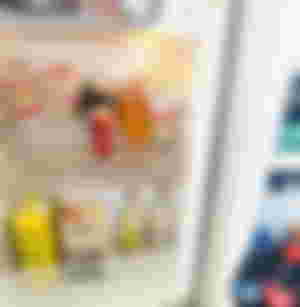 The foods and drinks are ready, some of my cousin came over. Feasting has began already. Maybe before you get to read this article I might have finished all the food. Don't judge me 😂😂 I love to eat a lot .. who doesn't ??

Why do you celebrate Christmas? What does this festive mean to you ?. The other day at church the preacher was asking a number of people what Christmas meant to them and so many of them came out with different kind of answers. I thought to do the same with some of my friends both offfline and online .. their response was very funny I must admit 😂😂.
I had a funny conversation with my younger brother this morning. We were talking about a video he saw on tiktok titled " the truth behind Christmas".
He started off with saying "bro I don't think I want to celebrate Christmas this year anymore" l laughed so hard no because I was dismissing his opinion but because I knew when this boy was still a toddler with poo-poo 😂 in his bu*t now he is all grown and having opinions and stuff.
I am glad he has an inquisitive mind but I then sat him down and asked why. Apparently there is video gone viral where a man says Christmas is not a celebration of Christ and that 25th is not the birth of Christ so how can we tell Jesus is celebrating with us. He also said Christmas marks the sacrificial date of babies to a god who we don't know and so many things like that.
I laughed and here is what I had to say to my brother….
Yes we might not be sure 25th is the actual date of Christ birth but if there is one thing we are sure of is the fact Christmas season brings us together as a family and that the man who gave his life for us to be free deserves to be celebrated.
I went further to ask him if he knew how many families are spending time together now, strengthening the bond between them and just showering each other with love due to the fact that it is Christmas.🎄❤️.

Well to me Christmas is a celebration of the gift of life that God gave us. In his infinity love and wisdom he showered us with love and mercy in the form of a child who came to save us all. What more can we ask for ?

When people argue and say we Christian are celebrating something that isn't right. I tell them this "Every man is entitled to his own belief and for me my life choices and decisions are personal, I have seen the grace and gift of Christ so why shouldn't I celebrate him"

They come again with the "then celebrate Christ everyday" and I respond with the

"why do you think we are Christians (Christ-like) it's is a celebration of the one who has saved us and also why do you think we preach love.. it is also a celebration of the doctrine and lifestyle of Christ which we try to show everyday besides if I choose to celebrate christ on the 25th in a special way that is my choice don't try to come and spoil the good energy and happiness the world is having in celebration of Christ .. let happiness reign".

All I can say is Christmas season is probably my favorite season of the year and I don't care when anybody says otherwise and nobody should either. Christ is love .. Christmas is a celebration of Christ therefore Christmas is a celebration of love. To all my #NOTEtoSELF2022 entry participant please enjoy my little Christmas gift with love ❤️.
Thank you for giving me these few minutes of your day my loves I am really appreciative of every single one of you. Merry Christmas once and again and happy new year in advance. Stay blessed.