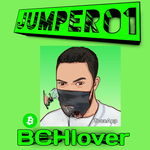 5th of December 2022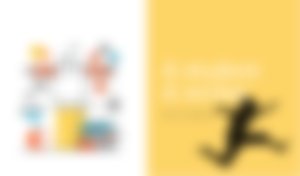 These past few days has been really hectic for me. Resuming back to school after the short holiday feels like extreme sport but it is something I just have to do. I have this long pile of work that I pushed aside during the Christmas period and now it feels like it will never end.. *sigh*..
Hello read champs good day, how is everyone easing into the normal activities of their day-to-day life now that the festive period is over. I am sure your families and friends who came to visit for the festive period by now would be returning home or planning to soon. How about you ? Have you resumed your normal activities or you are still basking in the wonderful feeling of the New Year's celebration. Tell me !!! …Well for me
I am trying to help my mind leave the feeling of festivity. I have to focus because school is already in full section, lectures have resumed, handouts are being handed-out literally 😂, assignments are already piling, the work load is hectic considering the amount of time available to finish it. I just have to find a way to make sure that I make the best of time to study this semester because I want this year to be a year where I make a big mark .. positive mark anyways😃.. on my education and career. I probably have to read more and do more research but yeah I am ready for it .. so bring it on school ..
First of all i want to apologize to all my sponsors, readers and friends on this platform because I have not being as active as I want to be which is something that is out of my control for real but not to worry I would always find time to visit articles and tip them like I normally do even if I have to dedicate a reasonable amount of my time daily to doing just that.
with that said .. as a writer I can say I have grown tremendously these past few months.. I mean I am able to put down something everyday which is something that is life-changing for me. Also I have found that I love to write.. I do it with ease and the most important thing is I am able to help and relate to people and get really positive feedbacks. So for me writing is obviously part of my life and that would never change .. at least not anytime soon.
I intend to achieve more in the future, I saw an article by @fantagira about how she made a lot of BCH last month and her new goals for this month. Well I won't say I have the same goals because let's face it that won't be being realistic but I intend to make at least 1bch for this month, don't say my goals are too low or something. I am just being as real as possible but that doesn't mean I won't work hard to achieve more.. let's just keep our fingers crossed and see what this month brings ..
That is all I have for you today ..

If you stayed till this point of the article thank you so much .. It means a lot to me .. let's get better together in days to come .. okay ? 👍 Great.