I know you already know about Bees.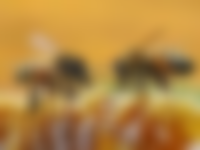 Bees - are flying insects closely related to wasps and ants, known for their role in pollination and, in the case of the best-known bee species, the western honey bee, for producing honey. There are about 20,000 different species of bees in the world.
So, what about that?.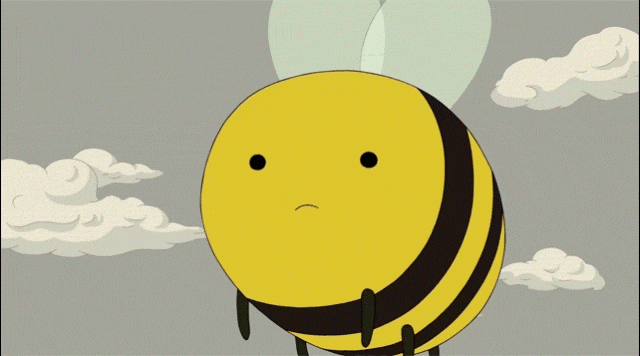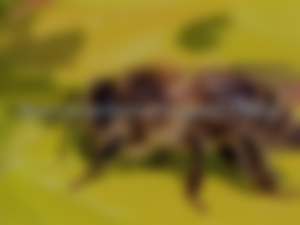 Yeah. It's serious indeed. If you thought that was impressive—bees are able to detect bombs with their tongues. Just as law enforcement uses dogs to sniff out explosives, bees can be trained to associate the scent with receiving food as a reward. So when the bee's handler sees it extend its proboscis, they know they've got a bomb on their hands.
Entomologists have long known that honeybees can be trained to detect many scents, including the olfactory footprints of deadly explosives.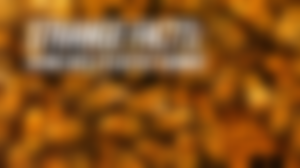 That's all for tonight.