Thanks for visiting my article. Hope you enjoy this.
I compiled my articles in one here. Visit them and learn life hacks. If ever you don't know what was that. Life hacks are a strategy or technique acquired in order to manage one's time and daily activities in a more efficient way. It was different to hack or hacking to use a computer to gain unauthorized access to data in a system. I just clarifying that to avoid misunderstood.
I already posted it and shared it. But if ever you miss some of them or don't miss anything of them I compiled it for you. Visit each of them to learn more. It's readable and easy to understand.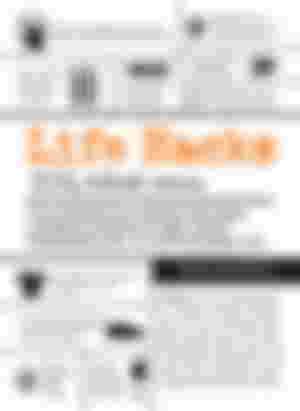 These are my articles that will give you one shot of information.
Hope you visit it one by one and give your LIKE & COMMENT below.
Subscribe @Jthan for more.