Activity Report - Bitcoin Agents Venezuela 2022 (First Stage)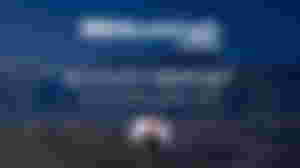 Previous report:
https://read.cash/@JoseIgAraujo/activity-report-bitcoin-agents-venezuela-2022-february-march-april-4eb6201d
This 2022 in the month of January, we decided to launch a Flipstarter under the BCH Latam brand for Venezuela with the commercial project name of "Bitcoin Agents Venezuela 2022", where we promised the Bitcoin Cash community adoption, remittance, education and marketing results in a period of 6 months (February to July 2022). Our project was fully funded on February 1st, thanks to different collaborators who believed in our trajectory and work since years ago. Since that very moment, the core team has been dedicated to restructure the adoption processes, recruitment of "Bitcoin Agents", marketing strategies, event plans, development of new technologies and marketing materials for new users, merchants and the whole community.
Bitcoin Agents Venezuela 2022 in its first phase, has undoubtedly left many lessons for the entire team in terms of organization, teamwork, outreach and above all quality. Generating alliances and collaborations with brands and business friends, allowing a better development in the ecosystem in Venezuela.
We dared to be part of 2 Twitter Space with Fiendish Crypto
1) https://twitter.com/fiendishcrypto/status/1548018149001310209?s=21&t=LfU5yKdBae9vbpBD-aRKmA
2) https://twitter.com/joseigaraujo/status/1538600913149038592?s=21&t=LfU5yKdBae9vbpBD-aRKmA, and despite our small language gap, we gave the community status of our work and our new adoption plans. Being responsive with their feedback and recommendations, thanking everyone for their support.
During these first 6 months we were operating in the following cities: Caracas, La Guaira, Guarenas, Maracaibo, Barquisimeto, Guanare, San Juan de los Morros, La Victoria, Maracay, Cumana and Los Teques, with 28 Bitcoin Agents who were doing an excellent job of adoption, events and promotion of Bitcoin Cash.
It is important to highlight that the market did not help us much during these operations; as a consequence we had to reduce some of the travel plans and marketing campaigns due to the value of BCH. But this situation did not stop us, and we continued our education work without limits in the 11 cities mentioned above.
We greatly improved our communication with the community in Venezuela, as we went from having less than 80 subscribers in our telegram channel to 238 members (which seems little, but it has been hard work). In addition, with the opening of the customer service channel, we were able to act with 70% of all requests from those businesses and consumers who were dissatisfied or had problems with POP/doubts with high quality. Taking into consideration that we did repeated surveys and interviews to obtain results that we will certainly take action in our second stage, to boost usability with more transactions thanks to a more extensive education crossing borders as if they did not exist.
We received some comments about businesses that stopped accepting BCH due to lack of consumers that would pay in their stores, and as far as possible we revisited them to listen to their concerns, and that is why we hope to act from a more direct point of view to educate more consumers and teach them how they can obtain Bitcoin Cash in a simple way in order to generate more liquidity in the businesses we have approached. We all agree on the premise that it is essential to educate more consumers, who will be the main engine to give mobility to the market and generate more transactions for merchants.
Undoubtedly, the remittance promotion project was a success, with effective sales, which we hope will increase after the month of August with our new plan; seeking alliances with sister communities in countries where there are more Venezuelans in order to guarantee distance education and remote payments.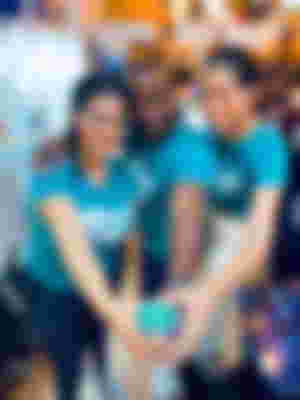 José Araujo - Director of BCH Latam in Venezuela
Talia Guerrero - Management Coordinator - Content Creator of BCH Latam in Venezuela.
Jaifred Pastran - Verification Coordinator at BCH Latam in Venezuela.
Rafael Mogollón - Process and Logistics Coordinator at BCH Latam in Venezuela.
Andrea Méndez - Customer Service and Support.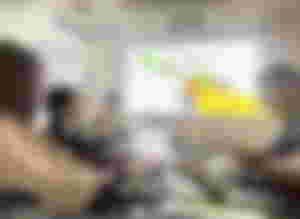 CARACAS
Stephany Urbina

Trina Lopez

Jesus Araque

Ricardo Castalleda

Valeria Hernández

Luis Loiz

Juan Carvajal
BARQUISIMETO
Analbert Gutierrez

Cesar Diaz
MARACAY
LA VICTORIA
SAN JUAN DE LOS MORROS
Soleidy Peña

Christopher Gómez

Daniel Toro
MARACAIBO
Darwin Ramírez

Miguel Velászco

Kevin Muñoz

Angel Hermoso
LA GUAIRA
Tony Kübar

Desmar Suarez

Jorge Casallas

Gabriel Cerezo
CUMANÁ
Servio Martinez

Juan Molina
LOS TEQUES
GUARENAS
GUANARE
Anthony Urbina

Marienly Gonzalez
Here you can find scales of businesses, consumers, budget, events and much more...
General status https://stats.bitcoincashvzla.com/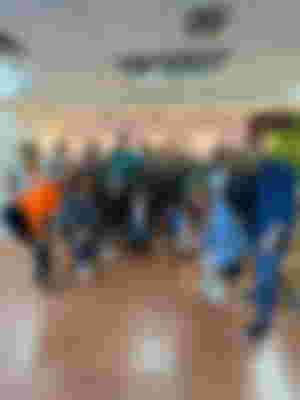 28 Bitcoin Agents operating in: (Caracas, La Guaira, Barquisimeto, Maracaibo, Guanare, San Juan de los Morros, Guarenas, Los Teques, Maracay, La Victoria and Cumaná).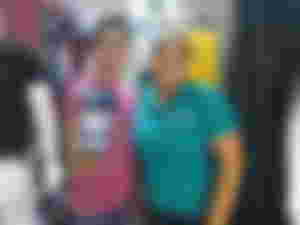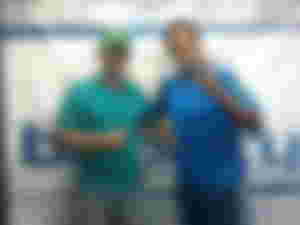 More than 5000 transactions through the Bitcoin.com wallet.
More than 35 Remittance Combos

456 new merchants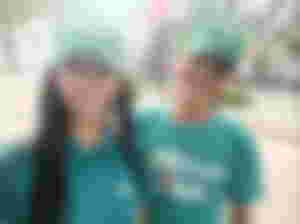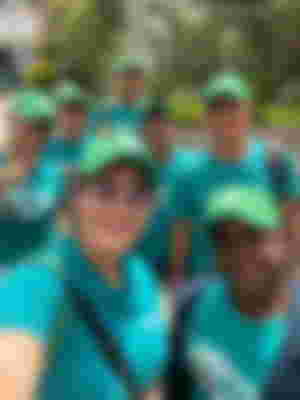 4 Tourism Agencies (Recorriendo Galipán, Arepa Trekking, Hakuna Travel and Cargando Vibras).

1507 new users.

36 Events (Some of the call links)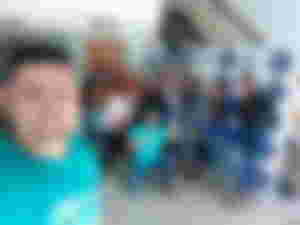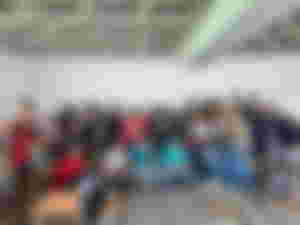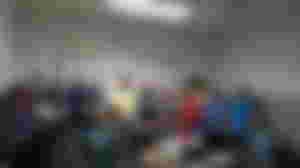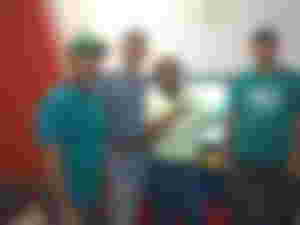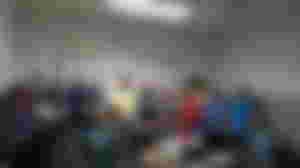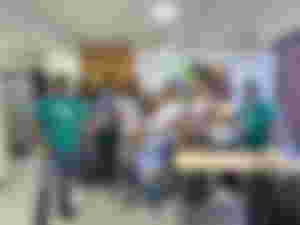 +100 posts on social networks.

More than 40 Videos (Some of the links are here):

Increase of more than 2,000 new users in our social networks in general.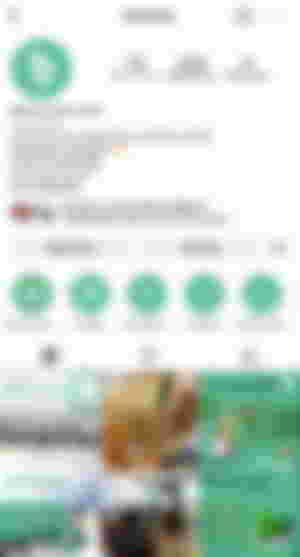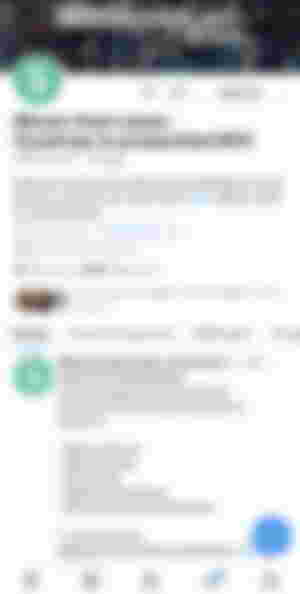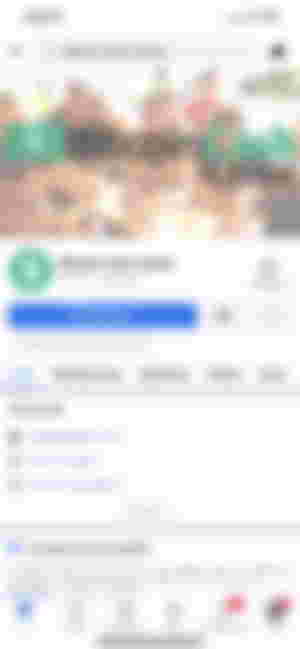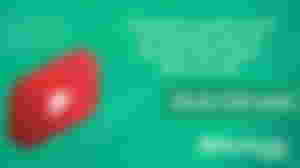 We recently lost ALL of our Panmoni Youtube channel, however a week ago we opened a new channel and will be uploading all new and old adoption tutorial content, new videos and interviews.
The important thing is to address the problem and the solution has arrived.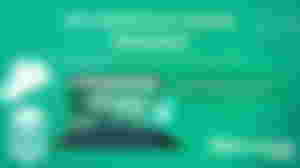 We have been developing a website since the first quarter of the project, perfecting its creation and adding a results section and connection to map.bitcoin.com
Website: bchlatam.com
Communication Channels
3 customer service channels through Whatsapp Business and Telegram:
" Soporte "

Bitcoin Cash Latam en Español (238 new users)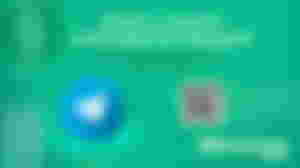 Recovery cards

Caps

T-shirts

QR Stickers

Advertising Stickers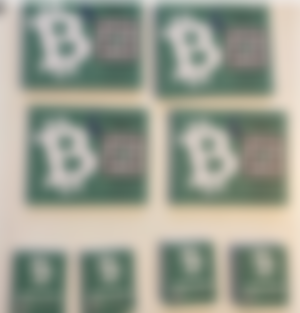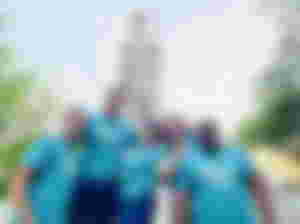 Remittances
+35 remittance combos
Our work regarding strategic alliances during these first three months has been focused on two aspects: Business and Tourism.
We managed to make an alliance with strategic advice on cryptocurrencies and business / financial planning (AAB Consulting). This crypto-financial consultant is supporting us with the legal processes for the promotion and use of crypto assets in Venezuela.
We held two open trainings for company workers and external guests, where we talked about Bitcoin Cash and its benefits, which were already mentioned above.
Another important point is tourism, facilitating payment methods for tourists without the need for many processes, and one of those wonderful options is with Bitcoin Cash. We had the wonderful opportunity to connect with 4 travel and tourism agencies in the country:
We also partnered with foundations (Huellas de Bondad and OrbeEX) to support vulnerable communities in the capital region and with a major hotel chain for a workshop for employees and administrative staff (Renaissance Hotel).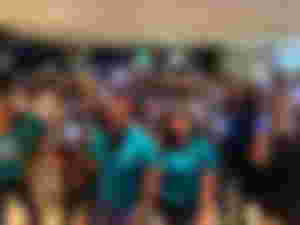 For the future, we are looking to strengthen our alliances with the main exchanges in the country, which will allow us to provide users with a more immediate possibility of switching to BCH.
As shown above, these six months were dedicated to the construction of processes, technology, recruitment of new Bitcoin Agents and work team, provision of work materials, POP printing and branding, some events and adoptions of both companies and individuals.
Despite the decline of Bitcoin Cash and the market in general, we had to reduce some operating expenses in different areas throughout Venezuela, to focus on mass education of people in different cities where we are active, creation of audiovisual material and POP materials. This reduction did not stop us and even though we did not have the same budget we had at the beginning of the year, our mission has always been to achieve our goals and above all to massively increase the use of Bitcoin Cash without limits.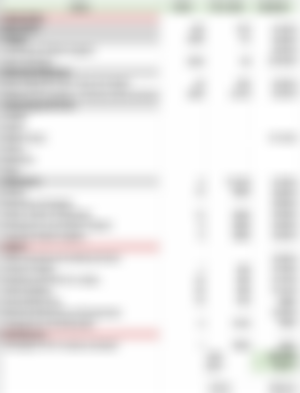 50% of BCH's circulating assets were kept in:
qrn9p9wup432eew2l59849ly6hzj02ylpggx6wwrsa
--
And the other 50% of circulating assets in USDC were held at:
0x5df6e9d743dfe419fa92f6969076919cff214f87
Our activities during the first half of 2022 yielded highly gratifying results: We carried out more than 35 events in which we attended more than 1500 people, all with their wallets downloaded and the basic knowledge for its use. We generated around 5000 transactions with BCH, more than 450 merchants from different areas joined the list of allies, and we developed a remittance promotion system that allows people from anywhere in the world to buy products to be delivered in Venezuela. We managed to expand our reach to more cities in Venezuela, we created alliances with universities and important institutions. We make more than 100 publications and videos on social networks, which allows us to progressively reach more users. We also improved our internal operating systems, created a fairly concise and effective conference structure, developed a customer service system, among many other things.
This period of work has shown us that there is great interest, on the part of users, to learn about and include BCH in their personal finances. They all agree that it represents a real alternative to traditional banking systems and that it allows them to access true financial freedom.
We have consulted our merchants partners about their experiences accepting Bitcoin Cash. Some of them tell us that they have received few payments in BCH and recommend us to increase the number of users to motivate purchases with BCH. Others recommend us to facilitate the process of exchanging BCH to fiat currencies.
Our way of working drives us to be self-critical and to permanently seek to implement improvements and adaptations in our processes and objectives. For this reason, our focus at this stage will be the massive recruitment of people and the implementation of talks and online courses that allow us to access a greater number of users, maintaining the continuity of the processes of the previous proposal.
This new stage brings improvements to our management, including:
Automation of induction processes and education through courses and tutorials

Target audience expansion through online activities

Presentation of bilingual material

Venezuela's First Bitcoin Cash Fair

Development of alliances with new exchanges

Implementation of entrepreneurs and merchants directory

Development of tourism networks

Thank you
Thanks to each of the sponsors who trust our project.
Thanks to the community that day by day is aware of our progress.
And thanks to all those merchants, companies, organizations, institutions and individuals who have been receptive to us to be guarantors of their education in Bitcoin Cash.
José Ignacio Araujo
Operations, marketing and project management - Bitcoin Cash Latam
Follow BCH Latam