Send your remittances with Bitcoin Cash!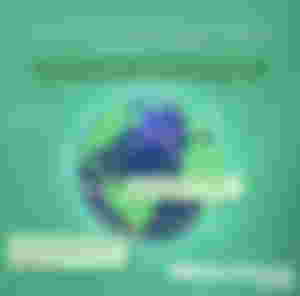 https://www.instagram.com/reel/Ca5EcV2pzvp/?igshid=YmMyMTA2M2Y=
Among the promises we made to the community at the beginning of the year, it was planned to promote the Bitcoin Cash remittance plan at all costs. Remittances are the engine to cross borders economically, especially since many Venezuelans live abroad and help their family, friends or relatives by sending money to cover their basic expenses.
Thanks to the commercial adoption plan that BCH Latam has developed in more than 12 cities in Venezuela, we seek to boost Bitcoin Cash transactions through merchants who have already been educated, allowing them to create packages of food, hygiene and cleaning products, to be paid with Bitcoin Cash from abroad, creating a promotional platform through our social networks and communication channels in order to encourage the community and consumers to make purchases. We called this program "Send your remittance combos with Bitcoin Cash".
We obtained as a result that more than 10 businesses were motivated to be part of it, we created designs to help them boost their sales and thus be able to promote the use of BCH across borders.
It is important to highlight that we had feedback from these merchants who accepted to be part of the project, obtaining as a common response: that there are still many people outside the country who do not know about Bitcoin Cash and that perhaps this may result in not selling as much as expected. We took these observations into consideration, and that is why in our second stage we want to find a way to educate consumers in those countries where there is a large number of Venezuelans, through an online platform and thus facilitate the momentum of this program to achieve more successful transactions. Some of these countries with a large number of Venezuelans are: Spain, Ecuador, Colombia, Peru, the United States, among others. Argentina also stands out, but our allies of Bitcoin Cash Argentina are doing a very good job of education that will surely take root with this program.
Among the "Remittance Combos" that stand out in this first phase of Bitcoin Agents Venezuela 2022 are:
"Inversiones Farmacia del Este" - Caracas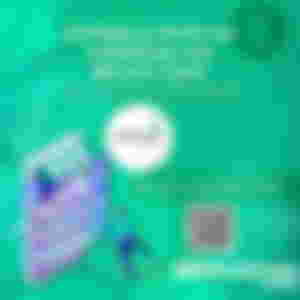 Instagram User: https://instagram.com/farmaciadeleste
Being medicines an indispensable factor for the health of the human being, we made this alliance with this pharmacy at digital level so that from anywhere in the world they can make purchases with BCH and delivered at home or pick up in Caracas.
Frutería el Mercadito / Caracas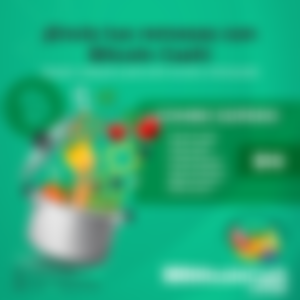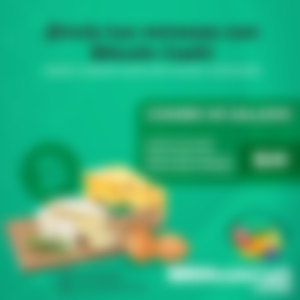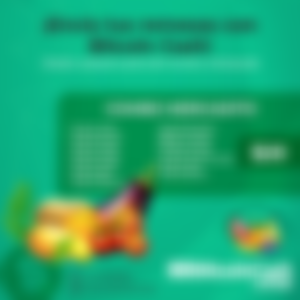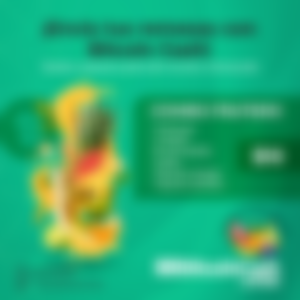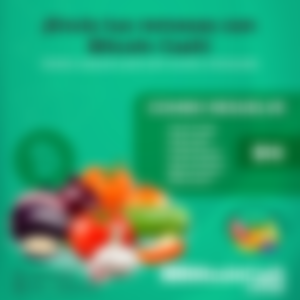 Instagram User: https://instagram.com/tumercaditodefrutas2
Whatsapp: https://wa.me/584142621566
Distribuidora La Joya 2000 C.A. - Caracas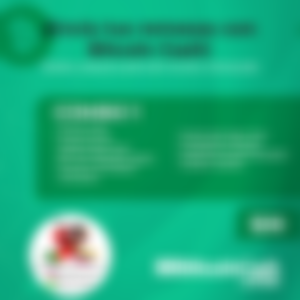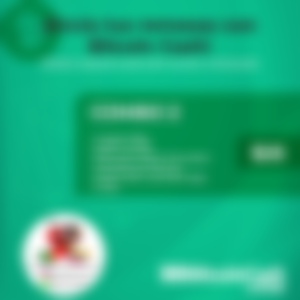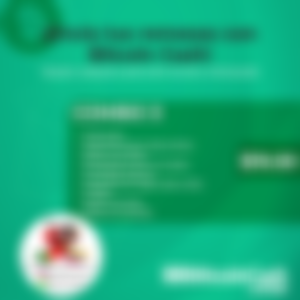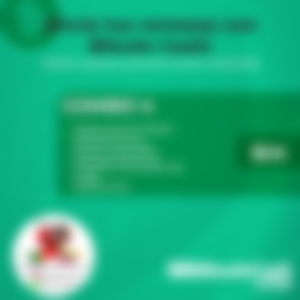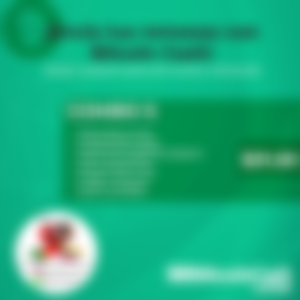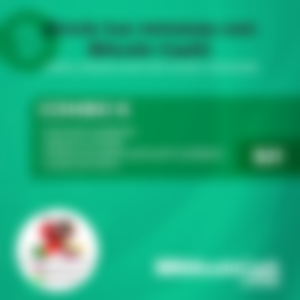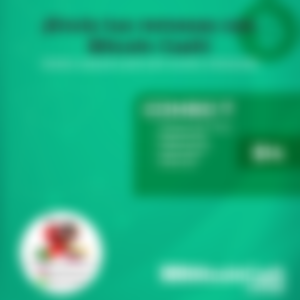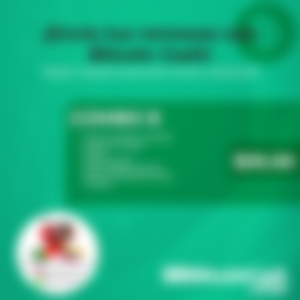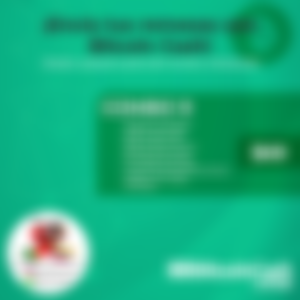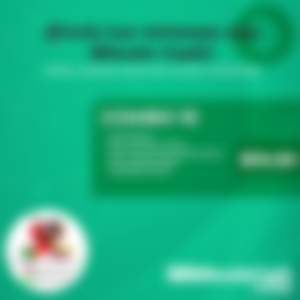 Instagram User: https://instagram.com/lajoyadistribuidora
Whatsapp: https://wa.me/584242740014
Distribuidora Alto de Apure C.A. - Caracas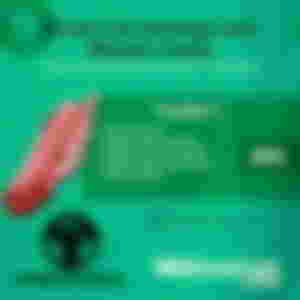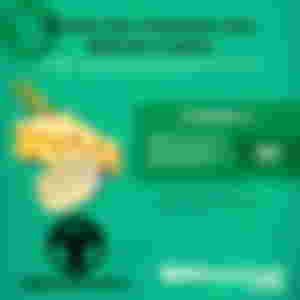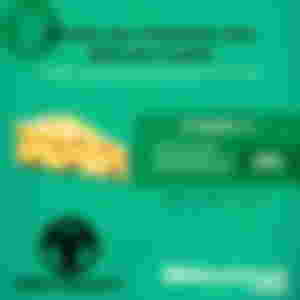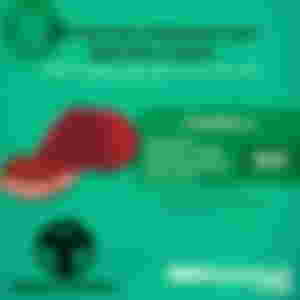 Instagram User: https://instagram.com/frigorifico_altoapure
Frigorifico Pariata Express - La Guair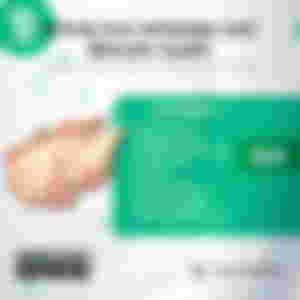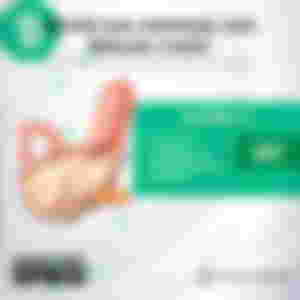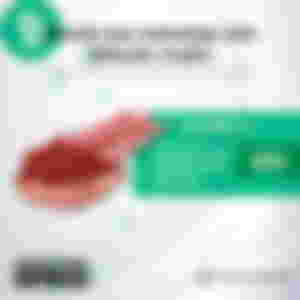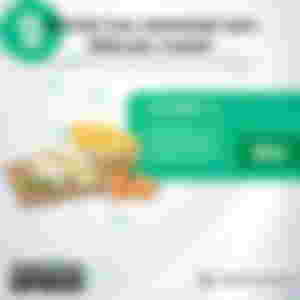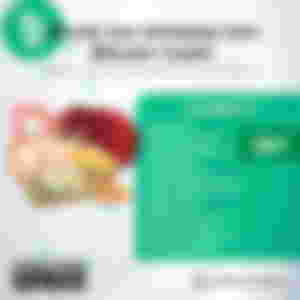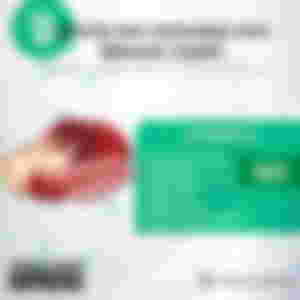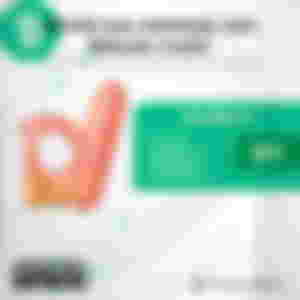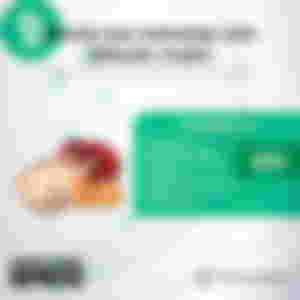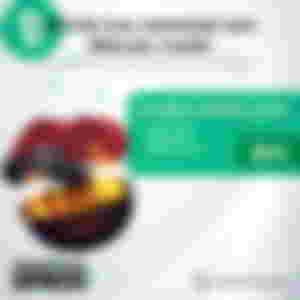 Whatsapp: https://wa.me/584143291334
---
We continue betting on the expansion of Bitcoin Cash without limits, and part of these programs we have created is to cover those consumer needs that are essential and adapt BCH to their daily lives.
For more information go to:
If you want to contact me, you can do so through: