Keep Your Eyes Peeled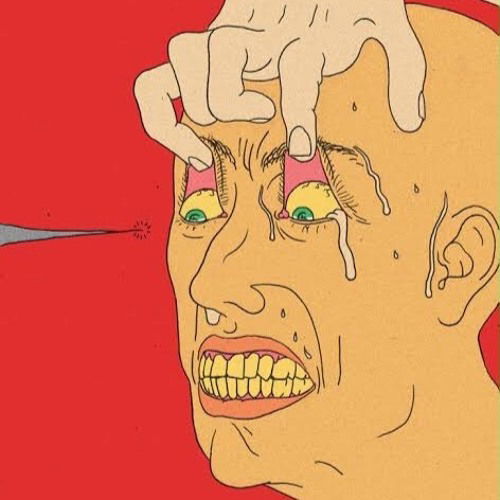 We live in a society where everyone is a surveillance camera that is always watching us every day and second of our lives. Karen's and Marites are all over the place, keeping an eye on everyone. People like that don't have a specific aim because they are intrigued by everything that draws their attention. Not just Karens and Marites are like this, but every single one around us. We shouldn't be more comfortable with everyone, as sometimes it leads us to be the miserable ones. People are good at changing their masks to fit whoever they are with without us noticing. We, too, wear a mask that differs depending on who we are with. As @Murakamii.7 stated in her article, Are you a Marites?. We all are Karens and Marites who sometimes get intrigued by other people's lives.
As we become older, we become more aware of our surroundings and the individuals we interact with. We may know someone who we believe would not harm a fly but who turns out to be the polar opposite of our expectations. Each of us has a hidden agenda and a skeleton in our closet that we would never expose to anyone. We don't want other people to see the other side of us, which is completely different from how we used to act on a daily basis.
The truth is that we wear different faces every day, and each face varies depending on the different kinds of people we are with. The funny one, the depressed one, and the professional one. We all show each of our faces to whoever we interact with. We have different types of friends and our attitudes change depending on which group of friends we hang out with. Just like mine, I have a group of friends in school, and I also have friends outside of school and a neighbourhood friend. But not literally my best friends, just a group of people I casually hang out with.
Out of many people that I encounter and interact with every day wherever I was, I can say that only 30 percent of those people shows their true self and identity. Only a few people will have the courage to take their masks off and just be themselves.
However, we shouldn't get too comfortable with the people we hang out with. We shouldn't give them the full trust we have, because even your blood relative can turn your back down and stab you in the back. How much more is someone who's not even related to you? Just like what Karen and Marites would usually do. They have this kind of manipulative way of interacting with someone; they have these emotions shown in their faces that you, yourself can't help but get manipulated by them.
We should always keep our eyes peeled and should not let our guard down, because it is too hard to trust people nowadays. They may be good at first, but we will never know when they will show their real intent and showcase their true colors. What you thought would be your friend turns out to be your worst enemy.
Always remember, to keep your eyes peeled.
---
---
Would you believe me if I told you that this article was drafted a couple of months ago, since last year? I wrote this one right after Kuya @meitanteikudo published his new prompt, which is "idioms." I started writing mine right after I read his. I thought that I could publish this right away, but it turns out it got abandoned by me. I didn't touch nor open it. I just let it sleep in my drafts. I suddenly got tired and ended up not finishing it. LOL. But thankfully, I read ate Jane's article recently and I suddenly remembered that I had written an entry for that prompt too. Thanks to her, I finally picked myself up and started writing to finish this up. Teehee. :)
---
Jini's Note:
Don't give your full trust to someone, no matter who that person is.
I just want you to know that I am so grateful to have you here reading this article of mine. I really appreciate your presence here; you can also leave a comment in a comment section and let's have a little chit-chat there.
You can always hit the "Like" and "Subscribe" buttons if you want to.
Arigathankyougozaimuch :>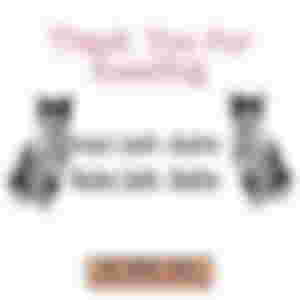 0220102022