Being in this platform for 3 weeks and for reaching 50 subscribers this week, I would like to make SPONSORSHIP to 10 writers.

I am currently sponsoring 3 writers only and I would like to share an advocacy by sponsoring more.

I would also like to thank my sponsors as they motivated me to do so with this sponsorship too. Thanks to @tsakf @dexter @Ching13 and @Secure for being an inspiration to share also to others in this way.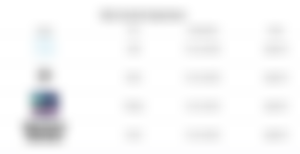 To learn more about how to be one of the ten (10), click https://read.cash/@Jim/cultural-communities-week-f8d8cf97
I hope you share with me this advocacy :)