What's The Worst and Best Thing About Being Female?
Happy Sunday!
My Sunday was not that exactly great. We experience another earthquake at around 2 am. I was in a deep sleep when the quake occurred. I felt it but was not sure if it was a legit one. I was half asleep at that time so I just shrugged it off. In the morning, as I normally do, I checked my phone and received a public advisory text.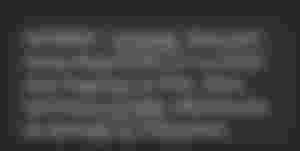 English translation : A magnitude 5.5 earthquake was felt in Pilar, Abra at 2:27 am. Aftershocks and damage are expected.
It is when I confirmed to myself that it was indeed a quake. As we ate breakfast, the earthquake was our topic. It was a bit strong according to my father. Thank God we are all safe!
Thank you, @itsmeCguro for the renewal of the sponsorship!
In this article, I am in the mood for a Q&A! Thanks to @Khairro for lending me these interesting questions! Please check his article too here!
1. You wake up suddenly in the middle of the night, what would be the scariest sound to hear after waking up?
Some people would be scared of ghosts or entities but for me, the scariest sound would be people frantically shouting. My heart is very weak when it comes to loud noises. I am not comfortable hearing people argue in a shouting manner. We can argue in a peaceful way. Shouting is just draining our energy, instead of diverting them to the substance of the argument.
I saw a video in Tiktok about two neighbors arguing about their spaces. Apparently, they live in a very tight space so, everything they talked about can be heard. They are not good neighbors at all. The heat of the atmosphere kept rising, and so the other neighbor lost her marbles and started shouting.
I do not like people who behave like a dog in a conversation. Like, we are not in the 1500s anymore. Let us be civil and stop intimidating people through shouting. We are more far advanced creatures than animals. Well, I guess some people are still in the process of evolving.
2. What would be the consequences of a scientific discovery that extended the life span of humans to 500 years?
Everything that humans do has a consequence. We may not feel the effect right now but for sure, in the future, everything will be felt. Our technology is so advanced right now that every year, a cellphone brand releases a new phone with higher specs. We did not have an electric car before but now, everyone is hyping about it.
What does the future hold? What lies ahead for the human? If life would extend by 500 years, many things will change. One example is our personal records. Storages of hardware and computers should keep up with human extended life. Food should be nutritious enough to keep 500-year-old organs up and running, yikes. I cannot imagine a 500-year-old person. Well, if scientists can invent a pill that restores youth, why not, right?
3. What's the worst and best thing about being female?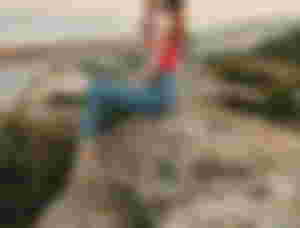 The best thing about being a girl is that we can carry life. This is the best part of being a female. A male can never be pregnant. Life is a gift from our creator, and so it should be celebrated and cherished. Giving birth is an excruciating, yet beautiful moment.
The worst part about being a female is we are hormonal. As of right now, I am in my period and the feeling is not that great at all. I am not my 100 percent self when I am on my period. I change moods abruptly like a psycho. Also, women give birth. Our body changes and so, it is mentally exhausting to feel being a "loshang". I read a few testimonials of moms that they feel defeated after giving birth because they feel that their bodies will never return prior to getting pregnant.
---
That is it for this article. I will see you at the next one!
📸 All photos are owned and taken by me, otherwise credited. Images from Unsplash
Date Published: Aug 28, 2022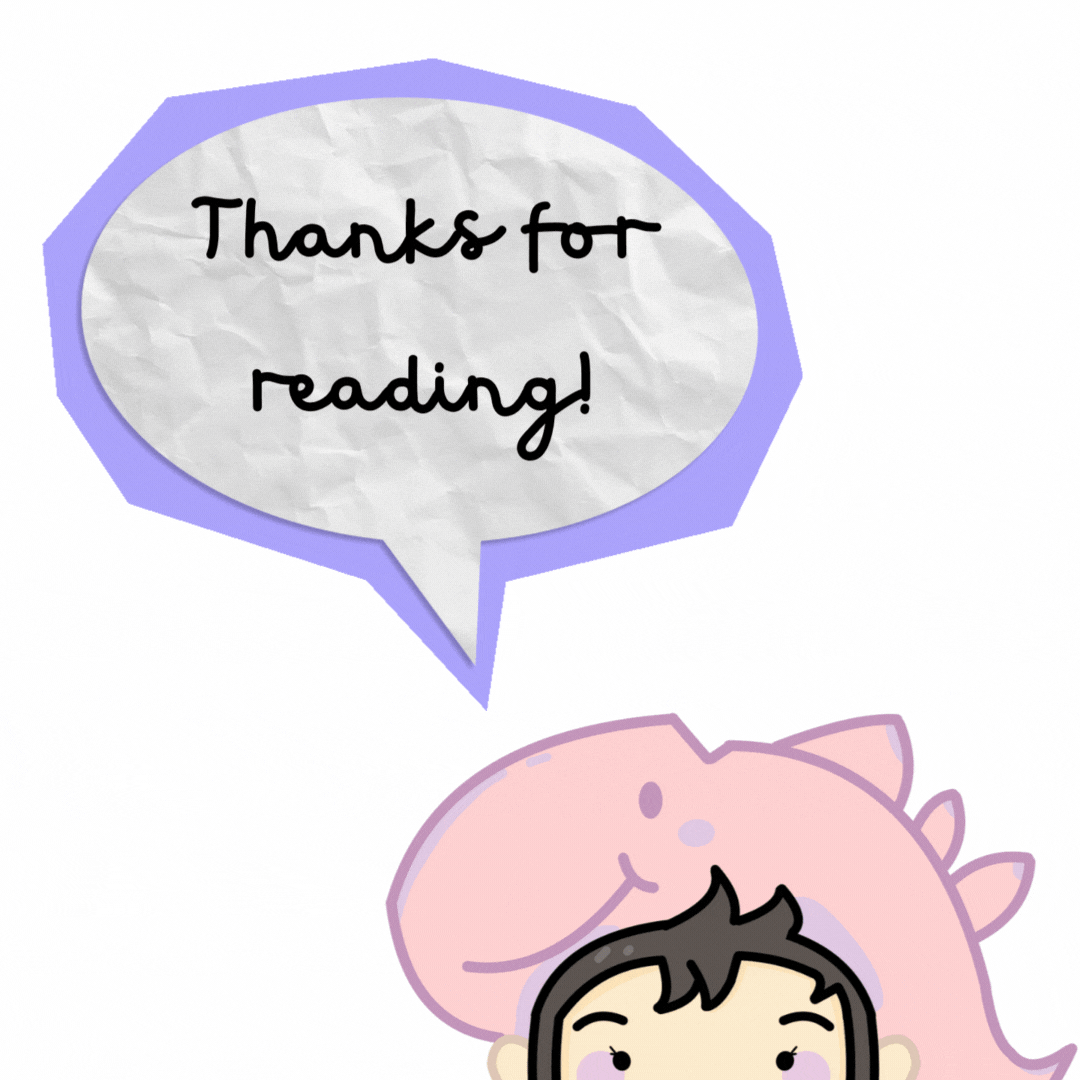 🐜Go Away! I Don't Like You! https://read.cash/@Jijisaur/go-away-i-dont-like-you-9749f3cds
🌸 My Period Is Delayed! https://read.cash/@Jijisaur/my-period-is-delayed-27925e1f
💰Can I Borrow Money? https://read.cash/@Jijisaur/can-i-borrow-money-97cc9e01