Hello! Good, happy Monday to you all!
I hope you had a wonderful Monday even though it is the first day of the week. I still have the hangover from the weekends. Well, it is a normal feeling being lazy coming from a restful weekend, lol.
By the way, did you receive a notification from noise.cash? It is an experiment like a small job. You will evaluate 50 posts in exchange of Bitcoin Cash. I received two notifications this day.
Today I will be answering YES or NO questions. I will just simply answer if yes or no and then explain briefly why I answered it.
I chose five questions to answer from my favorite website, teambuilding.com
1) Are you afraid of the dark?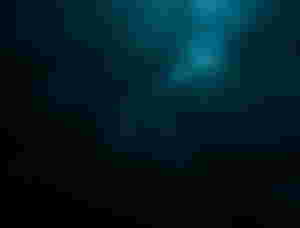 No. I can sleep more when the lights are off. I do not have a concept of ghosts. Well, in our family we do not really believe in ghosts, elementals. We also do not believe in witchcraft. It is what our parents instill in our minds. Though we do not have problems with people who believe otherwise. It is just how we view stuff.
But for me, I know for sure that there are other beings in this universe. Since we are kids, we are thought to not be afraid of things that will not hurt us example are ghosts.
If we are talking about total darkness like the sun will never shine anymore, of course, that is scary! We might all go extinct. That is something that I am afraid of. I heard that the sun has dead spots already. Yikes!
2) Do you have a favorite dinosaur?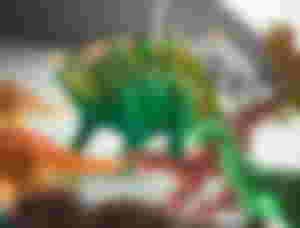 Yes, of course! I am a dinosaur, hello?! My favorite dinosaur is Jijisaur, ME!
Haha. Just kidding! My favorite dinosaur is probably the pterodactyl. It is the flying humungous reptile dinosaur. they are fed with insects, fishes, and small animals.
Imagine if they are still alive. We may be living in a different world. I chose this animal because I think it is cool because it can fly and is very strong. Upon my research, they said that this dinosaur is not really a dinosaur.
3) Have you ever won a contest?
Yes. When I was in elementary and high school, I used to join art and chess contest. We have this thing called Buwan ng Wika. It is to celebrate Philippine Language. Every year, there is a contest of slogan. I am always the bet to compete for the class. I really love doing doodles and coloring, I do not know what happened now haha!
Now I think it diverted to watercolor painting. Maybe because I grew up and I prefer another form of art. I am really an artsy person. I like colors, decorating, I also like dressing up and shoes!
4) Have you ever broken a bone?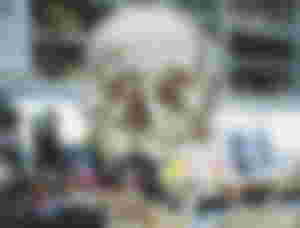 No, but almost. I am a clumsy one before when I am in my high school days. I was hospitalized because of my clumsiness. I have a blurry vision, I did not notice a wire and then my head caught on it and I slipped.
My hips really hurt and I was rushed to the hospital. Good thing I have no broken bones or else, I have to go to school in a wheelchair.
5) Do you like spiders?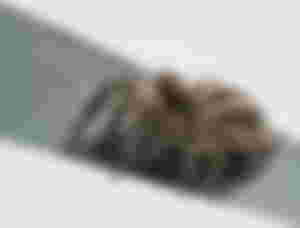 No. It is not that because they look like icky yucky. I do not like them because they might bite me. Some spiders are venomous.
I cannot take a risk to pet or touch them. We have spiders in our garden or sometimes in the ceiling. I am scared that it might get in my hair or ear. It would be traumatic if that happens to me.
Final Thoughts
I really enjoy these types of questions. I just write what goes in my mind. Sometimes it is a good exercise for the brain. Also, this is a nice break from my work.
There are some questions that are not white or black. There are some answers too, likewise. The important things is we do not pretend virtually or in person. That is the point all along, right?
Anyway, thank you again for reading my, article. It is kind of short today. Next time, I'll explain a bit longer. Hehe.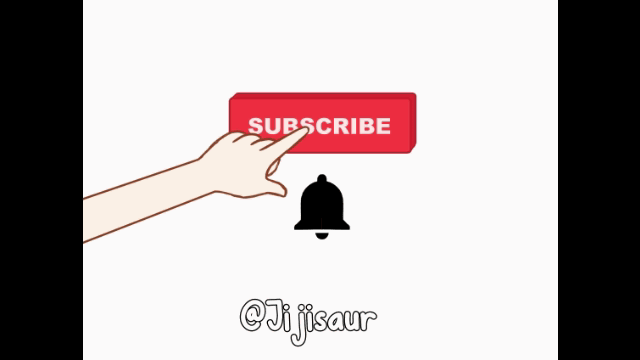 You can read my other articles here:
❤️ Dirty This or That Questions https://read.cash/@Jijisaur/dirty-this-or-that-questions-c0a49438
❤️ What Do I Think Of These Random Words? https://read.cash/@Jijisaur/what-do-i-think-of-these-random-words-38aa1180
❤️ My Friday Morning! https://read.cash/@Jijisaur/my-friday-morning-fa1f88ec