So I am on a break from Read Cash for study. True but there is also another reason. It's the toxic environent here. I don't enjoy Read Cash nowadays. Rather sometimes, I feel annoyed. @girlnextdoor Apu...regular chalaile dekhen kemon abal bangladeshi te vore gese. Apni bolchilen oi din ami jeno line ta muche dei. But still boli ar na boli.... apnar amar bangladesh ke erai represent kore. Evertually they are ruining the environment here. I am ashmed this kind of people those are representing my country nowadays also people like this who don't know what is a bird and what is a animal.( It's not a personal attack, I perfectly hid all details)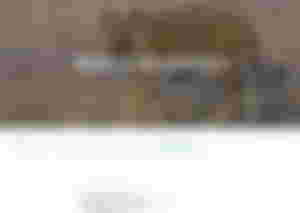 Look at the view comment and obviously the thumbs up in a good amount too. This is the magic of
"I SUBSCRIBE TO YOU, PLEASE SUBSCRIBE BACK". @girlnextdoor ki bolben apu?? kisu bolar ache adou?? se vitore likhche thik but gorai je gondogol korce. Jara dekhbe tarai bujhe jabe amra kon level e achi. Anyways, they gets view and the actual talents are underrated. I can give you 100s of example. You know that too.
The thing is I don't enjoy here. Specially the people who made this place toxic, most of them are Bengalies and this fact hurts me. I feel annoyed, ashmed. I don't wanna see these more often.
Sorry for ruinng the meme toon. Here's the meme.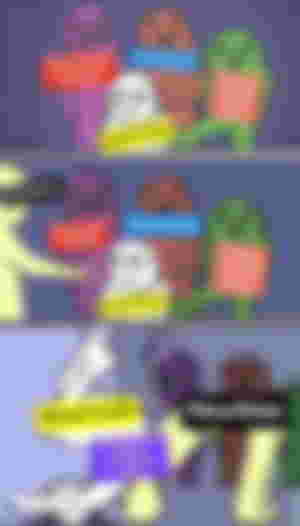 Rip RC. 80% toxicity and 20% purity. I am not good at avoiding and these 80% things stuck into my eyes.
Thanks for attention. May be my first meme which I am posting in a sad and annoyed vibe. I need to gain some strenth to tolerate these stuffs and also studying nowadays🤣🤣. See you soon. I miss the chats in comment guys.😓😓 Miss you gorl, sis, man, young and other people😓😓. Good night😢😢.