Yesterday I posted an article on why I think our sacrificing animals isn't inappropiate. But today I am just gonna put some examples on how the sacrifice is worthy. In case you missed my last article, here is the link
https://read.cash/@Jihan/is-it-inappropiate-to-sacrifice-cattles-on-eid-ul-adhafind-here-45840047
I am not gonna say much, just going to put some photos. These photos are downloaded.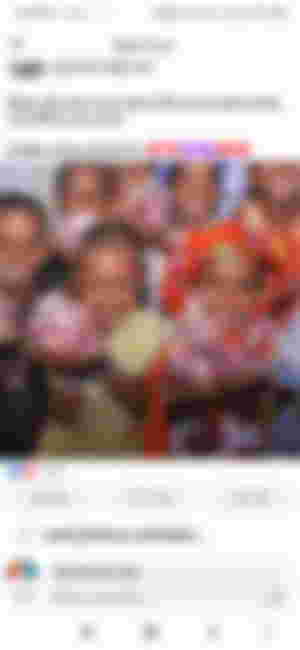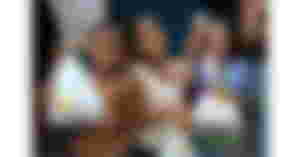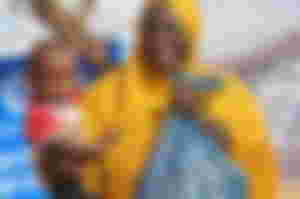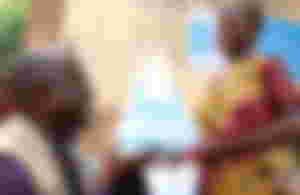 Our one sacrifice make at least 20 people happy and there are over 10 Million animal sacrified on Eid-Ul-Adha. So think how many smiley faces😍😍. We don't judge them by religion and every needy person is welcomed to take a small part from the meat. I planned to take photos when the meat feom our sacrifice were given to the poor but I didn't took photos as they can feel bad and ashmed. So I am giving these downloaded pictures to give some idea. But their number are much more and smile is bigger and brighter😍😍. Isn't it enough??? And I talked about the other stuffs on my last post yesterday. Please don't misunderstand our ritual and hate us😓😓.
May the sacrifices bring happiness to Millions and Billions around the world and strengthens our social relation and brng both social and natural balance.
Thanks to all.