Wrong moved, I have sinned
Date: May 03, 2022
Are you brave enough to accept that you did a wrong move? That you made a wrong decision? That you made a wrong choice? Are you willing to confess? Doing it is not easy right? Confession will take a brave human to do it.
Hello my dear virtual friends here in read.cash. How are you? The heavy rain visited us again this noon time until now. I felt a bit worried because I have clothes in the Sampayan and I leave home to attend a meeting in the gymnasium where our neighbor invited me to attend. It was a very long queue and it ended up giving of P100.00 ($2). Okay na yun, pambili na ng ulam hehehe.
I don't know if how many of you are familiar with leefire, or might be others joined it or others also invested on it.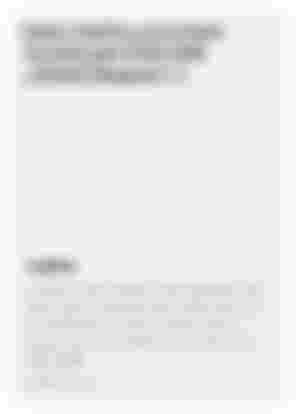 I was once invited by a friend on this app, but she didn't recommend us to top up or cash in. I tried because it's another way to have atleast some earnings. You will have 19.00/day for mining. But you will have more than that if you will top up atleast 500.00. Me, trying to earn something for the additional materials needed for our small house, I tried to top up. When I reached the minimum cash out, I tried to withdraw to know if it is legit. But, I did a wrong move. I withdraw everything and nothing left that I wasn't able to mine again. So, what I did was, I top up again. I tried to withdraw for the second time and bang! it didn't came. It was a SCAM again. I didn't cry because I know it is my choice, and they said, invest what you can afford to loss but still loss is a loss. Sayang din diba?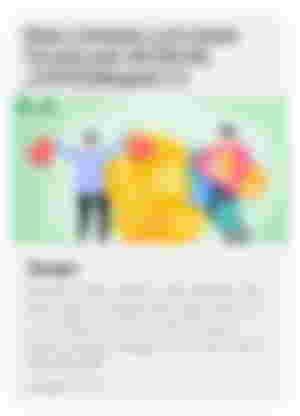 After a day that the news spread over the social media, there is another app who is identically similar to leefire. A highschool mate invited me and abruptly I said no. I told her that we already knew that it is a scam but still we are trying to convince others. She just reply with a laugh sticker.
My husband do know that I joined leefire, he said "Wala magbibigay ng 19.00 sayo araw-araw". But one thing he didn't know is that I topped up. Later on when the news spread, he asked me if I topped up, I said Yes. He asked if I was able to withdraw I said yes, but I didn't mention the second topped up. I am still waiting since last week until yesterday but it didn't came.
My conscience is bothering me since last week. It is telling me that I have sinned against my husband for not telling him the truth. The wasted money is not just mine because when you are married, you shared both in almost everything including financial aspects.
There is inside me who is afraid to tell the truth but I cannot sleep well and it seems na nahihiya ako sa asawa ko knowing I have some secret. I asked God the courage to do so and I choose dawn as the right time to confess. Early in the morning, our mind is at peace and it is the right time to talk over serious things.
Me: While hugging him I said, Papa, naa koy sala sa imu (I have sinned).

Husband: Why?

Me: Di dumating yung withdrawal ko sa leefire. (My withdrawal on leefire didn't came)

Silence fill the peaceful morning for a seconds and he said "Aw saon pa man di nato mabalik" (Accept it because wala na tayong magawa doon)
Wew! It seems that my heart was freed from many thorns. I can breath and sleep well starting tonight knowing that I have already confess my sin to my husband.
Choices? We have a lot of choices made and to be made in our life. Now, you choose it because you think it is right but sooner or later it might become a wrong choice. If it will happen, never regret and blame yourself because in the first place you choose it. Blaming yourself won't bring no good and it won't make things right. Accept it, move on and learn lessons from it.
There is no easy money. Even this wonderful platform needs our effort to write and read before we earn. I told my husband that it will be better that I will focus in noise.cash and read.cash.
Be brave to confess your sins either small or big and be ready to accept the consequences so no one will bother your conscience.
Thank you for reading and I really
hope that you learn something. Hit
like if you want it and subscribe
for more articles.
Wew! I almost lost my patience, I almost cry because I write my ending thoughts for three times. I highlighted them and about to click B to make it bold but it was gone, and Cut ata ang naclick. How i wish there is undo or control + Z in my cellphone.
Previous articles:
See you on the next article.
Lead image: Unsplash