Weekend visit to Kalemegdan, Belgrade park and fortress
There are some places that we visit again and again and we do not stop admiring them, as if we see them for the first time. One of such places is Kalemegdan. A place of fond memories for me from my childhood when I walked there with my parents until today when my children walk with me.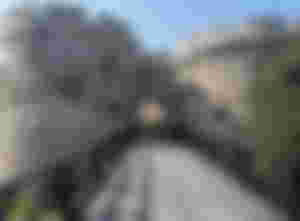 Kalemegdan is the most famous park in Belgrade. It is known for the Belgrade fortress, located above the confluence of the Sava and Danube rivers. It was built for a long period from the 2nd to the 18th century and destroyed and rebuilt many times. Due to its great cultural and historical significance, this place is the most popular tourist attraction in Belgrade.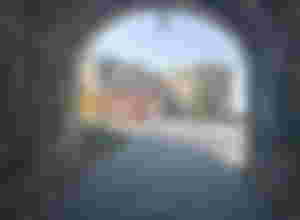 The fortress was handed over to Serbia in the 19th century and then the arrangement of the park began. Kalemegdan consists of Upper and Lower towns and each part of this place hides its secret, the spirit which takes you back to old times where you can feel the presence of Turks, Austrians, Hungarians, and other nations that have played important historical roles here. "Kalemegdan" consists of two words: "kale", which means a city, fortress, and "megdan", the Turkish word for field.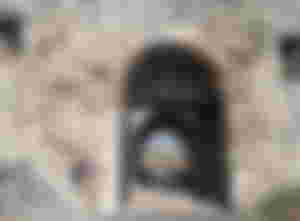 The fortress as a historical military stronghold always provides a sense of protection and security and I feel safe and peaceful when I walk there. What fascinates me the most are the gates. I like to go through them, through their shadow. As I walk through the gates, each one offers some new look behind which delights me every time.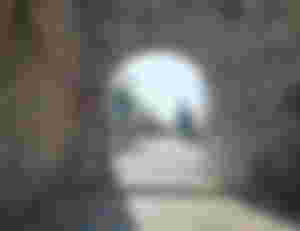 I like to enter small towers and look out the window.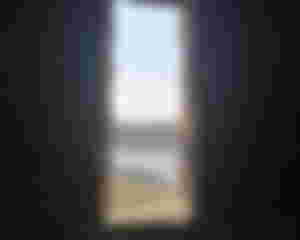 And my husband is afraid that the tower will collapse, so I wave to him in the picture. 😊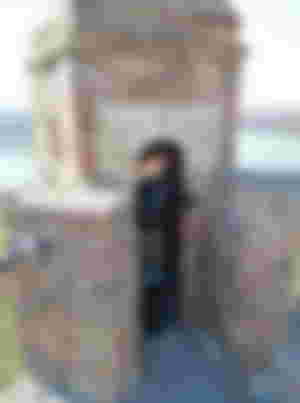 The most mysterious place in Kalemegdan is the Roman well. When I was a kid, I was scared of it.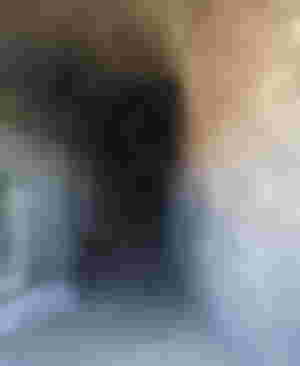 My children love Kalemgdan because of the amusement park.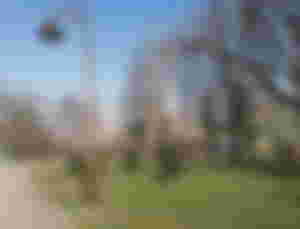 And because of the dino park where you can see about 30 life-size replicas of dinosaurs.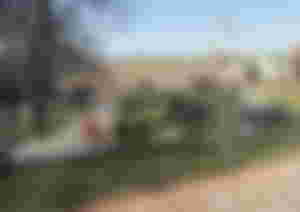 And because of the zoo. The wall of the zoo is made of mosaics of various animals. I love this creative work.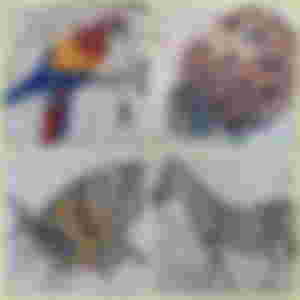 At Kalemegdan, I always feel relaxed. You can have a drink and enjoy the peaceful surroundings.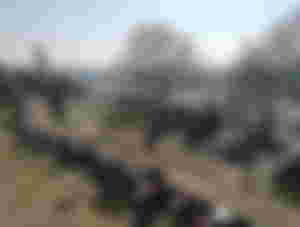 I like to sit on this wall because of the beautiful view of the rivers.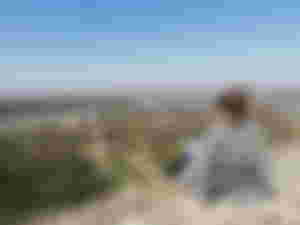 Near this wall is "Pobednik", translated as "The Victor", one of the most famous monuments in Serbia.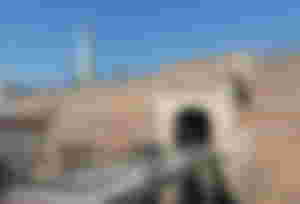 The park is beautifully landscaped and has lots of greenery and benches where you can relax. All photos were taken in the wintertime by me, but Kalemegdan is beautiful all year round.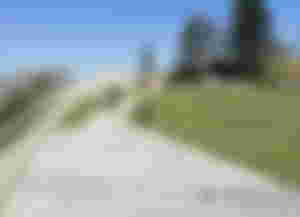 Thank you very much for reading.
The images and the article are original and mine. The article was previously published on Hive by me.
Greetings!
Jelena