Illusions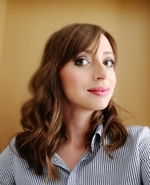 Last weekend, my son insisted that I take him to the Museum of Illusions. I had a headache and I was not in the mood to go there, but he convinced me that all illusions will stop my headaches. Maybe sometimes we have a headache because of our illusions. We imagine something that is not so and we have a headache. And then we realize that it was just an illusion and the headache stops.
When I entered the room with the mirrored walls, at first I was afraid that I would not be able to guess which mirror was the door, and then I read "exit" on one of the mirrors. I wasn't focused, I felt bad. And then I saw myself in a lot of copies. What a pale face and tired eyes. I saw how tired I am. But I said to myself - smile and enjoy with your son. The headache will pass.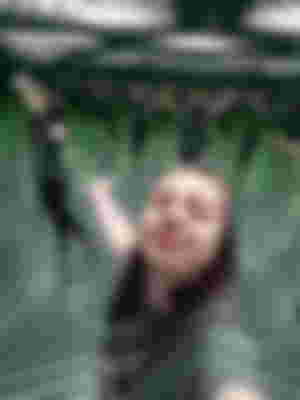 Then my son came into the room and was delighted...
"Mom, there's a lot of me here."
And the party started.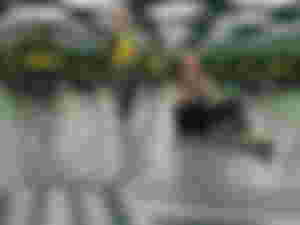 My son was thrilled with all the illusions and understood each one in the right way.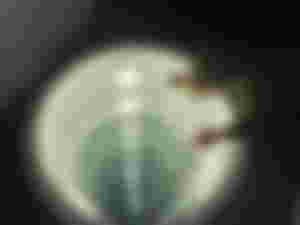 We were on the ceiling.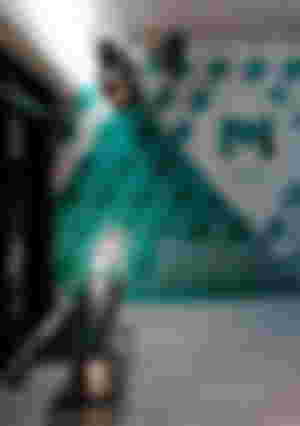 We were on a plate... He almost ate me as his favorite dish. 😊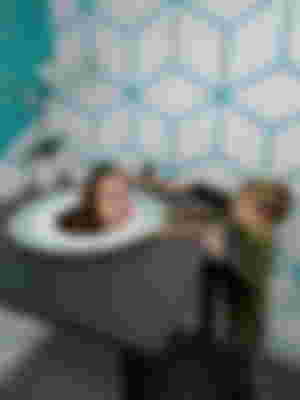 We were the same height, and maybe even I was shorter than him.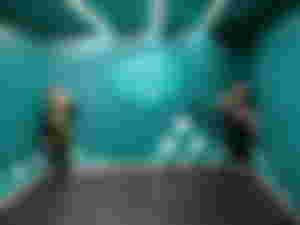 He was fascinated by shapes that are the same size and don't look that way. It always seems that one is smaller than the other and will not fit into the frame.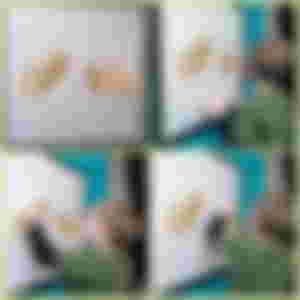 He was also delighted with the blue lines in the picture below which are the same length and one seems to be shorter than the other. It was hard for me to believe that either.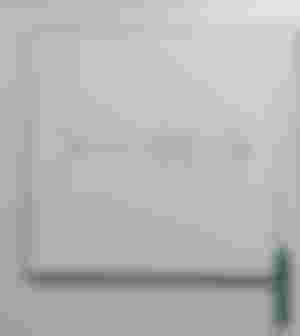 And here I am, many times, with a smile on my face, without a headache. My son was right. 😊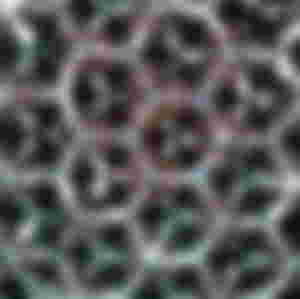 Illusions helped me feel better. When I saw in the mirrors how I looked, I was scared of myself. 😀 I realized how tired I was and that I need to rest.
It is possible that the whole life is an illusion as some scientists have proven. As they say, the universe does not exist if we do not look into it.
In the end one of the weirdest illusions. Is he looking straight or are you looking at his profile?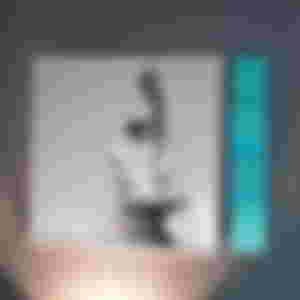 The Museum of Illusions in Belgrade offers an interactive, exciting, and fun experience for children and adults. Amusing and awesome tricks will teach you about illusions and why our eyes see things that our brain cannot understand.
Thank you very much for reading.
The images and article are original and mine. The article was previously published on Hive, by me.