Unplanned beach getaway
#Blog 185
Yesterday we have an unplanned beach getaway with my family. Then I didn't know that we will have a whole day blackout. What disaster hahaha, no one informs me. Then I chat Annalou why oh why? That's the reason of not being active at Facebook as what told me hahaha. Sorry for that and I don't have time to check the Facebook page.
As of today I fell exhausted of yesterday outing but it's worth it🤗. We really enjoy our family bonding at the beach. I need to drink some medicine to ease the pain that I felt. I really want to sleep but mother's obligations is waving. Now it's time to listen a music while writing this blog of mine.
So lets begin with our beach escapade. Around 8am when my elder bro tell us that we go to beach and it's too hot here. The kids will be more annoyed coz no tv, no electric fan hahaha. I want to stay but my bro said" no one will stay at the house and just packed your things". Don't have choice coz if you will disagree him naku magtago ka na hahaha.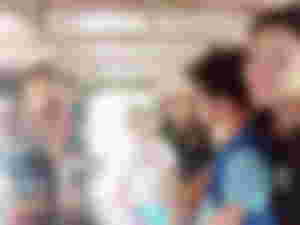 We just rent the jeep of our neighbor. My smiling brother is here again and always support with my selfies hehehe. Her daughter is curly hair also same with bb kulot and she look like a boy lol. That's why her mom always buying a clips or headband so that she can recognized as a girl.
Welcome Josefina Beach...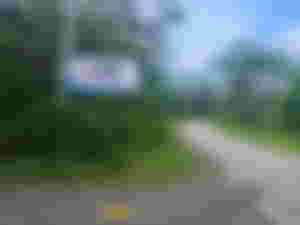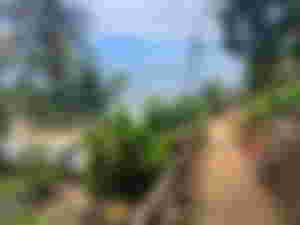 Did you loved the view? It's really a paradise for me coz I'm a beach lover. I've been here so many time and also my kids. My friends also love this place coz the water is not so deep then the kids will be more safe upon swimming in their own.
Lunch time...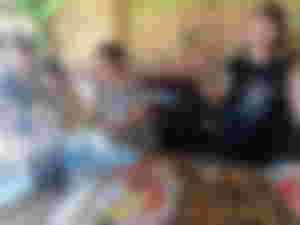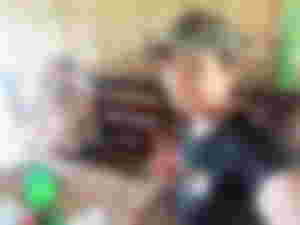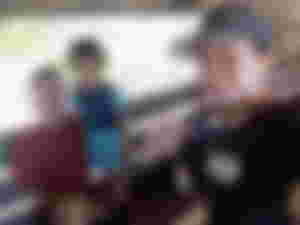 Welcome the Josefine Farm Beach Resort of Surigao del Sur. Maybe some of you here are really familiar with this. I've got a lots of blogs with Josefina Beach with 40 minutes travel from our place.
Before we dive for a swim, we just eat first our lunch. So we have lechon manok and pork liempo coz were not ready so no more grilled fish with kinilaw. Then we buy some bibingka along the road.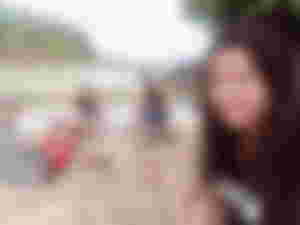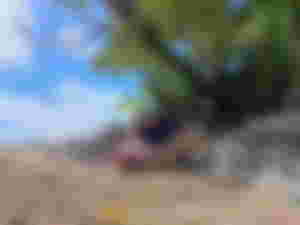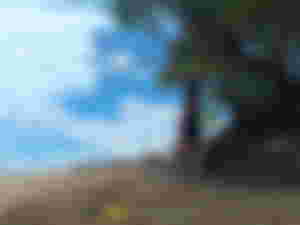 It's been few months since the last time I've been at the beach. And I really missed it. I believe in the ocean curing all bad moods. Are you agree with it? For me it's a yes. I've been stressed this past few weeks and I really want to unwind. This view can really ease my boredom.
All of us have our problems in life but we must fight our battle in order to survived. Just keep positive and don't lose hope in everything you struggled. As a matter of fact I lose some weight, maybe because I'm too much stress but I can smile despite of everything. I'm a fighter! Don't want to surrender of everything.
I'm very happy with our yesterday bonding and we really enjoy the moment we've been sharing. I'm not yet posting any photos in my Facebook and TikTok. I'm very tired then last night I do the laundry coz I'm afraid with the water here, maybe it will gone again hahaha.
Don't missed the family bonding ever and treasure the day with them. We just live once so we better don't missed it.
Thanks to all my sponsors!
Shoutout to my new sponsor my sis @Lhenlhen and my friend @LUCIFER-0404 for renewing. I highly appreciated and thanks for the support. Blessed you more and more.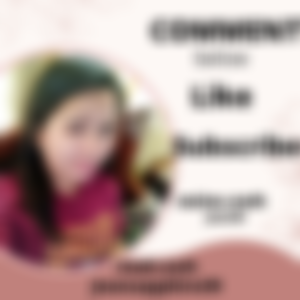 March 4, 2022
6:42 pm
Monday
Philippines
The fighter mom,