My busy Saturday
I start to do my daily chores ,early in the morning, without taking my breakfast because I'm still full for my late dinner last night.
If Saturday is a busy day because have a tutor for Arabic subject yhe twins ,before the teacher come I must be finish all my work .and I must wake up also the twins at 9 am ,and prepare their breakfast, change their clothes etc.and I must prepare something also for the teacher .
Then I cook also today our lunch the molokhia (jute mallow or saluyot)and chicken. This is one of a kind favorite here in our house specially the twins.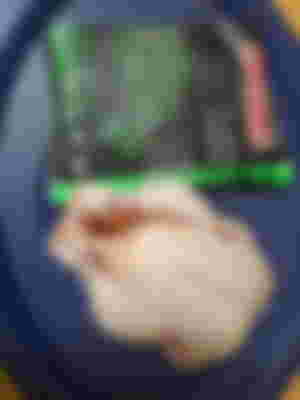 This is the way how to cook ,need to boil the because the soup will use in molokhia,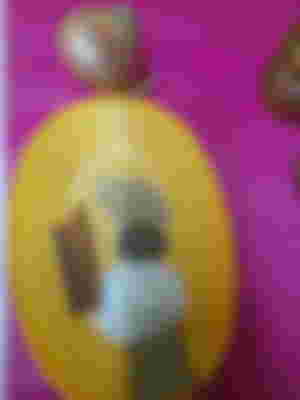 Onion

Laurel leaves

Salt

Black pepper

Mistika

Cardamon powder
Put it water in cauldron then the chicken and all the ingredients then leave it to boiling until cooked.
The Chicken need only to fried.dip in a white flour with salt black pepper and garlic powder ,then dip in the egg with salt and black pepper and lastly dip in bread crumbs, then fried.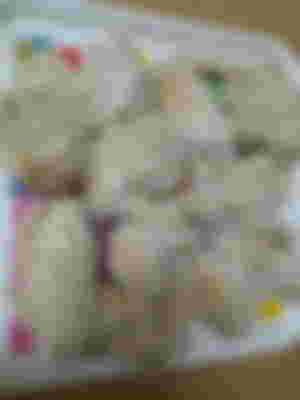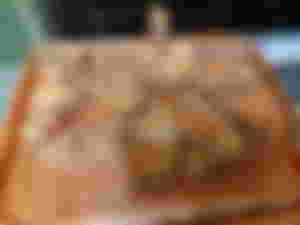 The way for molokhia, use the soup of the chicken it already have a taste no need salt or black pepper, only need is coriander powder and garlic.
Pour the broth into a sauce pot then add one small spoon of coriander powder, leave it to boil then add the molokhia, stir well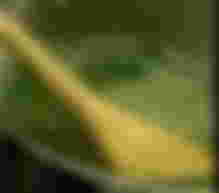 Pour the olive oil in skillet in a medium high heate,stir the garlic ang coriander powder continue stirring until the garlic become golden brown.and put the hot garlic and coriander in simmering molokhia.
And every Saturday I must change also the bed sheet and cover, I did did once a week ,but this time only the master bedroom I change because the twins are not sleeping in their room,they like to sleep in leaving room ,so I'm not always changing their bedsheets only the pillow cover I change.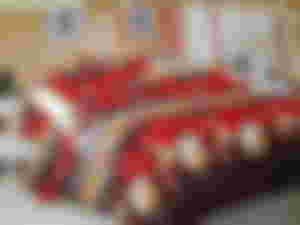 I will finish here because I need to make iron the school uniforms for kids,and prepare their dinner I will make them sleep early tonight to can wake up early morning tomorrow.
This is for today, thanks for reading. All the photo are mine the leade images screen shot for Google.
#100 January 15 2022 8:57pm Kuwait 
      Love Jay997