| 27th Dec 22| No. 361 |
I mentioned in my article last 24th of December, The Mountain Is Calling And I Must Go. I visited a popular tourist attraction in Hong Kong every autumn and winter. This place is turning into magical wood once the transition of sweet gum trees' leaves from green to orangish and reddish starts. You can feel real autumn on this trail.
But before I found the right direction of the trail, I traced a trail that I thought was right. I almost head in the far direction and it wasted much of my time. In the end, I reached the sweet gum woods at around 4 in the afternoon and only had small time to take videos and photos of the place.
You can watch here my solo trip to Sweet Gum Woods.
---
Located in Tai Lam Nature Trail in Tai Tong is Sweet Gum Woods with a long line of sweet gum trees that turn reddish and orangish every autumn and winter.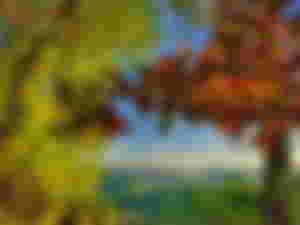 The best time to visit this place is late November to December. The last time we visited this trail in 2017, it was late January so leaves were already turning brown and falling.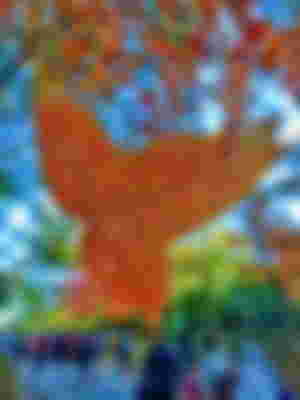 The place is definitely crowded, especially during weekends and holidays. It seems like it turns into a prenup photoshoot spot as there were a lot of couples around.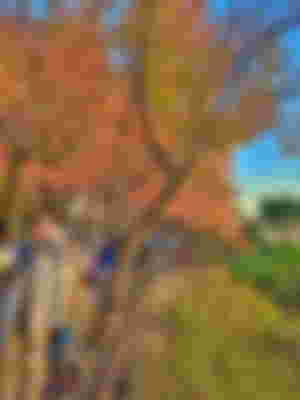 Some trees have red leaves, some have orange leaves, and some leaves are already turning brown and deteriorating since it's already late December.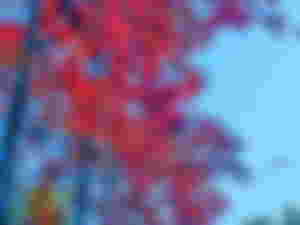 There are actually more beautiful spots on this trail. However, due to lack of time, I wasn't able to visit the Tai Lam reservoir, The Eco Park, and the strawberry farm. I would probably try to visit those places in spring.
So I just wandered around the sweet gum woods, collected beautiful photos, and took videos for my vlog.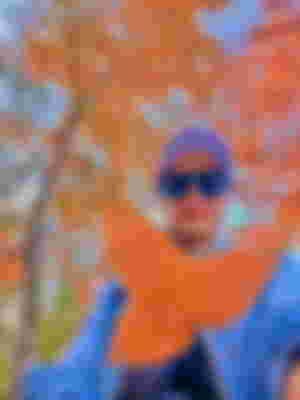 I hope you'll watch my vlog. You can visit my post on pinmapple for more stories and photos.
Thanks for stopping by.
---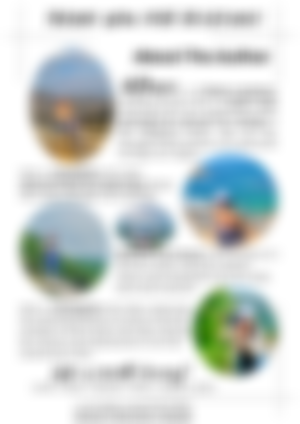 You can also reach me on my socials and let's be connected: