How To Get No Copyright Strike On YouTube? (For New Vloggers)
|21st Nov 22|18:06|
I created the JaneTheExplorer channel three weeks ago and it already has eight uploaded videos. As a new vlogger on YouTube, I still have a lot of things to know about vlogging and techniques to learn to create better and more attractive videos. As for now, all videos I have uploaded were just collections of photos and short videos from my previous trips. I don't have yet those full videos taken on a certain trip. Resources are limited and all I use is my phone, which is almost full now. That's the main reason why I want to buy a new laptop as early as possible, and hopefully, a DSLR camera next.
Since I'm only using my phone in creating and uploading videos, I'm doing it through YouTube and YouTube Studio apps as I find them more convenient.
And as a new vlogger, it freaks me out when my uploaded video has a copyright strike due to some reason. Out of eight uploaded videos, 2 got copyright strikes and I was concerned about it. One was the recorded video of the live performance of a local group of musicians at HK SummerFest last September.

The other one was the video I recorded in Central Market, but due to the help of a Filipina YouTuber I met on Facebook, the issue was resolved.
The usage of background music without the permission of the owner
Even royalty-free background music on YouTube for blogging isn't safe to download unless you created an account on the websites of the owners which are usually pinned in videos' descriptions. That is to prove that you agree to the music usage policy. Until then, you are free to download and use the music for your vlogs, and of course, by still crediting the real owner of the background music to clear your account from a copyright claim.
Uploading live performances with copyrighted music and effects
This includes those recorded concert shows and other live events where performers sang copyrighted music. Even if you own the video, if the background music is copyrighted, especially known music from different singers and musicians, the video will get a strike. Moreover, owning the CD doesn't also exempt you from getting a strike. You still need to use non-copyrighted music for your videos.
Uploading copyrighted videos and clips without permission of the owner
Well, this is self-explanatory. However, there are videos on YouTube that are free to use. They are called, "Creative Commons." You can search for it on YouTube if you are curious. Those videos are free to use and non-copyrighted.
And other videos that don't follow the Community Guidelines and Restrictions.
---
Getting back to the main topic here.
As mentioned above, I met a Filipina YouTuber, and she taught me ways to check if your video has a copyright strike or is safe before uploading. As a new vlogger, one thing that you must do is to maintain a good account and not get any copyright strikes as it will affect you from being eligible for monetization.
Most of the new vloggers are only using their phones, and YouTube and YouTube Studio apps. So copyright issues can not be seen before uploading.
By using the YouTube Studio web at studio.youtube.com, you will be able to identify the copyright issues of your video before uploading. This also helps you manage your account and check the analytics of your videos. You just need to log in to your YouTube account on the YouTube Studio browser, not the app.
As shown in the photo above, one of my videos has a copyright claim. By clicking the "Copyright Claim" on the video, you will see the copyright details, then you can easily resolve it. The second red box in the photo below shows the details and which part of the video needs to be resolved. But I didn't do anything with this since the status shows that "it has no impact on the channel, so it has no copyright strike." Besides, it was a live performance and I can not do anything with the background music.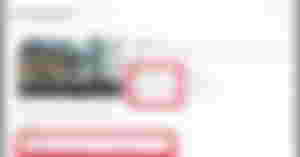 Another video that has a copyright issue was my video about Central Historic Market. Although it didn't affect my account, the issue was resolvable so I did what was told. The background music I used here was free. However, as stated above, without the permission of the owner and not signing up on its site, it still got a copyright strike.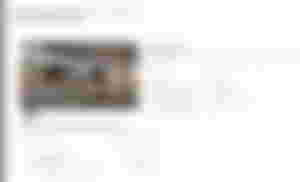 In case the background music is the issue, you can simply replace it on the YT Studio web using the music from the Audio Library.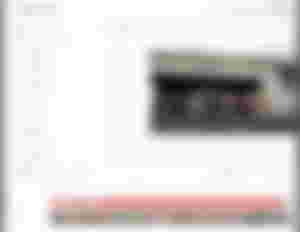 However, I found the music in Audio Library not appropriate so I re-edited the original video and replaced the background music. I deleted the video on YouTube and re-uploaded the edited one.
---
Use studio.youtube.com in uploading your video.

On the upper right corner of your account, click "Create" then upload the video you want to upload.

Add the thumbnail and supply the Details of your video: title, descriptions, tags, location, etc.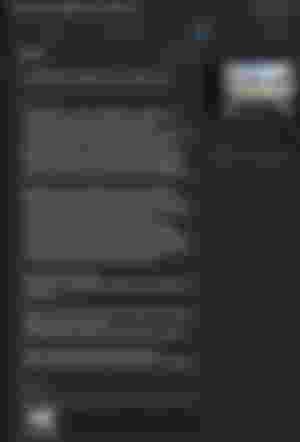 Add the Video Elements: subtitles, end screen, and cards.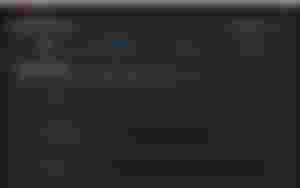 Click next and the copyright issues will be identified in the Checks section.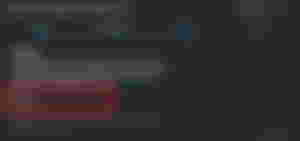 Then just click next for the last step. Your video will then be visible on your channel.
In this way, you will be able to identify the possible copyright issues and resolve the issue before uploading your video.

If background music is your issue, you can visit these sites for free music. Create an account using your YouTube account, then you are free to download and use their music without copyright issues.
It is best to clear your account from any copyright strikes, especially for those who are just starting since it is one of the main requirements for being eligible for monetization.
I also learn just this morning that short videos easily get a lot of views. After 23 minutes, this short video got 1.6K views and 35 likes. I guess I better make a lot of short videos here, lol.

I hope this will help those who are also starting on YT and those who don't know yet about this matter.
Thanks for reading.
---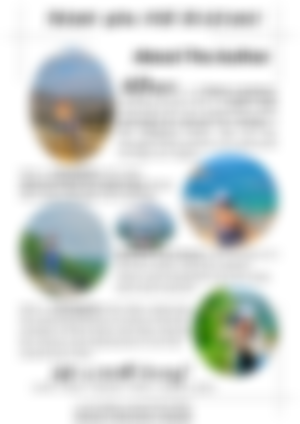 You can also reach me on my socials and let's be connected:
•noise.app •HIVE •Ecency •PeakD