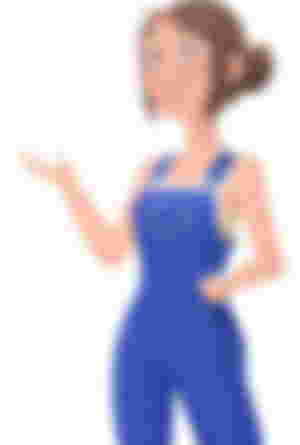 ALICE, the new darling of the crypto space is currently on trend as it surged to 60,000% from $0.01 to $60 in just a matter of minute after being listed on Binance last 15th of March. I was actually checking on this token, but I was too late when I saw it already flying high. Being listed in the world's largest crypto exchange gave a huge impact on the token's price.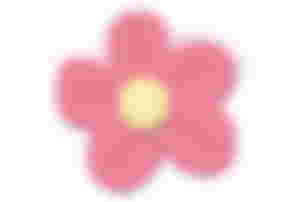 ALICE is the native token of My Neighbor Alice, a multiplayer blockchain game where users can collect and build exciting items, buy and own virtual islands while being rewarded for contributing to the "ALICE WORLD."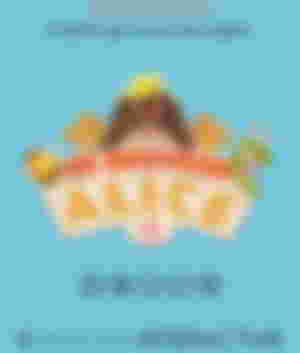 The game is said to be a combination of the best two worlds - a fun narrative experience for players and an ecosystem for those who wants to collect and trade Non-Fungible Tokens (NFTs).
According to Finance.yahoo, the game held their first NFT auction on February 25 and has auctioned 255 game animal NFTs for a bid amount of $700,000.
Antler Interactive - is an outstanding game studio popular for its creations in gaming and pioneering in VR gaming. It is venturing with  Augmented Reality (AR) and blockchain technology. The studio currently has around million players snd their lastest mobile games are features by Google in Google Play Store as "Top AR Picks and by Apple as "Game of the Day."

Anna (CEO) - Paradox Interactive team leader/producer for 7 expansions BSc Business and Economics from Stockholm School of Economics and Computer Science from KTH.

Oliwer (Lead Designer & Art Director) -

An international 3D artist who is globally featured and "top voted" in Unreal Engine Forums. He is also a specialist in lighting and AR/VR visuals and a lecturer in Art & Visual Storytelling at Futuregames & Berghs.
ALICE as the utility token of My Neighbor Alice is used in the following functions:
Purchase Game Items: players can use ALICE to purchase in-game assets, land and cosmetics for the avatar.

Player Incentives: players can earn ALICE tokens participating in different in-game events and competitions, designed to encourage users to participate in the game and to maintain traction.

Staking: Stake ALICE tokens to earn a percentage of platform revenues, designed to encourage users to hold tokens and support the ecosystem.

Governance: Token holders could decides on the use of revenues, game development and growth through participating in the decentralized governance process.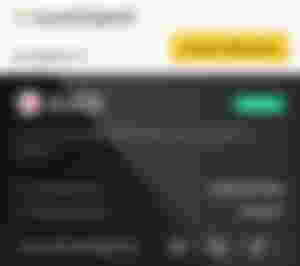 Binance added ALICE on its Launchpool as its 18th project with total rewards of 3,000,000 and anyone who will stake their BNB, BUSD, and CHR into the separate pool can farm ALICE for 30 days.
I have staked my BNB in the vault and I was surprised to see it earning ALICE as well. Then I unstaked some portion of my BNB and staked it in ALICE Launchpool to enjoy its APY and farm more ALICE.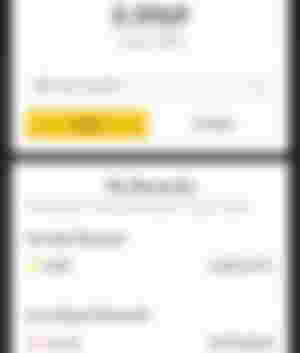 At the time of writing, ALICE is tradable at $17.61 with 24-hour trading volume of $343,134,370. The token rose to #134 rank on CoinMarketCap with a market capitalization of $306,450,453, a circulating supply of 17,400,000 ALICE coins, and a max. supply of 100,000,000 ALICE coins. The price was 24% down at the time of writing is a good chance for those who want to purchase the coin.
For those who want to know more about ALICE, you can visit their site here: https://www.myneighboralice.com/
And for those who are interested to play the My Neighbor Alice game, you can watch the demo from this video.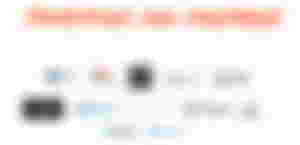 My Neighbor Alice is different from other social simulation games which means that all assets owned by users in the game are all theirs, all actions they have completed in the game are recorded on the blockchain, and users could get rewards for contributing to Alice's world. Not only official team could mint NFTs but players could also build assets in the game and issue their own NFTs.
ALICE is just an infant but it already showed a huge increase in its price. Their successful auction also proves that many players are willing to adopt the game. And as NFT remains a hot topic in the crypto space and more players are being addictive to blockchain games, there is a big potential for ALICE price to grow in the future.
So what are you waiting for? Be part of ALICE's journey as it wanders around the Lummelunda archipelago where animals and humans make friends and work together, and get a chance to accumulate more ALICE.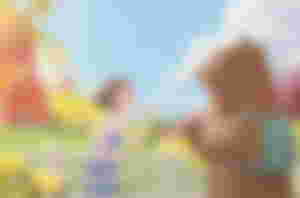 Reference:
https://www.myneighboralice.com/
Disclaimer:

I am not a financial advisor and this
article is for educational purposes 
only.
Always make your own due diligence when 
investing in cryptocurrencies. 
Any investment involves high risks, 
so do not invest more than what you 
can afford to lose.
Thanks for reading @Jane
Related Articles:
CrypTalk (01): Should We Link To Chainlink?
CrypTalk (02): Connecting The DOTs Of Polkadot
CrypTalk (03): Dogecoin The First Dog On The Moon
CrypTalk (04): The Advancing ADA
CrypRalk (05): Is It Worth To Buy A Piece Of Cake?
Cryptocurrencies I Want To Include In My Portfolio

The importance of Diversifying Crypto Portfolio

Earn More Crypto Without Trading