Last Sunday We go Out, We Celebrate!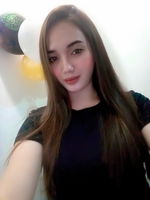 What happened on Sunday? We were busy last Sunday and productive too. I wake up already at 12 pm and I prepared our lunch. I was really hungry that time. I felt not good with my stomach. I hurriedly went downstairs to prepare our foods.
When I was done, I went upstairs to call my partner that it was time for lunch and the foods were prepared already at the table. He get up and I walked downstairs first and I wait him at the table.
When he went downstairs already and he was on the table we started eating. I was really hungry already. We had a beef soup and vegetables. After we ate, we prepared ourselves because we were going to have a supermarket.
When we were already there, we walked first at the shop then after at the Mercury Drug. I thought that time would rain because the weather was gloomy and thanks it wasn't.
Inside at the supermarket, I get some veggies first then a fruit which was watermelon since I missed it already then I get some Cheesedog also.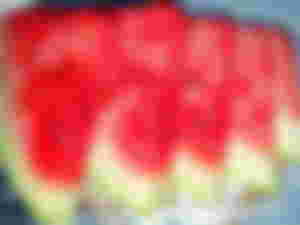 After we get some meat like pork and beef. Next time I'm going buy fish because I want to eat fish. After, I get some ramen then a milk. I have a Chuckie too. It's my favorite. Next was laundry powders then we had a drinks too. When we were done, we went to the counter already then after to Goldilocks. I bought some small cake there and it was new, a strawberry.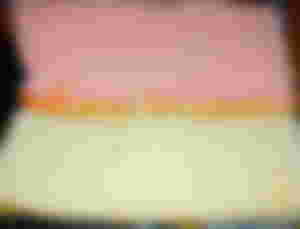 After we've done everything we headed home already. I hurriedly arranged all the groceries because we had a dinner with my partners' sister. It was her birthday so we celebrate it. They decided to eat at the Japanese Restaurant. It was kinda Samgyupsal. I hurriedly done with the groceries because they were already at the restaurant.
When I was done, I changed my clothes then we went there. There were a lot of people eating there. I greeted Ate Carla. While we were eating we talked a random things like they went on Cebu. They went on Oslob. They went on Temple of Lea. They went on amazing spots in Cebu, also the 10,000 roses also.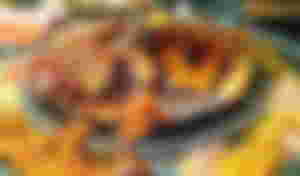 While talking to Ate Carla I enjoyed a lot. The foods also there was really satisfying. It was all worth. There was a chicken and I love it because the taste was like a Karayama Chicken, a Tempura also then there was a scallop too. I could say it was all worth it. After we ate, we went to Starbucks then after we went home. We enjoyed a lot.
__________________________
Thank you so much. I hope I give you some worthy time with this article of mine.
God bless everyone. Stay safe always. 🙏
-JRamona20 💜