Have you experienced riding a roller coaster before? How was your experience? 
Honestly speaking, I never did. Did not have a chance. You see, I grew up in a place where theme parks are not a thing. I was able to ride a Ferris wheel once. And that was it.
So I always wondered how it feels to ride a roller coaster. And the closest experience I had with roller coasters is from YouTube videos like this one.
This is best watched in the YouTube App. https://youtu.be/kYsimDOBvBo
---
Hello, my dear Readers. It's John here once again. And today I'm going to share with you an experience that I had lately that is similar to taking a ride on a roller coaster. And I'm not talking about that video.
And no, I'm not talking about a virtual-reality experience either.
And it's an experience that most of us here felt the same.
The Roller Coaster We Are On
A roller coaster goes up and down, with twisting and looping tracks, but with smooth parabolic curves, like this one.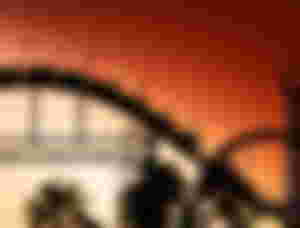 Image source: Unsplash.com
The 'roller coaster' that I had experienced (or experiencing up to now) has no loop, not twist and turns. However, the rise and fall are extremely steep and, unlike the smooth parabolic curve of a real roller coaster, they are jagged… it looks like this one…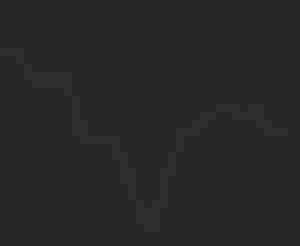 Wow! Take a look at that steep drop and that sharp rise in the middle. Looks familiar?
That's because it's the price chart of the cryptocurrency as of today.  And this is the roller coaster we are on!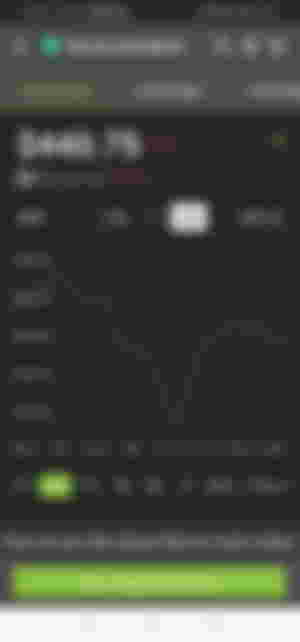 Image source: screenshots of Coin Gecko.
And during the steep drop, like the couple in the video above, you wanted to scream, cry and puke in panic! You want to get out! Yeah, I felt that way too.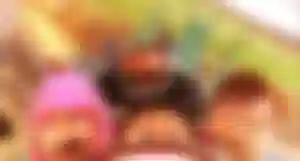 Image source: https://giphy.com/gifs/scared-despicable-me-roller-coaster-nDVsr46wHobGU
But you can never get out when the coaster is in motion. And extremely dangerous when it's going down.
If you are a long-time investor in cryptocurrency, you should never panic. If take a look at the 1-year chart, you would be happy to know that you are still up by 77% as of today.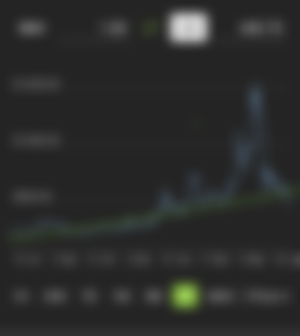 Image credit: a screenshot from coin gecko and edited.
So stay calm. Even if you are a latecomer, stay calm and know that experts predict that prices will rise again and will reach a much higher All-Time High (ATH)
Let's stay as calm as this person in this video
We are all experiencing a wild roller coaster ride in the cryptocurrency world. Don't let your emotions take control of your decisions. Read and learn what the experts are saying.
No matter how wild the roller-coaster track is, stay calm like Mr. Bean. Just don't fall asleep. You might miss the next ATH.