Hi everyone !
I'm JEN11 a full time mother of two kids ages 10 years old boy and 2 years old girl. We are happily married for almost 11 years with my husband. We live here in province of Davao Del norte a quite and a peaceful place.
Before I gave birth to my 2nd child I'm a working mother, I worked as a cashier for almost 6 years at the big mall here in our place and luckily I've got the opportunity to become a regular Employee(but before this job I have a lot of work experiences) when I was got pregnant for my second child I still work for 8 hours a day or more when we need to extend one or two hours for OT.
There are times that I feel so sleepy And not feeling well due to my pregnancy I just go to the comfort room and take a short nap for a minute just to make myself OK. Even though I'm pregnant I'm proudly to say that I did not absent all the time I just wait my restday to come because I need to save more money for my coming baby. My husband's earning is just exact to sustain our daily needs and we have many debts that we should pay on time.
I still worked until 8 months of my pregnancy and every day I'm struggling going back to comfort room to have a pee and going up and down from the stairs going to the canteen. My husband keeps telling me to file maternity leave for me get more rest.But I insist to work for another week to complete my target savings for my coming baby.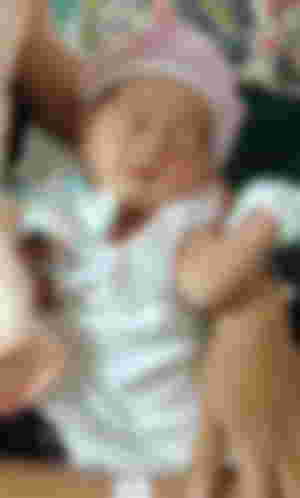 Finally I gave birth a healthy baby girl in normal delivery in a public hospital. I'm so happy that I survived the very painful part of my labor journey thanks God we're both safe.
Since I have already two kids my mother could no longer can take care of my baby girl because she is always busy in here sari-sari store. Even if it's too difficult for me I choose my children over my work so I decided to file a resignation letter and become a full time house wife.
Since I don't have work anymore struggles is real talaga. I decided to sell frozen products online to help my husband to sustain our family daily needs especially my baby.
Before I joined noise.cash my cousin first introduced me this read.cash. At first I feel hesitant because I'm not good in writing articles especially writing in English. But my cousin inspired me to try and write an article here in read.cash even though I'm not really good in English but I'll try my very best.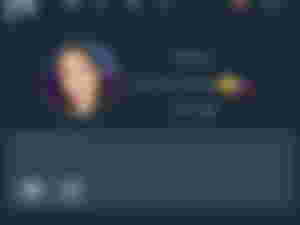 This is my account in noise.cash I've been here for 7 months. This platform help me a lot to have an extra income and gain a lot of friends even though we don't see each other personally. I've learned to appreciate things even if it is small or big but the most important of all we are happy.
Thank you guys for reading my first ever article here in read.cash. I am happy to read comments about my first article and how to improve it.
Hope you like it and keep safe always everyone!