Trying New Features of Binance Exchange!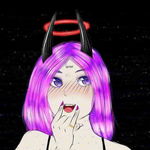 From the couple of days I'm trying to explore more things when I have nothing else to do and noticing people are having fun on binance doing quite a lot of activities.
So, my I do use binance exchange only for trading purpose and making CZ more rich by getting liquidated or having loses.
Anyway my binance was outdated and it was more like painful when I had to spend my internet on updating it to latest version also when the internet is running too slow like snail.
After exploring binance I found pretty much interesting features and initiative running on these days of winter season and thought to share it with you.

Binance is becoming more than a exchange or getting more better with the time. In these few months I have noticed so many new changes and features being added in Binance.
Will talk about features only today and some initiatives.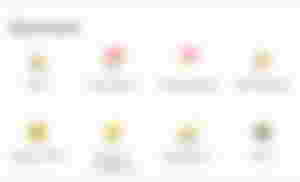 There's a lot of features and this Auto Invest or Swap farming is something new in the latest version.
I found it interesting and wonder how this Auto Invest would Work.
Auto invest is something like we can set a time and amount so whenever like you set 4am time and $1 amount so at 4am the asset will be bought automatically.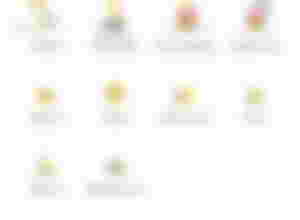 Also this recurring buy or deposit fiat is something new and will talk about this separately some other day.
Plenty of more exciting services given by binance to users and what's kind of best is there initiatives.
In services section I saw Gifts and campaign option where lot of Things are worth to check out.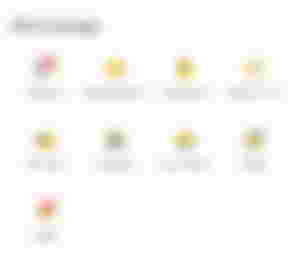 They now have referral thing which will definitely be something Good for them and for us.
Their are plenty of tasks from Binance and those are easy one mostly. I don't know about Binance live like probably it's for educating purpose.
Then there comes Gift cards, Learn & Earn something where we can learn and also earn different kind of coins in liquid or staked form.
From Quite a lot of days I was seeing people playing "WODL" and I was like this sounds fun and easy but haven't tried coz finding something in Binance is kind of a hard thing.
But Today I thought it's time to find it and was right there in Gift & Campaign section.
So, It was my time to try and at first attempt thought will Get something or will be easy but no was kind of too hard.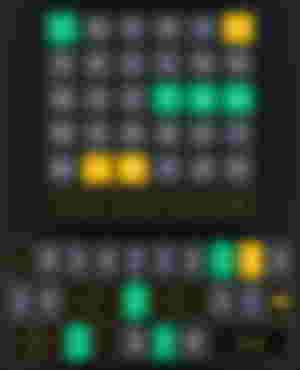 Spent like five minutes on solving this and guess what in the end I was unlucky coz the correct word coding.
This Game is quite fun and puzzle solving is something I love doing since childhood.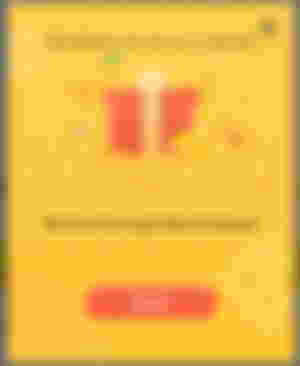 And also the second time claiming the Gift fr binance. It is really Good to see binance paying off or bringing something Good for it's community people.
Fin.
Well, these were the things everyone should know at least in winter time.
These exchanges are making tons of money through fees and other ways still not paying back anything to people ain't Good but Glad little but a step taken in the form of these initiative and other events like sending 0.1$ in BUSD can Get you way more than that which I haven't tried yet or many more events etc happening but need to be so lucky for that.
Anyway, It's Friday again and the last day of September so farewell or will be back with a Income report anytime soon.
Lots of things in my to do list for this weekend and I'm not feeling well from last week quite sick and yet haven't paid a visit to Hospital but hopefully will be fine and healthy soon.
In the end I want to wish you all a wonderful October, another Ber month ahead with your loved ones or also hopefully you have some Great Plans too for this weekend and new month.