Free Crypto Income Report #1 - June
June 2022

So the entire month of June I spent around two hours in one sitting to watch ptc ads, shortlinks, and claim faucets from different websites. The rest of the day whenever I have free time I will claim from faucets or answer survey. I don't really do shortlinks because the massive pop ups are annoying. When you qualify for a survey it will give you more coins than just watching ptc ads or claim faucet. Another thing I do is to check the offerwalls and see if I can complete simple task.

Here is the list of websites ranked from the highest to the lowest earning.
Cointiply - $6.42

Ptc ads, faucet, surveys and simple task from offerwalls.
Faucetpay - $1.65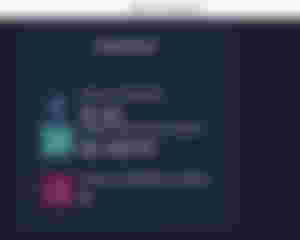 Coin gathered from different websites. Most of the coins were accumulated from watching ptc ads and faucet claim.

Ptc ads and faucet claim
Fire Faucet - $1.28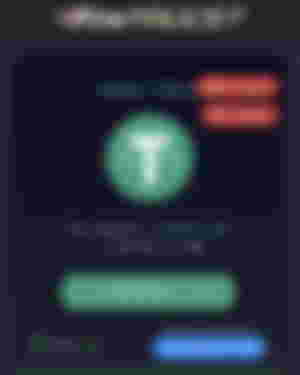 Ptc ads, faucet, and surveys.
Faucet Crypto- $1.18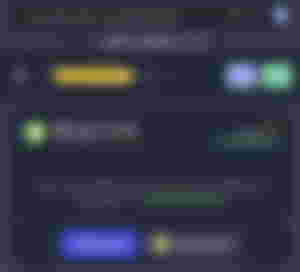 Ptc ads, faucet, and surveys.
Freecash - $1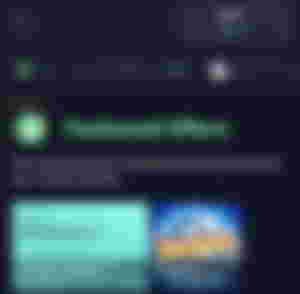 Surveys.




Total income = $11.53 usd
Claiming from faucets will not give you much, I realized it's better to complete survey or task to get more coins. Sometimes you will not qualify for survey but keep checking everyday because one survey completed is like equal to 100 faucets claim. So you don't have to solve captcha every 5 minutes.
This July I will try to do more surveys and tasks. I saw that the offer for playing game is quite lucrative and most of the timeframe to complete the task is within 30 days. I will play the game whenever I have free time instead of just solving captcha from like 10 different websites which is quite boring to be honest.
So this is my first faucet income report which is quite impressive for me since the first faucet income I had from 2018 is only $1 and in 2021 till May 2022 I only accumulated $3.
I'm so excited with this challenge. If you want to give this challenge a try checkout the faucet list and do it for a month and see how it goes if you think it's worth your time or not.
Let see how much I can earn this July. Stay tuned!

Enjoyed this article?
Earn Bitcoin Cash by sharing it!
Explain
...and you will also help the author collect more tips.