How spoiled she is!!
March 21, 2023
Annyeong Chingus! I have been using this Korean greetings this March here in Read, but I haven't shared about the meaning.
Annyeong - means hello or goodbye
Chingu - friend
So if I say "Annyeong Chingu!!", it means Hello friends!!
Anyway, let's move on to my new story for today. Just yesterday, I shared to you that my dog saved me for feeling sad again but initiating a very sweet hug. My dog knows me and she has been with me for three years now. Her birthday is on April 28 and she will be 3!!
I remember this incident last time that my sister said that she will ask for the payment for burger steak (from Jollibee) that Unnie order. Unnie is the name of my dog, by the way. My sister sad that whenever they order food at home and its from Jollibee, Unnie will request for her. She will order food too. It is either burger steak or chicken meal. I just found out from my sister that I need to pay a certain amount because my daughter dog Unnie requested it.
Now, just last week, my sister chatted and telling me that Unnie wants me to buy her strawberry milk.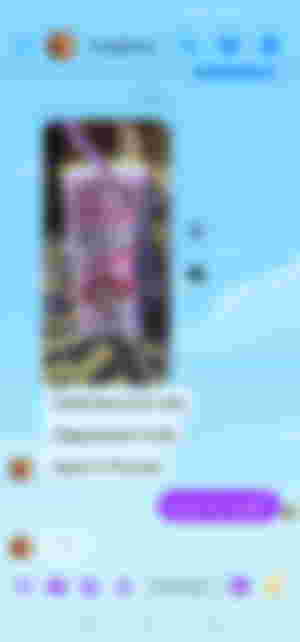 Here is the chat above.
My sister said that Unnie wants me to buy her a strawberry milk. My nephew doesn't want the taste of the strawberry milk so she tried if Unnie will going to like it. It seems that Unnie urged my sister to chat me and let me know.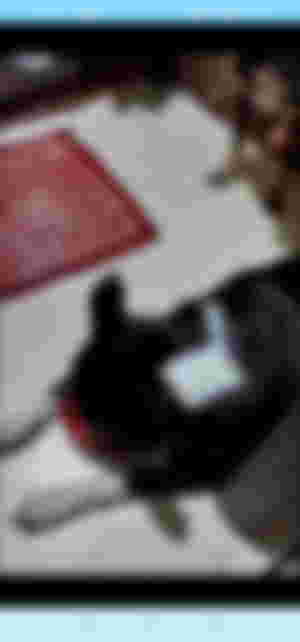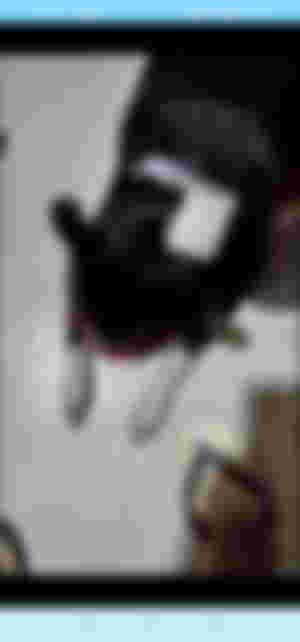 She even include a video of Unnie drinking the strawberry milk. Those pictures above is the proof that Unnie loves the taste. She knows when my sister already told me about it. It means she badly wanted it.
I realize how spoiled she is. It is all my fault. She always complain when I am slow in whatever I am doing. She follows me around. Also when we are sleeping (she is sleeping beside me with her own pillow), she hates when I stand up or when I am using my phone. She gets angry when I am laughing in the middle of the night, she is literally pushing me out from the bed, lol. She hates noise that is coming from me whenever we are in bed.
She is little by little being a human. The only lacking is for her to speak my language. She can make different sounds and I can easily tell if she is complaining.
How cute my dog is. She is one of the reason I am happy and satisfied with my life. I am only not satisfied with my income though, lol. I spoiled her, which is bad, but I discipline her too. Despite us being like a mother and daughter, she also have her limits and she knows that. I love Unnie to the infinity and beyond. Let me know your pet story too!!
All images are mine
All Original Content by @Grecy095