Politics is Dirtier than Mud
I have watched Chinese and Kdrama series. It is about struggles of a Crown Prince before getting crowned as a King and being with the woman he loves, but this article is not really about the love story but more on how politics works.
I always believe that when there is a certain movie or series created the stories behind it has a meaning. There could be basis where the writer got his idea and not just pure imagination. Just like what is going on with our movies and series here in our country. You will see officials from the Government smuggling or even corrupting. This one has a lot of basis for sure, untold stories that will never be uncovered. Logically speaking, those that are in positions can do so much because they have the power.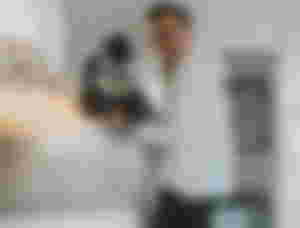 It is an unfortunate fact that when you know someone rich most of them got their money from doing dirty and not because they work their ass off.
Who will ever be rich working 8-7 hours a day or 11 hours for some? None.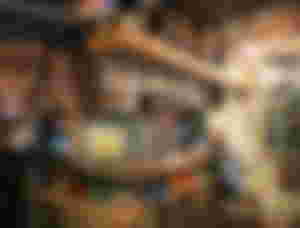 I have known businesses who would do tax evasion and/or pay some customs just to make sure their product would reach to a particular area or country even when it is not allowed. Movies shows how people play tricks just to get power or more. It also shows how a person can be very ambitious and discontented of everything that he or she can have. Well it is fine to dream and do something but not to the extent of killing or betraying people.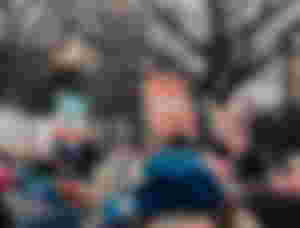 In those 2 series I have watched how money and fame could ruin someone. There are good people who are also forced to fight back even when they wouldn't want any bloodshed but there are just demons in this world. While there are people who were great but was blinded by luxury. A lot of people will be put at stake just to make sure a secret will never be revealed but then I still believe that just like movies the good will defeat the bad.
God will not let the evil win. So if there not happy then it is never the end.
The world is cruel, very cruel for some so in case one of my dear readers is experiencing and imaginative hardship I wish for you to be strong. Hold on and continue praying. Everything will be alright.
---
...end thoughts...
In this world it is better to stay humble than being right. It is better to stay silent than loud. I know not everyone would agree with me but if you do not want to put your life or your love ones in danger better shut your mouth. But if you conscience would tell you other wise then go ahead but balance things out and make sure you would be able to survive the consequences.
Image Source: Unsplash
---