"Something about 2022"
Sponsors of GarrethGrey07
So 2022 is about to end. Soon we will be going to bid our goodbyes and we will be going to welcome 2023. Are you ready?
We will be going to face a new page to be grateful, and a new year to be cherished again with our love ones and dearest friends. So how was your 2022 anyways? Well I know it's too early to ask but for the sake of engagement and earnings, let's do this😂.
So what are the things that you learned and the things that you earned and what are your thoughts, perhaps expectations about 2023? Anything to look forward?
2022 is full of surprises, well life is full of surprises and unexpected things that's life. So this year a lot of unexpected things had happened in my life that leaves me speechless, and as usual challenges are tough yet they made me tougher.
So let's start with January.
This is the new month of 2022, and we also decided to live separately from my partner's parents to be more independent. We wanna grow with just the two of us. This is not actually a sudden decision because weo been thinking to move out since 2020 but as we all know, the Pandemic makes the world stopped so we remain in the apartment with my not so legal in-laws and when 2022 came we didn't waste our time to move out.
Moving out isn't easy. Most especially when we realised that our house needs some fixing because some parts of it are already broken so our plan's to move out got delayed. We accumulate enough funds first for the fixing and when we get the funds we started the fixing. I still remember how excited I am that time. Not knowing that real stress is coming on my way😪.
Then February came, we were busy preparing for everything. I don't have much story to tell for this month because it passed so fast.
We eventually transferred here in our own house by the very first week of March. The new journey for us had finally begun.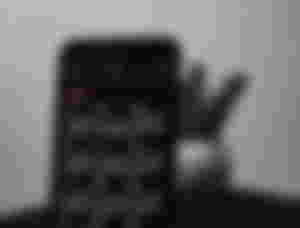 April, May, June, and July was full of challenges and pressure. We face problems almost everyday, most specially financially because my partner's salary isn't enough for us. This is also the time my crypto wallet is always empty, because I have to help him with our expenses. I am really thankful with readcash and noisecash.
Day's and months goes so slowly and the inflation makes our pockets bleeds. I realized that nothing is easy in this life 😅. Lol.
Tell you, when we were still in the apartment with my in-laws, I didn't realise that my partner's salary isn't enough for us. Because I can pay our bills without using my earnings and I can buy everything that I can think that my son needs 😅. I never realised that we are actually depending on my in-laws, most especially when it comes to our foods 🤦. I thought everything is enough but no, it wasn't.
However I would say that living on our own gives a positive impacts to me. I become more mature and responsible. I learned how to monitor our expenses, and I learned how to save our energy just to lessen up our bills😁. I learned how to save everything just to lessen up my stress as well🤣. You know?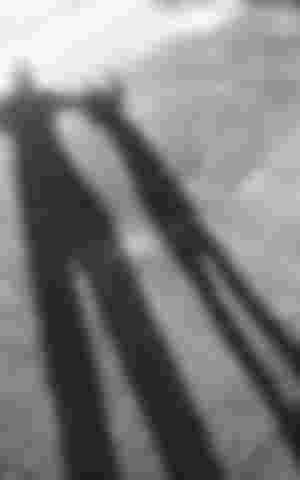 I also learned, and understand the real struggle of motherhood and how to be a good partner to my partner. I learned that being calm and being positive at all times gives me a lot of positive solutions than being pressured and keep on complaining about everything because negative vibes keeps on coming . I learned to stand on my own decision for own good as well, and I learned that being independent doesn't mean I don't need help. After all I'm still a human that has weaknesses and flaws. I still need someone who will gonna lift me up whenever I feel down. But I also realized that sometimes help always comes from strangers.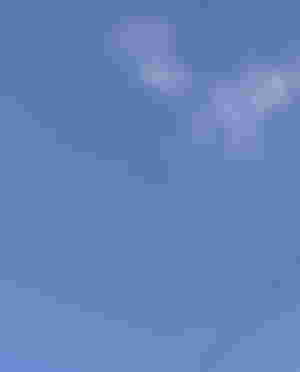 Moreover before the month of August ends a new chapter to our relationship had began again. My partner and I were back into Long Distance relationship after being together for more than two years. It is a hard choice for both of us, but for our sons future we have to. It ain't easy to be away from each other, but this is life. Sacrifices is a must for the better. Inflation hits us so hard, and so he decided to work abroad.
When my partner left, I was broken hearted. Not only for myself but also for our son. He will grow up without a father beside him and seeing him waiting for his Papa every night brokes my heart. His still young to understand things, but luckily there's Vedio calls he can still see his Papa. I also had a hard time adjusting, but as time's go by I get used to it. Being a solo a parent.
I learned a lot of lessons this year, and those are based on my own experience. However I have so many things to be grateful as well because God blesses us always.
_____________________
Anyways this is all for now. I don't wanna make this too long as I don't wanna bore you😂.
Thank you for reading.
Attached photos are mine or else stated otherwise.
Lead image was from Unsplash.com