"Satisfied at all times"
Sponsors of GarrethGrey07
Blog#133
Since the pandemic started, online shopping becomes more convenient and it's become more popular than usual. Actually since then I used to bought some of my stuff online, even when I'm still working abroad. It happens because I am a very lazy person when it comes to going out 😅, I don't like crowded places and also it gives me more tiredness than satisfaction 😅.
But of course before I put some items in my cart, I always make sure that the store is trustworthy and legit. So at first I always check the status of the store, specially their costumers feedback's/reviews about their items/products.
Remember as an online buyer it is very important to know if how's the store owner handle their clients, specially it's queries and how legit their products are. It is also very important how trustworthy the store to avoid being scammed. If you won't be cautious for sure you'll regret it eventually.
Meanwhile as a business owner it is also important to know your costumer (KYC), as there are also some fake clients and of course it may leave negative to your output(wait am I saying it right 🙄🤔? Please correct if I'm wrong 🙏)
So far as a buyer, I have 5 star's in my profile. For me having a good ratings means having a good reputation( charot 🤣) do I sounds having a good business mindset? Lol. Anyway if you are a business owner, don't ever forget to know your client to avoid conflicts in your business, the same to us buyer's.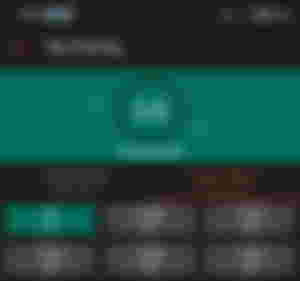 But I know sometimes conflicts can't be avoided, as there are also times that the problem wasn't the seller but the carrier. Sometimes no matter how the seller secure your item, when the carrier won't bother to take care of it, your items may still be broken.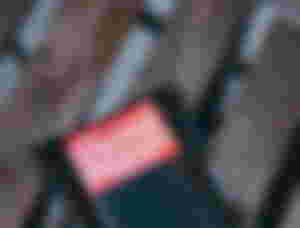 Just like with what happen to my son's bottle. The seller put it inside the box with so many bubble wrap just to make sure that my item was secured, then level it with "Fragile", but when I receive the item it was broken and I was very disappointed. I know that the seller wouldn't send me a broken glass, I have seen how they tried to secure my item by how they wrapped it, so I know it's not their fault so I just didn't complain.
Over a year's of being an online shoppers, luckily I haven't faced any serious problems with my orders and with the stores that I choose. In fact they continue to satisfy me. This year the first order that I have ordered online was some clothes for my son. Actually I have already posted this picture in my noise.cash account when I receive this, because I am very happy with my item 😊.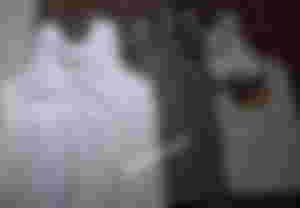 The seller sent me the right colours and numbers of my order so I am very satisfied. They even send me a photo before they send to me my order, just to make sure that they put all my items complete. The clothes are cotton and it reaches my expectations so no doubt that the store is legit.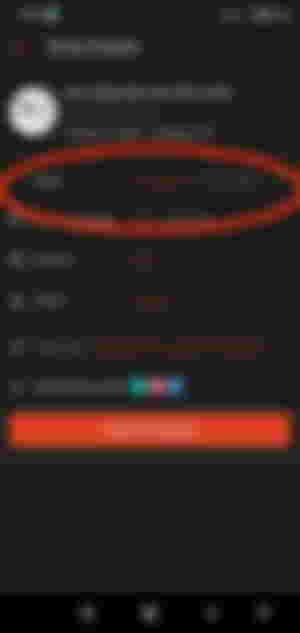 The store ratings are high and they've been on service for almost two years and it's also important to me just also to make that all their reviews are legit. So I didn't feel hesitant to buy in their store, the first time I found them in shopee.
Reviews and legitimacy was very important in all aspects. If you are a business owner(s), remember to stay humble and be honest to your costumer(s) so you can build a good relationship with them. It is important to always in good terms with your costumers as they will help you grow your business and made you successful in the future. Try your best to give your costumer some satisfaction with your services, don't just think about money, think also about your reputation.
Meanwhile,if you are a costumer, please learn how to make a good communication with the business owner(s). Some of the costumers, sometimes are in a very high demand, sometimes they always thought that they are always right. And if they are not satisfied with the service, they thought that they have the total rights to let the owner close down her/ his business. Be considerate, listen and give a second chance. Nobody's perfect and lower your expectations.
...'til next time and have a great day..
Thank you for reading, love lots ❤️.
Lead image source: Unsplash.com
January 27,2022